Harry Reid: Tributes pour in after former Senate majority leader dies
Henderson, Nevada - Former US Senate majority leader Harry Reid has died, his family announced Tuesday. He was 82.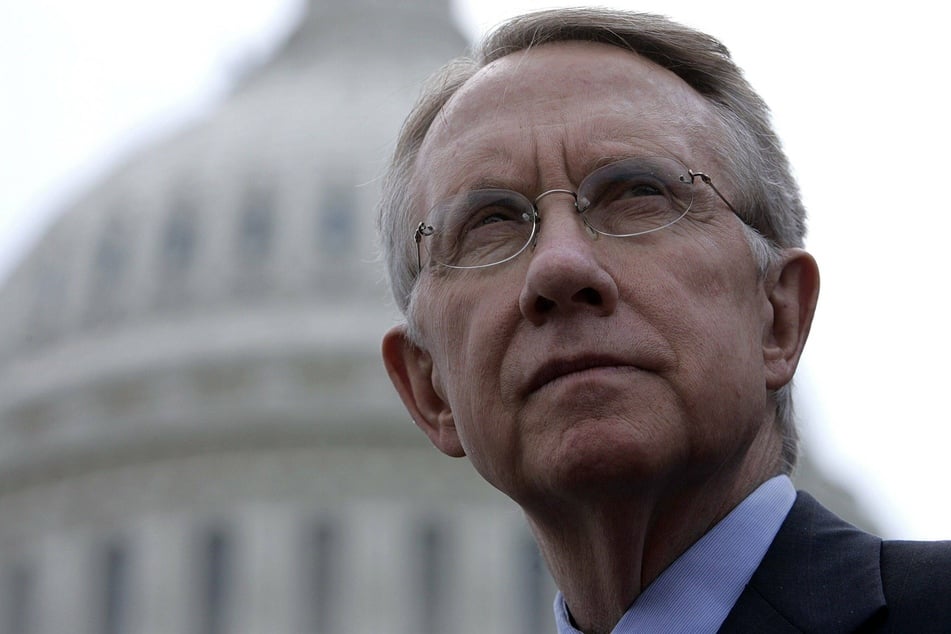 "He died peacefully this afternoon, surrounded by our family, following a courageous, four-year battle with pancreatic cancer. Harry was 82 years old. We were married for 62 years," his wife, Landra Reid, said in a statement.

"We are so proud of the legacy he leaves behind, both on the national stage and his beloved Nevada."
Reid, a Democrat, was first elected to the House in 1982, before moving to the Senate four years later. He retired from Senate service in January 2017, at the end of the 114th Congress, after serving as the chamber's Democratic leader for over a decade. He had announced well in advance that he would not be seeking reelection.
On Capitol Hill, Reid first became majority leader in 2007, when he enjoyed the cooperation of a Democratic House. He picked up a Democratic president in Barack Obama in 2009.
In a statement, Obama sent a letter he wrote to Reid at Landra's request in the days before his death. In it, he credits Reid with encouraging his presidential run, as well as the success that came with it.
"You were a great leader in the Senate, and early on you were more generous to me than I had any right to expect. I wouldn't have been president had it not been for your encouragement and support, and I wouldn't have got most of what I got done without your skill and determination. Most of all, you've been a good friend," Obama wrote.
A key architect of Obamacare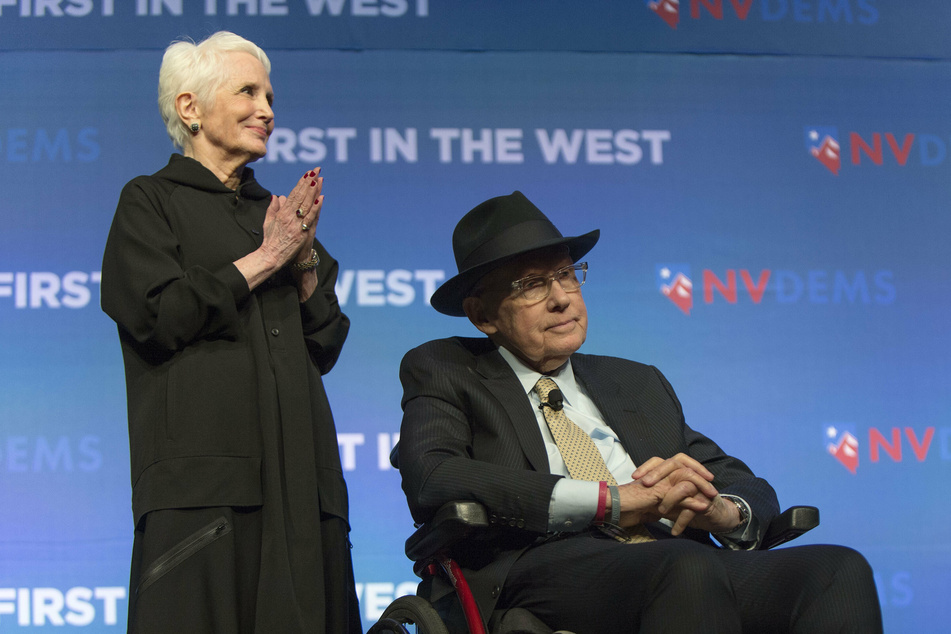 Success was defined by holding his party together, and there were impressive results: using procedural tools and his talents for horse-trading, Reid helped engineer the overhaul of the health care system that came to be known by many as Obamacare.
"He was tough-as-nails strong, but caring and compassionate, and always went out of his way quietly to help people who needed help. He was a boxer who came from humble origins, but he never forgot where he came from and used those boxing instincts to fearlessly fight those who were hurting, the poor and the middle class," Senate Majority Leader Chuck Schumer said in a statement Tuesday.
He was able to get all 60 members of the Democratic caucus in 2009 together to support the Senate version of the health care overhaul, managing to win the support of centrists like Nebraska's Ben Nelson without a liberal revolt.
Reid was an enthusiastic supporter of Democratic presidential nominee Hillary Clinton in 2016, and the Nevada State Democratic Party, the political apparatus he built, helped deliver a rare swing-state victory for the former secretary of State over Donald Trump, who won that 2016 presidential election.

Nevada went for President Joe Biden in 2020, and Democrats currently hold the state's governorship and both Senate seats.
Reid was predictably blunt and realistic about his diagnosis of pancreatic cancer in 2018, but it was in remission in 2020.
The international airport in Las Vegas was renamed for the longtime senator just weeks before his death.
A scrapper, both in the ring and in the Senate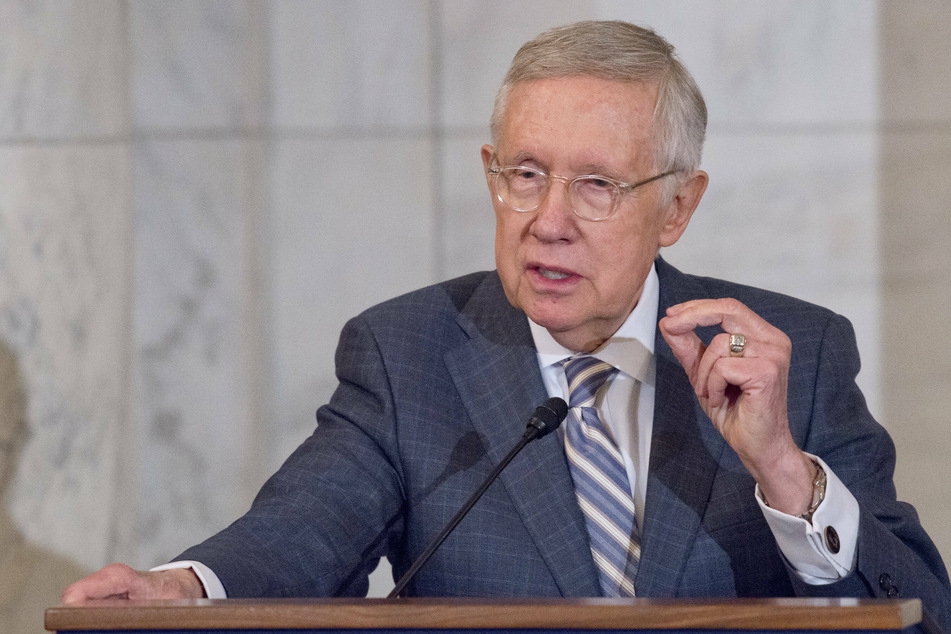 The son of an alcoholic miner and a high-school dropout mother, he grew up in Searchlight, a small mining town in Nevada. Reid was an amateur middleweight boxer before scrapping his way to earn a higher education, including time working as a Capitol Police officer while attending George Washington University's law school.

In 1982, Reid won his first of two House terms. He tried again for the Senate in 1986 and won with 50% of the vote over Republican Representative Jim Santini.
Before being elected to Congress, he had returned to Nevada and served in several posts, including lieutenant governor and the head of Nevada's gaming commission. In a widely-reported 1981 incident that became an anecdote for Reid's entire career, his wife Landra found an out-of-place wire in the family station wagon, and it turned out the car had been rigged with some kind of explosive device, in what had all the markings of an attempted mob hit.
Reid was his party's second-in-command for six years, serving under Tom Daschle of South Dakota. When Daschle was defeated for reelection in 2004, Reid, in a matter of hours, lined up the votes he needed to move up from whip. When Democrats won control in 2006, there was no question Reid would make the transition from minority to majority leader.
Funeral arrangements will be announced "in the coming days," Reid's widow said in her statement.
Cover photo: IMAGO / ZUMA Wire