Biden and Putin set for crucial phone call as governments urge citizens to leave Ukraine
Washington DC - US President Joe Biden and Russian President Vladimir Putin are set to telephone on Saturday as fears that Russia could invade Ukraine are reaching fever pitch.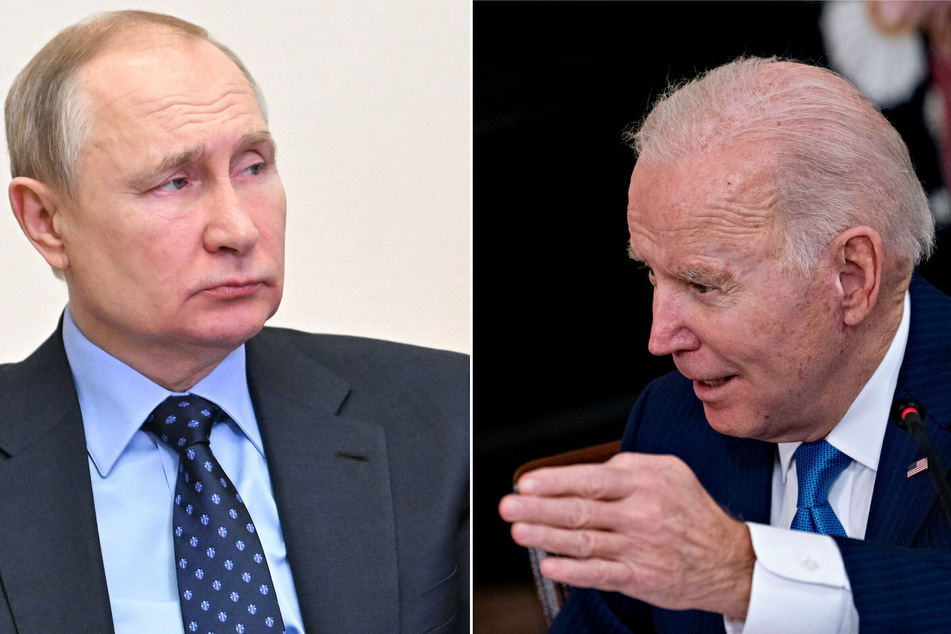 On Friday, the United States issued a warning that an attack could conceivably come within the next 10 days, while Western governments urged their citizens to get out of Ukraine.

Speaking to reporters after US President Joe Biden conducted a videoconference with multiple world leaders, US National Security Advisor Jake Sullivan said there are new concerns that the long-feared attack could start before the Winter Olympics end on February 20.
Until now, most speculation of any such attack had leaned towards an invasion starting after the Olympics, so as not to rile Beijing. But Sullivan cautioned that there is no certainty that an attack has been ordered.
"The fastest way to end this would be for Russia to de-escalate its forces," he said.
Russia and the US each claimed that the other side requested the phone call.
"Indeed, the US side requested a conversation with President Putin, and the talks of the two presidents are planned to take place tomorrow in the evening," Kremlin spokesperson Dmitry Peskov told the Interfax news agency. "The request was preceded by a letter from the US side."
Peskov also said Putin is expected to speak with French President Emmanuel Macron on Saturday.
A US official said that Russia proposed a call on Monday. The White House counter-proposed Saturday for the call, and they accepted, according to the official.
Western governments advise citizens to leave Ukraine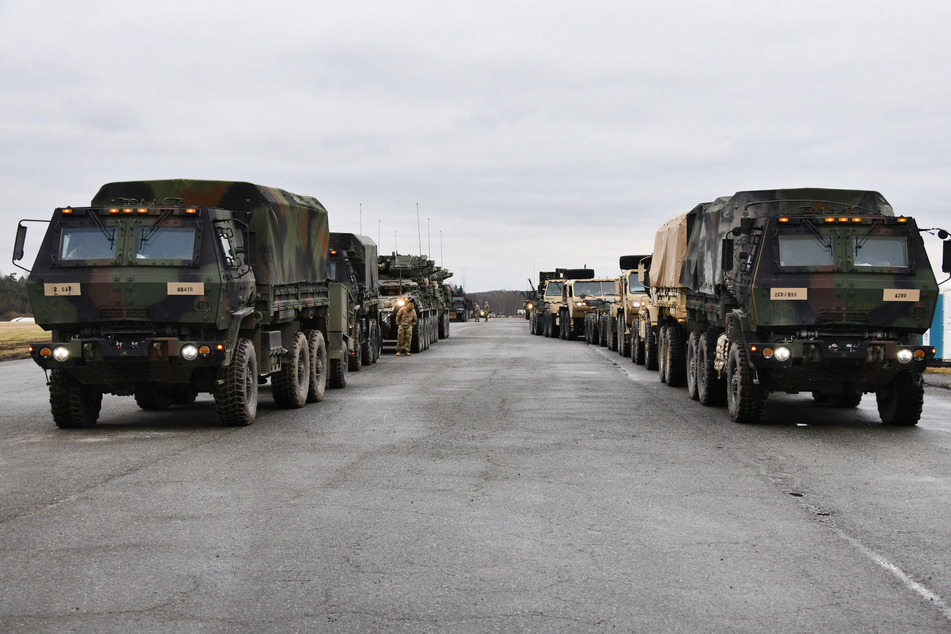 Concerns have been growing for months now that Russia - which has been building up its forces at the Ukrainian border - is contemplating an invasion. Russian-backed forces already control parts of eastern Ukraine and Russia annexed the Crimean Peninsula from Ukraine in 2014.
Russia has denied that any such plans are afoot. But it has also used the attention on the region to express fears that NATO has encroached too close to its territory and demanded that the security alliance withdraw from what Russia considers its area of influence.
Against this backdrop, Britain, the Netherlands, and the US urged citizens to get out of Ukraine. Sullivan recommended any Americans still in Ukraine do so within the next "24 to 48 hours." British nationals were told to leave "while commercial means are still available."
Meanwhile, the US is boosting its military presence in Eastern Europe. About an hour after the warning to get out of Ukraine, the Pentagon announced it was sending about 3,000 more troops to Poland, which borders Ukraine.
"They are expected to be in place by early next week," read the Pentagon statement, which noted that they will join a force of 1,700 that began moving to Poland on February 2.
"All told, these 5,000 additional personnel comprise a highly mobile and flexible force, capable of multiple missions. They are being deployed to reassure our NATO allies, deter any potential aggression against NATO's eastern flank, train with host-nation forces, and contribute to a wide range of contingencies," the Pentagon said.
NATO raises stakes with troop buildup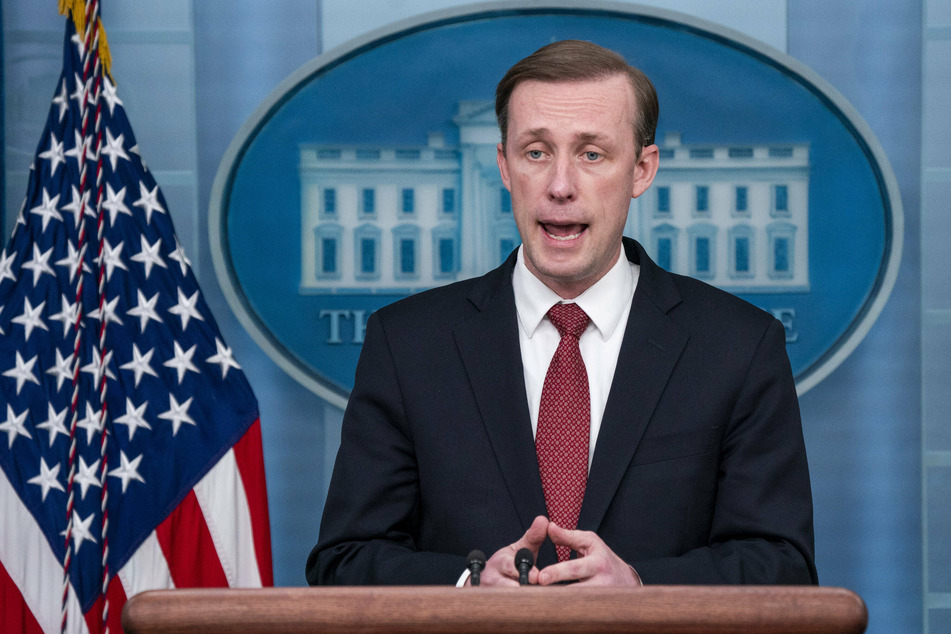 The Pentagon announcement came amid a rash of reports from NATO members announcing plans to move forces eastwards, escalating tensions even further.
NATO is planning to increase its troop presence in its eastern flank close to Ukraine, DPA has learned from sources close to the Western military alliance, despite demands from Moscow to do precisely the opposite.
The 30 alliance members signed off a related proposal this week, DPA learned on Friday, after weeks of discussion.
Following Moscow's 2014 Crimean annexation, NATO deployed four battle groups of multinational forces in Estonia, Lithuania, Latvia, and Poland.
With more than 100,000 Russian troops now stationed near Ukraine's borders and fears over an invasion mounting, plans are afoot to station more NATO troops nearby in states like Romania.
The decision is to be confirmed and announced at a NATO defense ministers meeting in Brussels next week, DPA understands, and could be implemented within weeks.
Russia stressed that this continued military presence in Eastern Europe could stoke tensions. The Kremlin has accused NATO countries of scare-mongering and ignoring promises it made about keeping forces out of the Eastern Europe.
It says the only way to calm the situation is for the West to agree to its wish list of security demands issued in December.
Cover photo: Collage: IMAGO / ITAR-TASS & ZUMA Wire