Biden calls for ceasefire as violence in Tigray region rages on
Washington DC – President Joe Biden on Wednesday called for a ceasefire in Ethiopia and an end to "large-scale human rights abuses" in the region.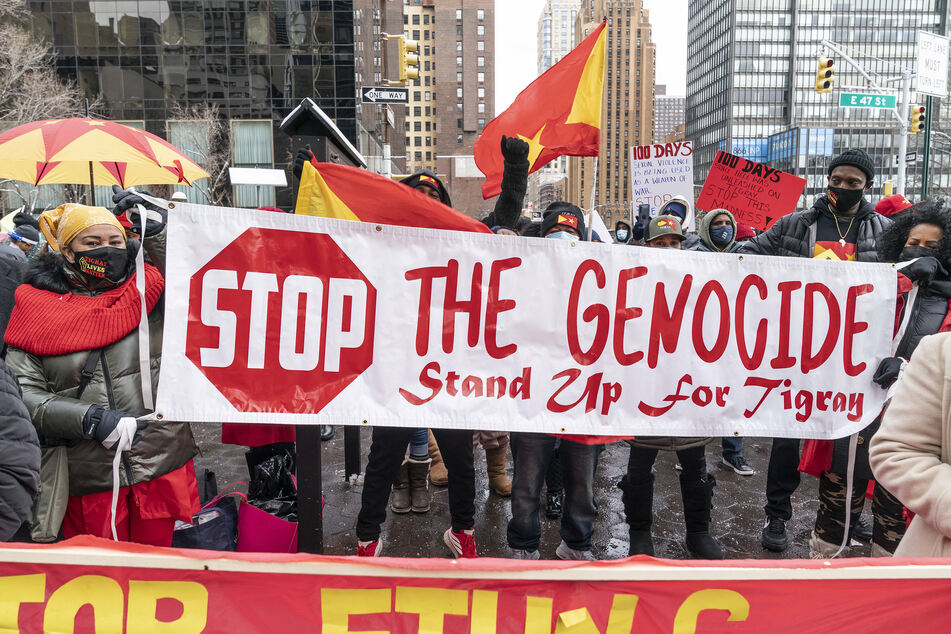 "I am deeply concerned by the escalating violence and the hardening of regional and ethnic divisions in multiple parts of Ethiopia," Biden said in a statement.
"The large-scale human rights abuses taking place in Tigray, including widespread sexual violence, are unacceptable and must end. Families of every background and ethnic heritage deserve to live in peace and security in their country," the president's briefing continued.
The war in the Tigray region, located on Ethiopia's northern border with Eritrea, erupted in November 2020 after Tigray defied the national government's coronavirus restrictions and held an election in September.
The central government called Tigray's elections invalid and cut funding to the region, after which the government alleged the Tigray People's Liberation Front (TPLF) attacked one of its military bases, CNN reported.
US Special Envoy for the Horn of Africa Jeff Feltman will travel to the region next week, Biden announced. The president said he would receive regular progress updates throughout the trip.
Almost a quarter of population faces "food insecurity"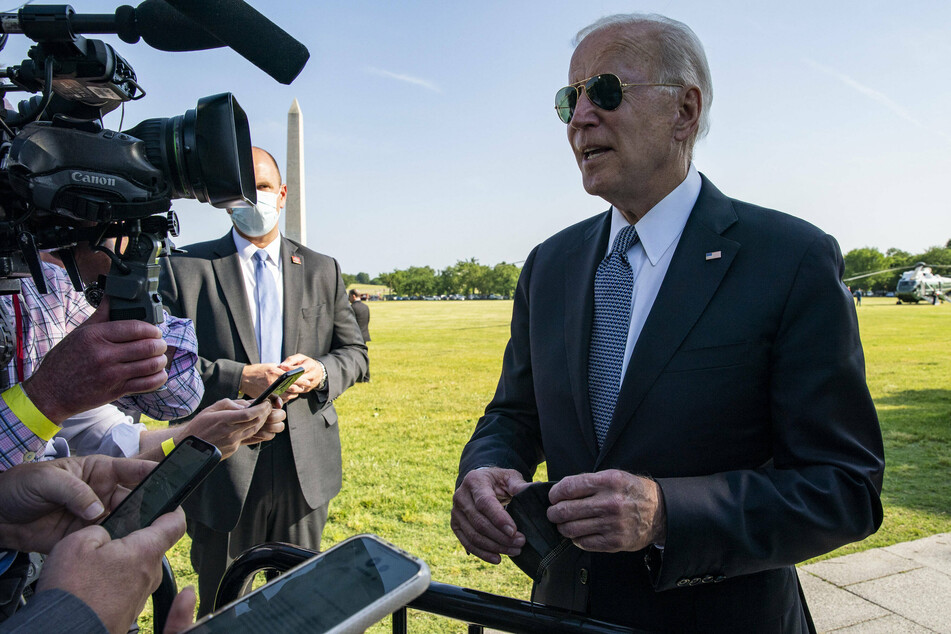 According to the UN, more than two million people in Tigray have been displaced since the conflict began.
The exact death toll remains unclear, but reports place the number in the thousands.
Additional allegations of rape and sexual violence employed as a weapon against Tigrayans have some human rights advocates in an uproar.
The Associated Press obtained a note from UN humanitarian chief detailing the heightened risk of famine: "It is clear that people living in the Tigray region are now facing significantly heightened food insecurity as a result of conflict, and that conflict parties are restricting access to food."
Data shows that at least 20% of the population faces "emergency food insecurity."
Meanwhile, others have accused the US of creating a misleading, one-sided narrative that victimizes the Tigrayans as a means of undermining the government of Ethiopian Prime Minister Abiy Ahmed.
Cover photo: IMAGO / Pacific Press Agency