Biden requests huge increase in federal funding for the police
Washington DC - President Joe Biden will request that Congress set aside $37 billion for law enforcement in the 2023 budget, the White House announced on Thursday.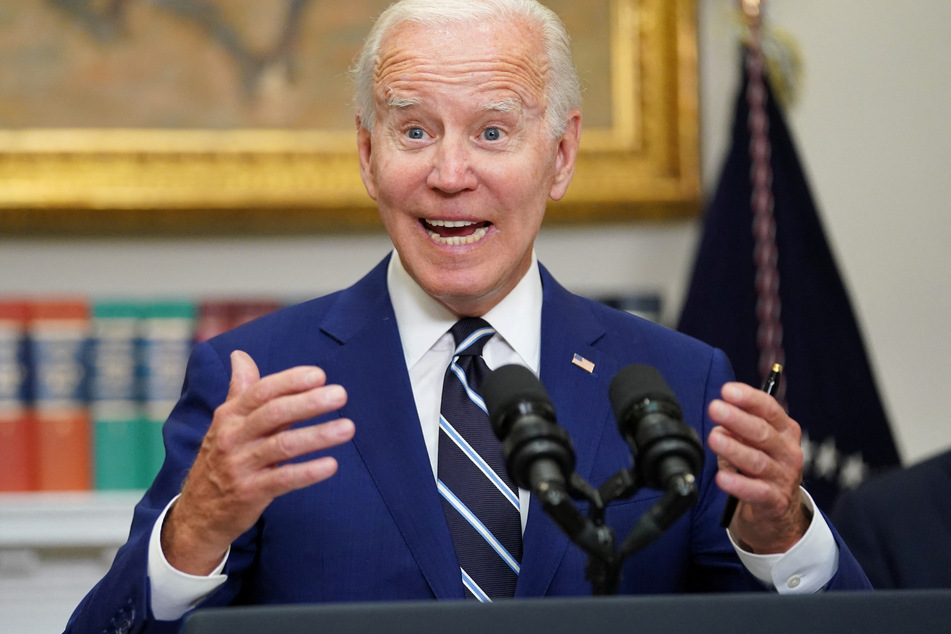 The White House is asking Congress to approve "a fully paid-for new investment of approximately $35 billion to support law enforcement and crime prevention – in addition to the President's $2 billion discretionary request for these same programs."
Biden, who tested positive for Covid-19 on Thursday, was scheduled to introduce the proposal during remarks in Wilkes-Barre, Pennsylvania, on Thursday.
The Safer America Plan, of which the proposal is a part of, would provide funds over the next five years to hire and train 100,000 new officers, clear court backlogs, solve murders, establish community task forces for intelligence sharing, and address fentanyl trafficking, among other measures.
The Biden administration announcement comes after a string of mass shootings that have left dozens of people dead in cities across America.
The White House said it would continue urging Congress to ban assault weapons and "ghost guns," expand background checks for gun sales, and close the boyfriend loophole.
Defying the demands of Black Lives Matter
Biden's planned budget increase flies in the face of the Black Lives Matter movement, which calls for a historic divestment from US police departments and reinvestment in social services to promote community safety and stability.
It is not the first time Biden has upped funding for the police since the 2020 murder of George Floyd. Despite the demands of the BLM movement, the president has actually signed legislation to increase police department budgets and repeatedly stated that redirecting those funds is not the way forward.
"The answer is not to defund our police departments. It's to fund our police and give them all the tools they need, training and foundation and partners and protectors that our communities need," Biden claimed during his State of the Union speech in March.
Cover photo: REUTERS