Biden signs bills to give more money to police forces across the country
Washington DC - President Joe Biden on Thursday signed three bills into law that would actually increase resources and funding for US police forces.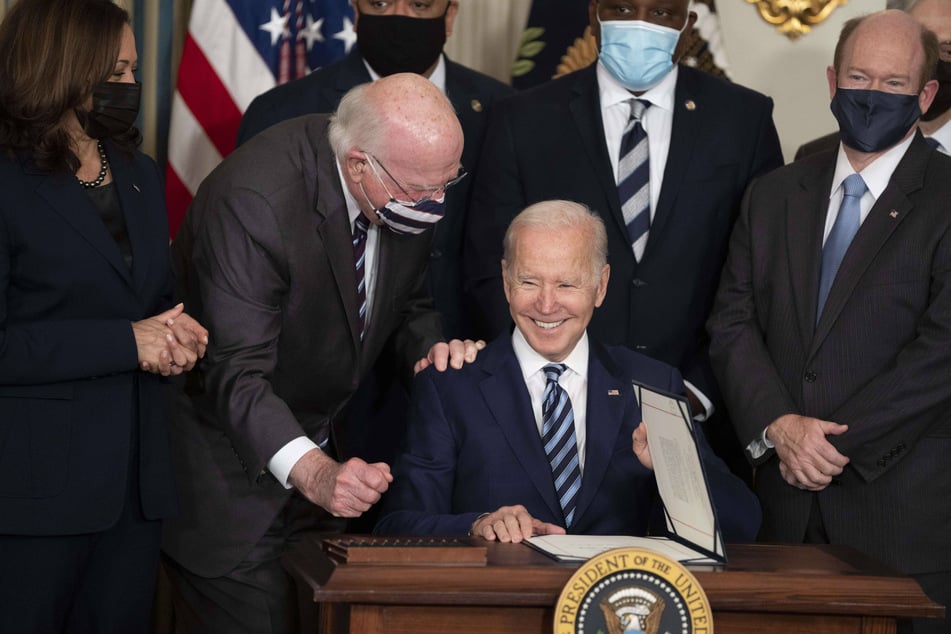 In the wake of George Floyd's murder, people across the country have called for a divestment from police forces and reinvestment in social services as a means of addressing the persistent problem of racial injustice in law enforcement.
But Republicans and centrist Democrats have doubled down, in some cases even increasing funding for the police without passing any meaningful reforms to protect vulnerable populations.
Joe Biden's latest move is in line with the latter approach.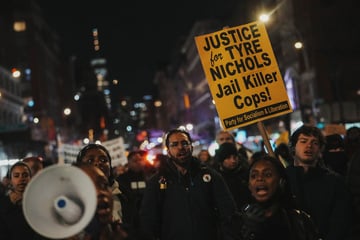 According to The Hill, the president has signed three bills that would up the funding and resources allocated to police.
The first grants law enforcement officers and first responders who are injured or disabled on the job easy access to benefits, including cost-of-living adjustments.
The second provides funding for mental health counseling not to the underserved communities suffering most from predatory policing, but rather to cops.
The third allows people accused of killing US federal law enforcement officers and employees serving abroad to be prosecuted in the United States.
Justice Department announces grants for local police forces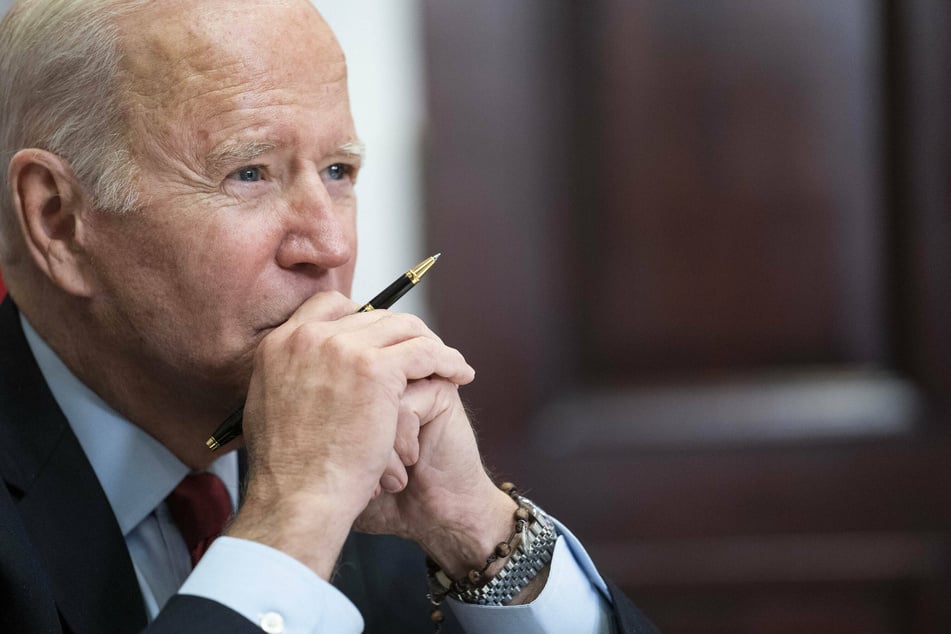 At the same time, the Justice Department announced an additional $140 million in grants to be distributed among 183 local law enforcement agencies, allowing them to hire 1,000 more officers.
"When you look at what our communities need and what our law enforcement is being asked to do, it's going to require more resources, not fewer resources," Biden said.
All three bills sailed through Congress with strong bipartisan support.
Meanwhile, the George Floyd Justice in Policing Act, which proposes only moderate reforms, remains stalled in the Senate after bipartisan talks collapsed in September.
"I'm asking bipartisan leaders here today to come together with them as you've done before to finally pace the George Floyd Justice in Policing Act. That's next," Biden said on Thursday.
Cover photo: IMAGO / ZUMA Wire