Biden seeks to "claw back" bank executives' bonuses in wake of SVB collapse
Washington DC - President Joe Biden called for the ability to take tougher action against executives of failed financial institutions, including the power to go after their compensation packages.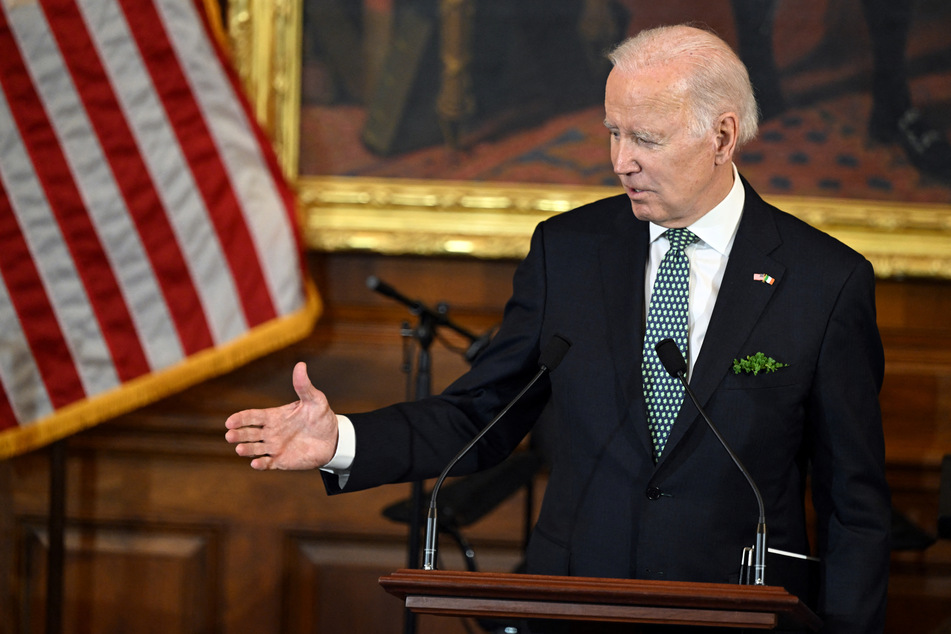 "No one is above the law - and strengthening accountability is an important deterrent to prevent mismanagement in the future," Biden said Friday, a week after the abrupt collapse of Silicon Valley Bank (SVB) triggered fears of an international banking crisis.
Biden said that if a bank fails "due to mismanagement and excessive risk taking," financial authorities should have the power to "claw back compensation from executives," in addition to civil penalties and bans from ever working again in the industry.
"The law limits the administration's authority to hold executives responsible," he said in a statement that urged US regulators to be given more power by Congress.
The collapse of SVB was the largest US bank failure since the 2008 financial crisis. It threw the financial world into turmoil as fears about the health of the banking system spread.
SVB was shut down and placed under government control after huge withdrawals of funds due to liquidity concerns.
The repercussions included the failure of a second US regional lender, Signature Bank in New York, and an offer by the Swiss central bank to support ailing bank major Credit Suisse.
On Friday, the former parent company of the collapsed SVB, SVB Financial Group, filed for bankruptcy in a New York court.

SVB, unlike its parent company SVB Financial Group, was not entitled to bankruptcy proceedings as a commercial bank and a member of the Federal Reserve System.
The bank's assets were instead seized by the US deposit insurance agency FDIC by regulatory order.
Cover photo: Andrew CABALLERO-REYNOLDS / AFP