Biden signs order in a big move for cryptocurrency
Washington DC - President Joe Biden signed an executive order on Wednesday outlining new steps towards government regulation of cryptocurrency.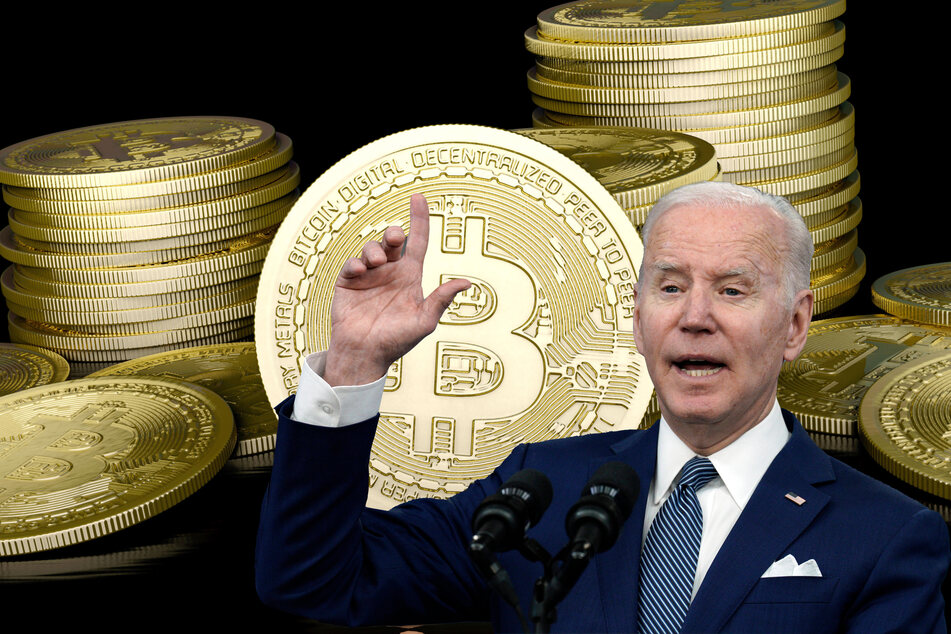 Treasury Secretary Janet Yellen described the order as a call "for a coordinated and comprehensive approach to digital asset policy."
Titled the Executive Order on Ensuring Responsible Development of Digital Assets, Biden's signature doesn't create a regulatory committee for crypto, but lays out a plan for the government to better understand how it works and its impact on the US.
The president's directive will give government departments the green light to study it, in order to eventually build a framework to regulate it. The order also directs the Department of the Treasury to develop policy recommendations and payment system reports, and the Department of Commerce to put together a strategy for public use.
There are several objectives of the order, including protection for US consumers and investors, protection for US and global financial stability, and to assess illicit activity and risks posed. It also seeks to examine US leadership in tech and economic competitiveness, the need for financial inclusion, and puts an emphasis on handling innovation responsibly.
While it may take time until we see something tangibly produced from the order, it seems to be a responsible and methodical approach to the US government implementing their role in the crypto industry, as opposed to diving in blindly.
A few well known names in the crypto community have voiced their support for Biden's order.
Cameron Winklevoss, co-founder of the crypto exchange company Gemini, tweeted, "I applaud this constructive approach to thoughtful crypto regulation and look forward to working together with the various stakeholders to ensure that the US remains a leader in crypto."
Chief policy officer of Coinbase Faryar Shirzad also voiced his support, applauding the White House for recognizing crypto and digital assets as innovations and "an integral part of the fabric of American life."
The order was first accidentally shared on Tuesday night by the Treasury department, who quickly took it down. The leak caused Bitcoin stock to rise 9% overnight.
Cover photo: Collage: IMAGO/IlluPics & MediaPunch