Garth Brooks makes "statement of unity" by performing at Biden's inauguration
Washington DC - One week after being asked to perform, country music legend Garth Brooks confirms he'll be performing at President-elect Joe Biden's swearing-in ceremony on Inauguration Day tomorrow.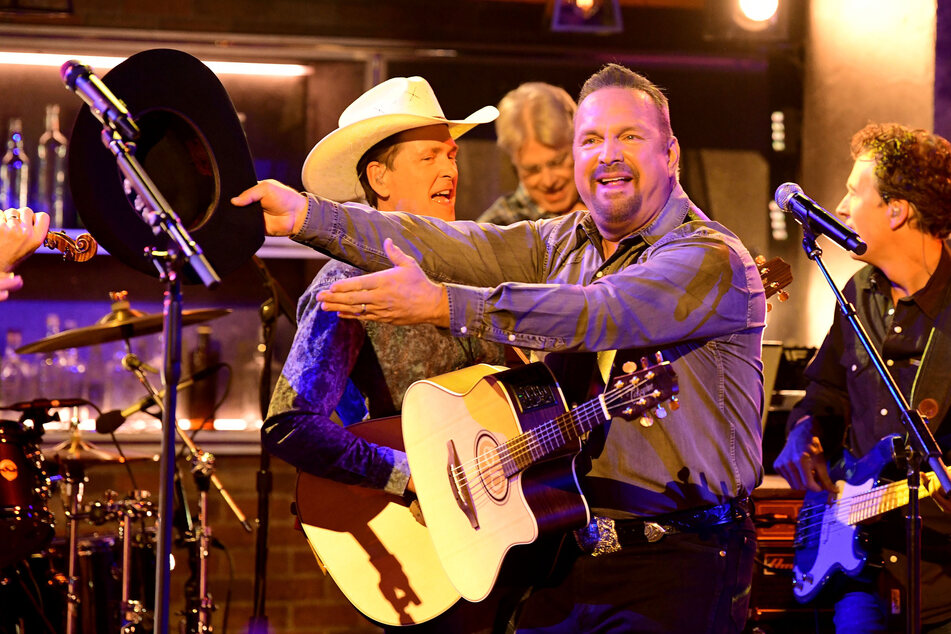 Brooks, who also performed at Barack Obama's inauguration, said in a virtual press conference on Monday that his decision to accept the invitation that was extended to him by incoming first lady, Dr. Jill Biden, wasn't a political one, but one about unity.
"We are more divided than ever, that bridge that brings us together, it is reaching across, loving one another, because that is what is going to get us through the most divided times that we have," the 58-year-old said.
Although Brooks is a self-proclaimed Republican, he hopes that anyone who's watching will put their party preferences and preconceived divisions aside, saying, "I want to spend the next 10 years of my life not divided. I'm so tired of being divided. I might be the only Republican at this place, but it's about reaching across and loving one another."
Rather than playing with his band, Brooks will take the stage solo, performing stripped-down songs in all of their bare, raw, and emotion-provoking glory. However, he did say this acoustic set probably wouldn't include his single, We Shall be Free, which he performed at Obama's Inaugural.
Cover photo: Imago Images / MediaPunch