Joe Biden follows 11 White House-affiliated Twitter accounts – and one celebrity!
Washington DC - After newly-inaugurated President Joe Biden gained access to the official White House Twitter account, he started following 12 people, including Vice president Kamala Harris, his wife Dr. Jill Biden, and other White House officials – plus one other surprising name!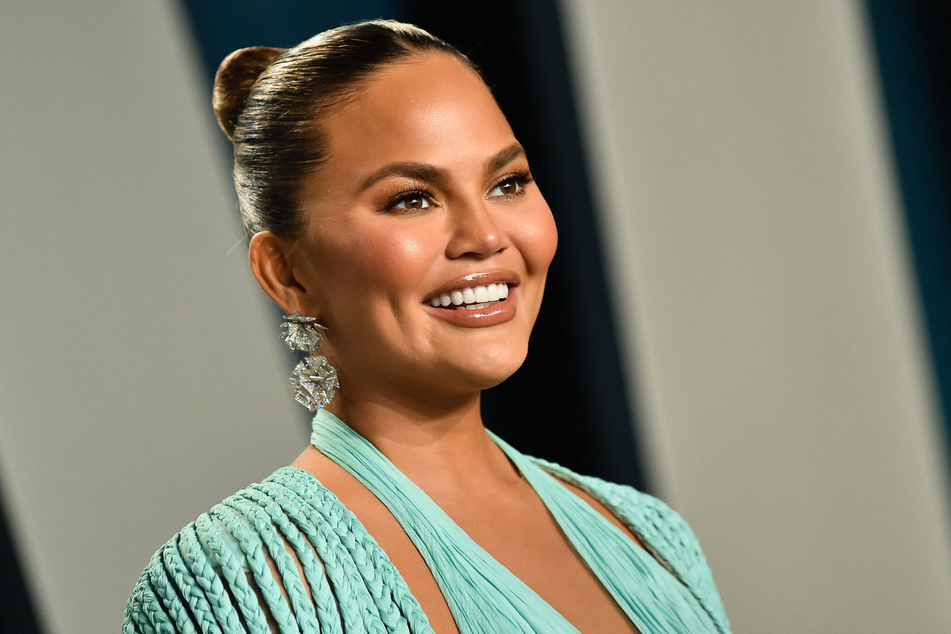 Of all people, Chrissy Teigen was among the handful of profiles to be followed by @POTUS after it was taken over by Biden's team following his inauguration.
"The official @POTUS account now follows 11 people – all of them Biden aides or accounts, and then @chrissyteigen," Wake Up to Politics newsletter author Gabe Fleisher wrote and attached screenshots.
Biden later followed one additional account, but Teigen remains the only non-White House account he follows.
"OH MY GOD !!!!!!!!!!" Chrissy tweeted in response.
She said that she was happy to "finally see the president's tweets and they probably won't be unhinged," and added in another message, "I should prob never tweet again."
It seems like the president took one of Chrissy's earlier tweets to heart.
Less than 24 hours before, the 35-year-old wrote: "hello @joebiden I have been blocked by the president for four years can I get a follow plz."
Both Chrissy and her husband John Legend have been avid supporters of Biden and Harris since the campaign trail began. Biden's follow also comes a day after the famous couple traveled to Washington, DC, as John Legend performed Nina Simone's Feeling Good at Biden's Celebrating America Inaugural special.
Chrissy is certainly feeling good after having the new president among her followers!
Cover photo: imago images / Runway Manhattan