Joe Biden gets slammed for having classified documents – much like Donald Trump
Washington DC - A handful of classified government documents were discovered at an office linked to President Joe Biden, and now, federal agencies are investigating. Yet social media users can't help but compare the sticky situation to the recent one involving Donald Trump.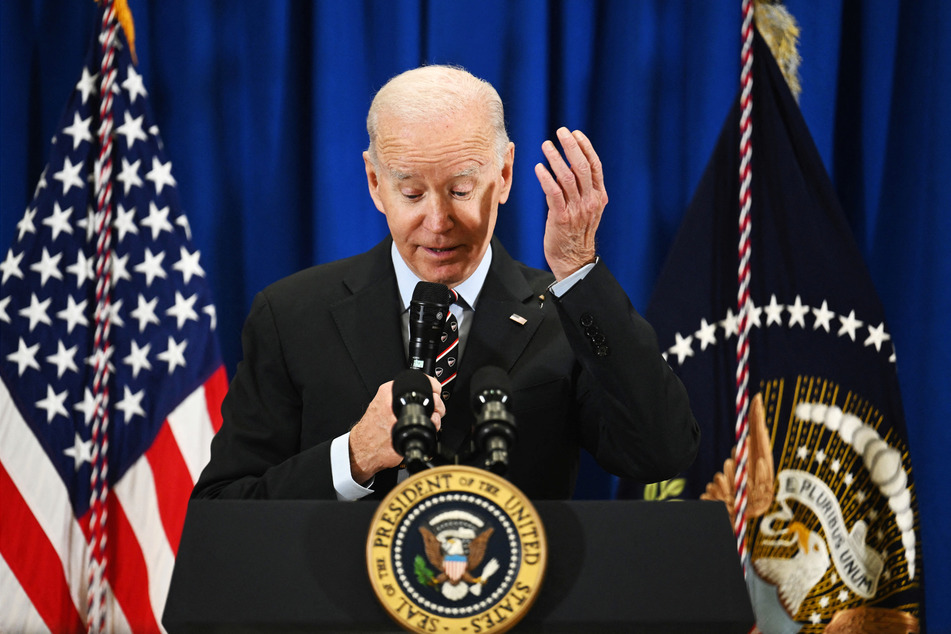 The sticky situation is not looking good for the current president, or the former.
New documents were discovered on November 2 by Biden's personal attorneys at the Penn Biden Center for Diplomacy and Global Engagement, a think tank in Washington formed with the University of Pennsylvania, according to CBS News.
Richard Sauber, the special counsel to the president, told the outlet that the files were found as they were "packing files housed in a locked closet to prepare to vacate office space."
The files were dated during Biden's time spent as vice president to former president Barack Obama, and were in a folder that was in a box with other unclassified papers, another source said. They denied that the papers contain nuclear secrets.
The following day, the attorneys turned the files over to the National Archive, who immediately notified the Justice Department.
"The documents were not the subject of any previous request or inquiry by the Archives," Sauber stated. "Since that discovery, the President's personal attorneys have cooperated with the Archives and the Department of Justice in a process to ensure that any Obama-Biden Administration records are appropriately in the possession of the Archives."
Attorney General Merrick Garland has assigned John Lausch, the US Attorney for the Northern District of Illinois who was appointed by former President Donald Trump, to review the case, and determine whether further investigation is necessary.
Joe Biden's situation is being compared to Donald Trump's Mar-a-Lago raid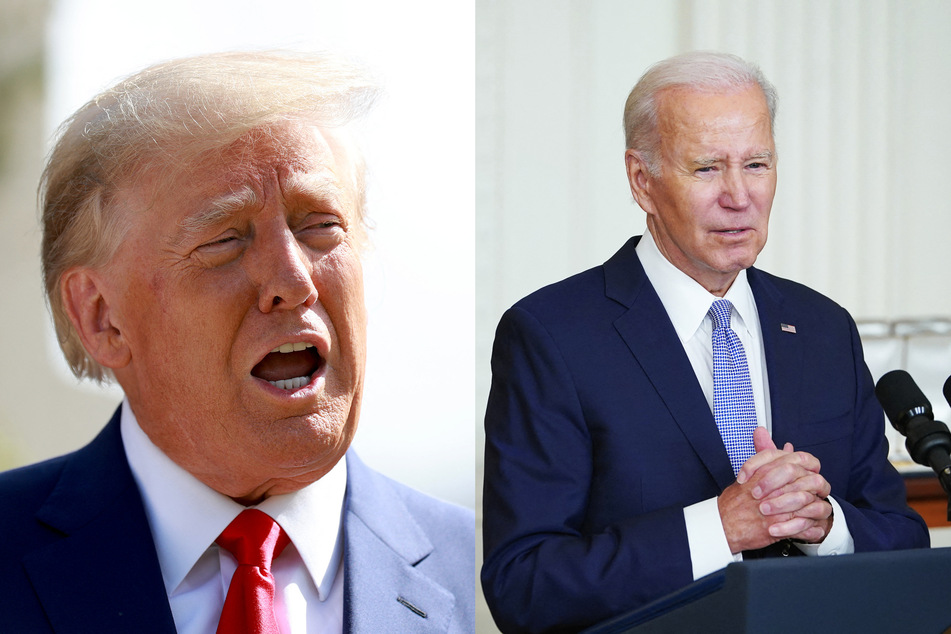 The incident has obvious undertones of the recent ongoing debacle over classified documents found in possession of former president Donald Trump, for which he is currently under federal investigation.
The FBI raided Trump's Mar-a-Lago estate back in August in search of documents taken from the White House, and discovered dozens of boxes, with some containing classified material.

While Biden's transgression seems significantly smaller in comparison, as only around 10 files were discovered at the office, laws were still broken, and many are calling for accountability – no matter what political party is involved.
Even Biden seems to agree. In an interview with 60 Minutes back in September, when asked about documents being discovered at Trump's estate, Biden railed the former President.
"How that could possibly happen, how anyone could be that irresponsible," Biden shared. "And I thought what data was in there that may compromise sources and methods. By that, I mean, names of people helped or et cetera."
A question that keeps coming up among social media users is how the act of taking documents from the White House has become such a common thing.
One YouTube user put it perfectly: "I get in more trouble with an overdue library book than these guys do with government documents."

The Justice Department and the FBI will reveal in coming weeks whether they will decide to investigate President Joe Biden further.
Cover photo: JIM WATSON / AFP