Joe Manchin talks filibuster reform and big money on leaked call with billionaire donors
Washington DC – West Virginia Senator Joe Manchin made some revelatory statements in leaked audio of his Monday call with several high-profile billionaires and business executives.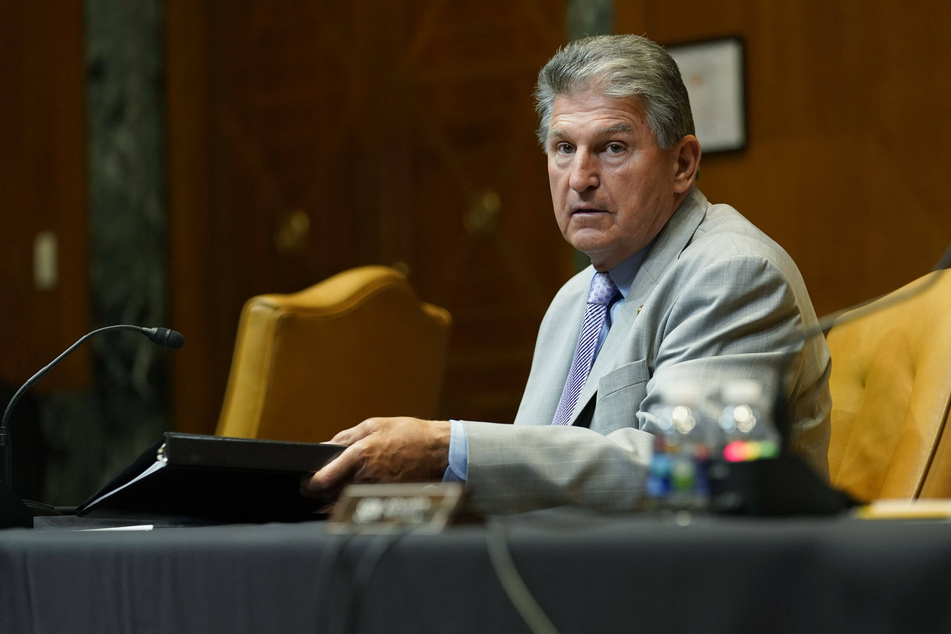 The Intercept obtained the leaked audio recording of Joe Manchin in a Zoom conference hosted by No Labels, a big money group supporting conservative Democrats and moderate Republicans.
In the call, Manchin said he needed help getting at least three more Republicans to vote in favor of the commission to investigate the January 6 Capitol riot. He called out Missouri Senator Roy Blunt, in particular: "Roy is retiring. If some of you all who might be working with Roy in his next life could tell him, that'd be nice and it'd help our country. That would be very good to get him to change his vote."
Manchin said not getting the 60 votes for the commission is making it more difficult for him to fend off arguments to abolish the filibuster: "What I'm asking for, I need to go back, I need to find three more Republican, good Republican senators that will vote for the commission. So at least we can tamp down where people say, 'Well, Republicans won't even do the simple lift, common sense of basically voting to do a commission that was truly bipartisan.' It just really emboldens the far left saying, 'I told you, how's that bipartisan working for you now, Joe?'"
The Democrat did say he would support moderate changes to the filibuster, such as lowering the number of votes required to end debate to 55 rather than the current 60.
The West Virginia senator didn't technically break the law by speaking this way on Zoom, as he didn't directly solicit funds while in a government building or take part in future job negotiations.
Donors bragged about their campaign finance contributions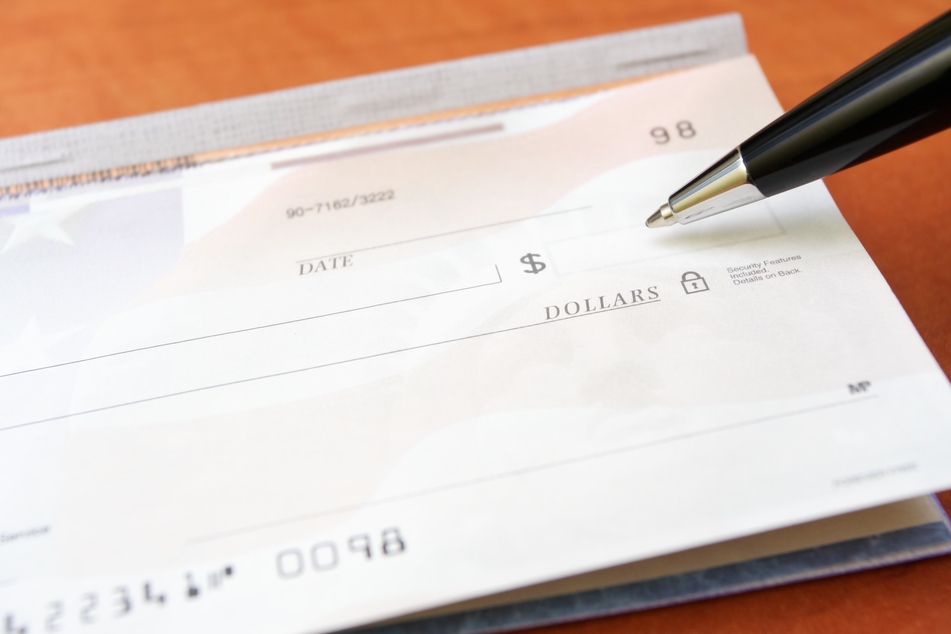 During the call, No Labels representatives discussed their successes in giving large campaign donations, saying they plan to raise $20 million to give to Congress members' political action committees this cycle.
No Labels co-founder Andrew Bursky, also the founder and managing partner of the private equity firm Atlas Holdings, said, "It's dollars that they control, hard money dollars. I will tell you that I participated in the last cycle, when we handed out checks to a number of our members of the House in the range of $50,000. And in many cases, they went there, the fact that was the single largest check they received, overall in their campaigns."
It is illegal for one individual to give a politician a $50,000 check, but the sum could be collected from a group of donors.
No Labels said the money it provides frees up members of Congress to focus on lawmaking rather than raising campaign money.
Manchin recently came under fire from members of his own party for his opposition to the For the People Act, which aims to limit the influence of big money in politics, among other provisions.
On the call, the senator gave other reasons for his objections to the bill, including issues with automatic voter registration and restrictions on voter-roll purges.
Cover photo: IMAGO / ZUMA Wire