Kamala Harris claps back and speaks out on Joe Biden's age
Washington DC - Vice President Kamala Harris said she is prepared to step in for Joe Biden if she ever needed to, but insists there is no need to worry about the president.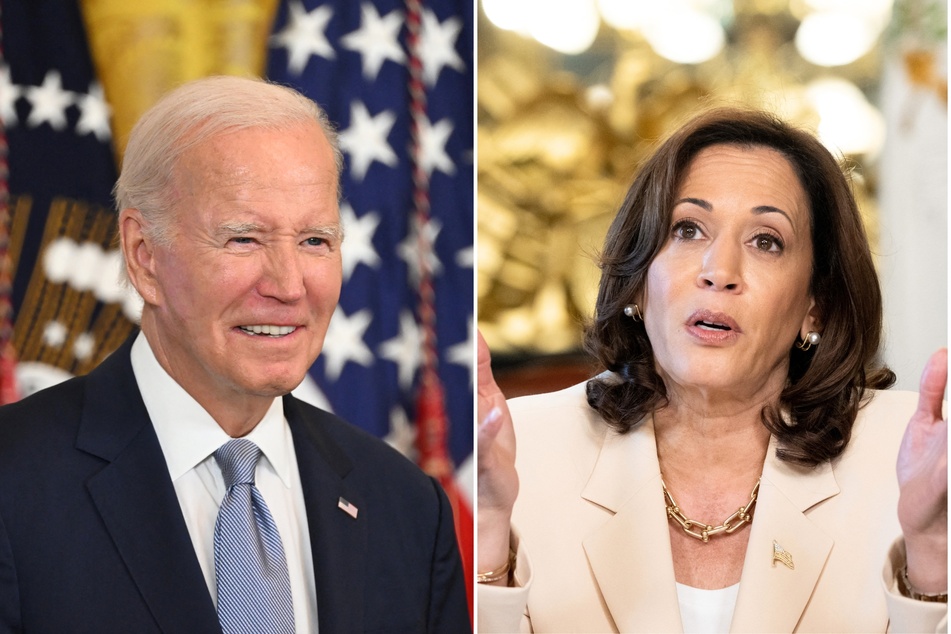 Kamala is in the dugout and ready to step up to the plate.
On Sunday, the 58-year-old VP sat down for an interview on the CBS show Face the Nation, where she was asked if she was ready to take over the presidential position if Biden (80) was unable to carry out his duties.
"Yes, I am, if necessary," Harris said confidently. "But Joe Biden is going to be fine, and let me tell you something: I work with Joe Biden every day."
Critics of the president regularly argue that at 80 years old, the oldest age of any sitting president, Biden is too old to run and maintain his place in office.
Why do Republicans attack Joe Biden's age?
Republicans consistently attack Biden's age, including presidential candidate Nikki Haley, who regularly pushes the narrative that "a vote for Biden is a vote for President Kamala."
Harris clapped back at Republicans pushing similar sentiment, noting that their criticism is "not new."

"They feel the need to attack because they're scared that we will win based on the merit of the work that Joe Biden and I, and our administration, has done," she explained.
If Harris is forced to step up, it would make her the first ever female president in American history.
Cover photo: Collage: SAUL LOEB / AFP