Nikki Haley signs GOP loyalty pledge but adds jab at Joe Biden
Washington DC - Presidential hopeful Nikki Haley recently signed a loyalty pledge in order to qualify for the upcoming Republican primary debate, but made a notable edit to the text.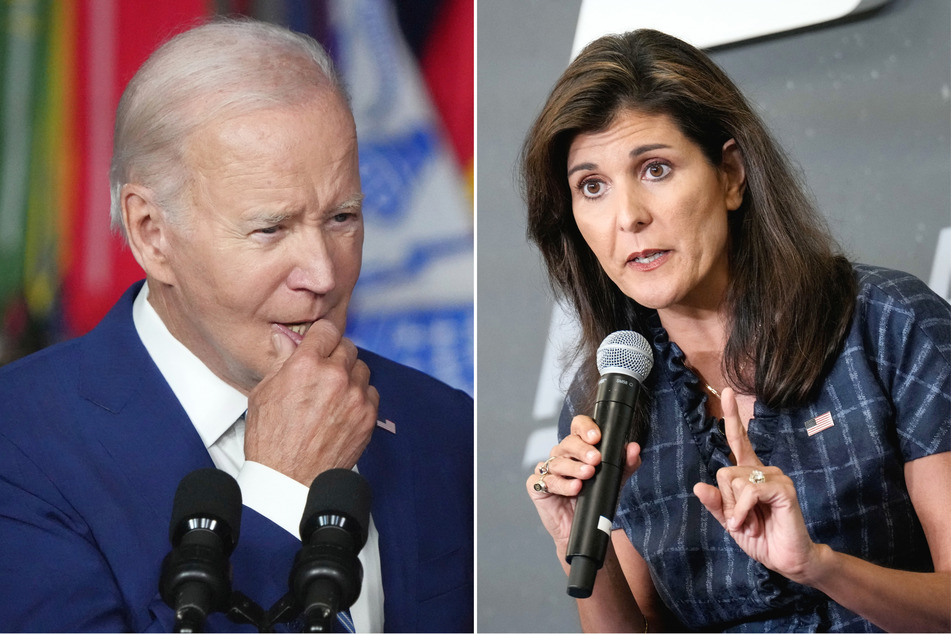 As the Republican National Committee has been requiring candidates to sign a contract called the "Beat Biden pledge" ahead of the scheduled event, Haley became the third to do so on Thursday.
With her signature, Haley agrees to "appear in only Primary and General Election debates that have been sanctioned by the Republican National Committee."
It also affirms if she does not win the party nomination, she will "honor the will of the primary voters and support the 2024 Republican presidential nominee in order to save our country and beat Joe Biden."
But Haley made a minor edit to the document – at the top of the form where a blue "Beat Biden" logo is displayed, she crossed out Biden's name, writing "President Harris" next to it.
While on the campaign trail and in interviews, Haley has repeated the argument that Biden is too old for office, and has called for mental competency testing for older politicians. She also believes that Biden is not who Republicans are actually up against in 2024.
"We are running against Kamala Harris. Make no bones about it," she said in an interview with Fox News in June, adding that "every liberal knows... It's Kamala Harris that's going to end up being President of the United States if Joe Biden wins this election."
Not every Republican candidate has signed the loyalty pledge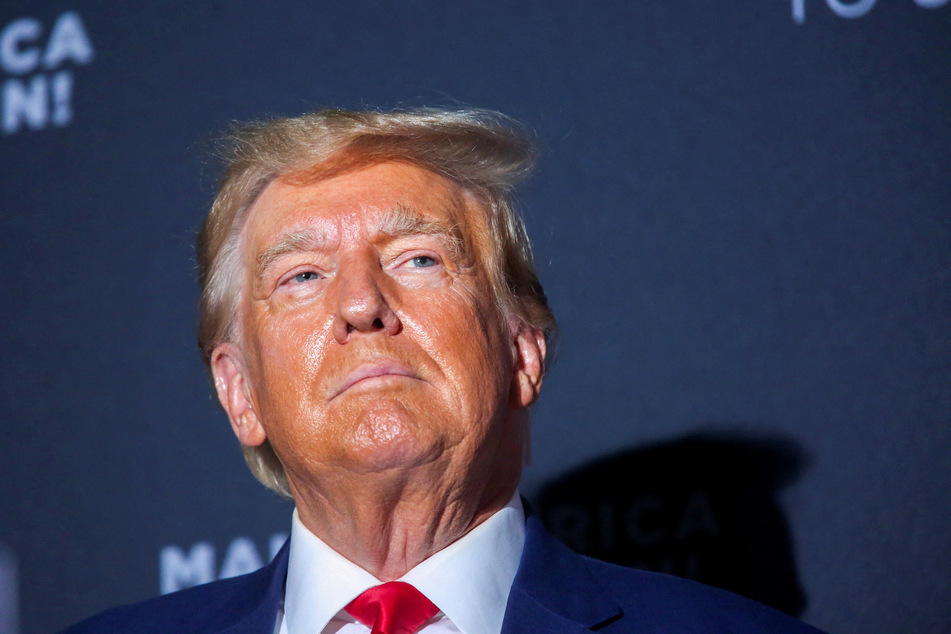 On Thursday, Haley shared a copy of her signed pledge on X, formerly known as Twitter, along with the caption "Alright fellas, your turn."
While candidates Ron DeSantis and Vivek Ramaswamy signed before Haley, and Tim Scott became the fourth to do so on Friday, former President Donald Trump has been vocal about his opposition to the pledge, arguing that there are multiple candidates he would be against supporting.
Other candidates in the male dominated field have yet to turn in their pledges, including Chris Christie and Mike Pence, and have until 48 hours prior to the event to do so.
Haley will hit the stage at for the scheduled debate in Milwaukee on August 23.
Cover photo: Collage: GEORGE FREY & Drew Angerer/GETTY IMAGES NORTH AMERICA/Getty Images via AFP &