Kamala Harris remembers her mother's tragic passing
Washington DC - In an emotional Instagram post, Vice President Kamala Harris remembered her mother Shyamala Gopalan Harris, who tragically died in February 2009.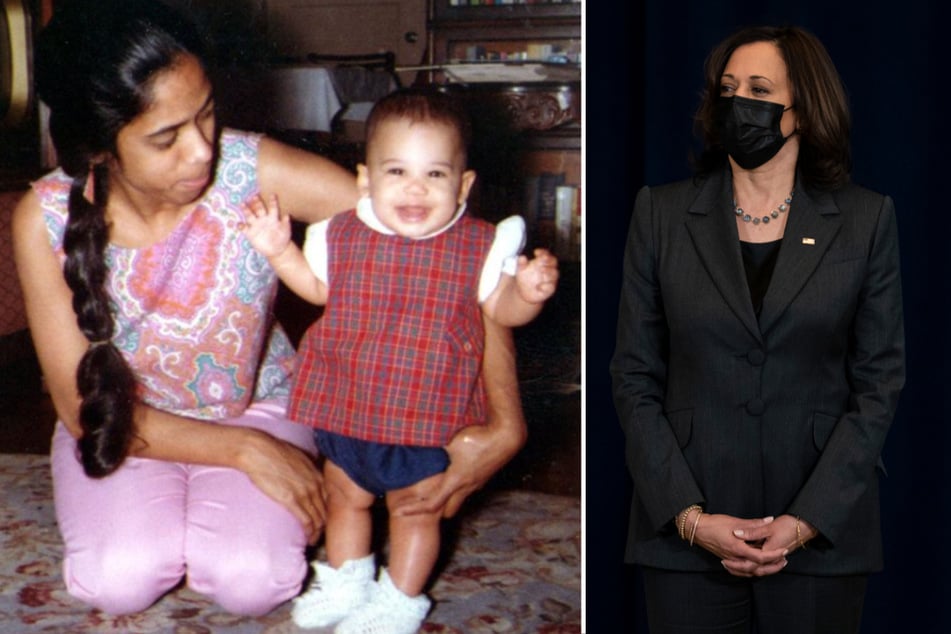 "My mother, Shyamala Gopalan Harris, came to this country with a dream: to cure cancer. She became a breast cancer scientist and worked for decades in the lab to advance the fight against the deadly disease," Kamala Harris (56) said of her mother.
Even today, she remembers the sad day of her mother's passing: "It was a shock when she told us in 2008 that she herself was diagnosed with colon cancer—and a great sadness when she passed away a year later. I miss her every day."
In her post, Kamala Harris also draws a parallel with the past of President Joe Biden (78) and his wife Jill.
Joe Biden's first wife Neilia and their daughter Naomi were killed in a traffic accident in 1972 – just weeks after Biden was elected senator. His son Beau Biden died of a brain tumor in 2015.
"I know the President, First Lady, and so many Americans understand that loss," Harris wrote accordingly.
"My mother wouldn't want us to give up on her dream. @potus and I believe we are closer to a cure than ever before. On this World Cancer Day, we are committed to supporting the scientists, researchers, and health care workers who devote their lives – as my mother did – to helping fight this disease. Together, we can put an end to cancer."
Shyamala Gopalan Harris had a successful career in cancer research
Shyamala Gopalan Harris was born in India in 1938, and her parents quickly recognized their daughter's intelligence. In 1958, Shyamala studied nutrition and endocrinology at the University of California, Berkeley.
She graduated with a doctorate and went on to work as a breast cancer researcher at various universities. In 1964, her daughter Kamala – now vice president – was born.
Cover photo: Screenshot Instagram @vp