Kansas Senate leader calls cop "donut boy" in angry outburst after being caught drunk driving
Topeka, Kansas - One of Kansas most influential lawmakers, who was charged last month with driving under the influence and speeding the wrong way, called a police officer who tried to test his blood alcohol levels "donut boy."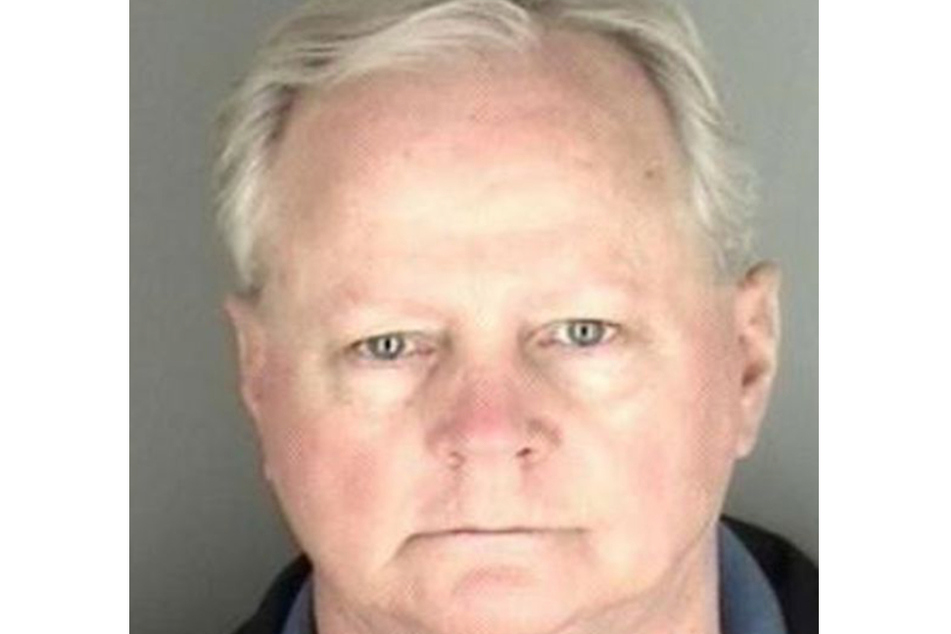 Kansas Senate Majority Leader Gene Suellentrop was chased by the police past midnight March 16 after he drove his white SUV in the wrong direction on Interstate 70 in Topeka.
Police officers were only able to stop him with stop sticks that deflate a vehicle's tires.
The 69-year-old has since been charged on five counts, including a felony fleeing to avoid arrest and driving under the influence, The Associated Press reported.
An affidavit submitted by Kansas Highway Patrol Trooper Austin Shepley and obtained Thursday by CNN affiliate WIBW, now details the circumstances of Suellentrop's arrest.
When an officer walked up to Suellentrop's car and ordered him to step out of the vehicle, he did not respond to the commands immediately, appearing confused with a "blank stare," according to the affidavit.
"While reaching into the vehicle I could smell the odor of an alcoholic beverage coming from inside the vehicle," Shepley wrote.
Gene Suellentop's demeanor became "slightly aggressive" towards the officers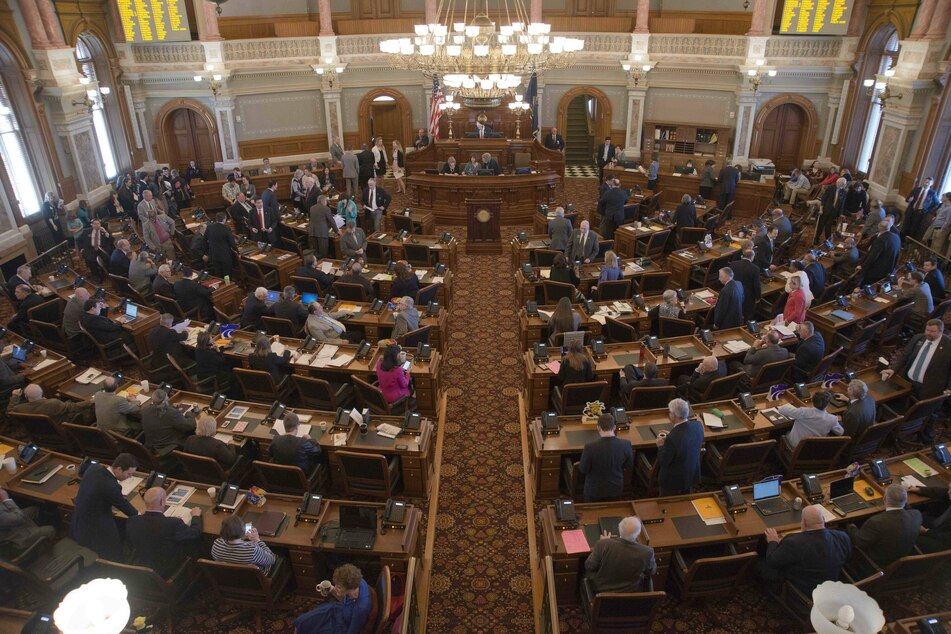 After Suellentrop refused to take a breathalyzer test, the officers submitted a search warrant to obtain a blood sample, which was approved.
"While the phlebotomist was administering the blood kit, Gene Suellentrop's demeanor becoming slightly aggressive in his tone, he made reference to physically going up against me," Shepley continued.
"He looked me up and down, stating he played state sports competitively in high school. He stated he could 'take me.'"
The Kansas senator's blood alcohol level was 0.17 grams per 100 milliliters of blood, far over the legal limit for driving a car. "All for going the wrong way. Donut boy," he is alleged to have quipped, while waiting for the results.
He was arrested on March 26, but on the same day released without bond because a court found the arrest report was missing critical information.
Suellentrop who holds the state Senate's second-highest leadership job has stepped away from most of his duties until investigations are over. He was also absent from the Kansas Statehouse on Thursday after Shepley's affidavit did the rounds.
Cover photo: Collage IMAGO / ZUMA Wire / Shawnee County Sheriff's Office