Lauren Boebert accused of seducing former chef: "She's a bad, bad woman"
Silt, Colorado - Representative Lauren Boebert has been accused of seducing the former chef of a restaurant she owned and worked at prior to her political career.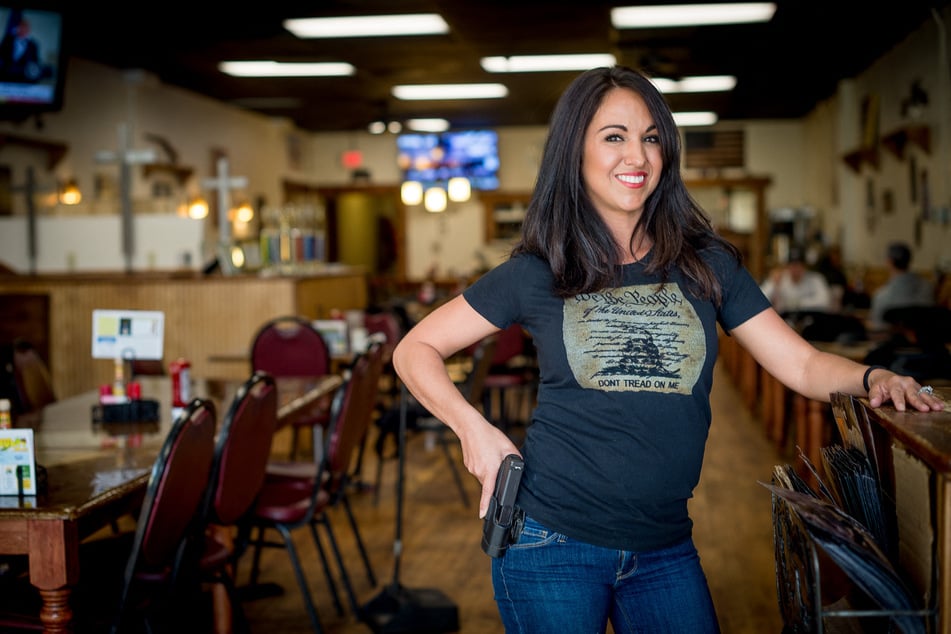 In a new interview with the Daily Mail, Jennifer Martinez (50), the former wife of Matt Archambault (50), claimed the congresswoman "seduced my husband with money and gifts."
Archambault met Boebert in 2013 when he was hired as a chef at the now closed Shooters Grill located in Rifle, Colorado, which Boebert owned.
Martinez claimed Boebert became "enmeshed" in her relationship, which she admitted was facing problems at the time.
"It got to a point where he was more involved with her and her kids than he was with me and our son," she explained.
"She's a bad, bad woman," Martinez added of Boebert. "She made it so hard for me to get the help that I needed. She ruined my life."
Martinez said Boebert lavished her husband with expensive gifts, including a golf club worth over $700 and a ticket for a cruise ship.
She said Archambault lied to her repeatedly about his whereabouts, as he was spending more alone time with Boebert, who was also married at the time.
"I tried not to be a jealous person," Martinez explained, "but I heard that she and Jayson had their own jealousy problems within the marriage at that time."
Lauren Boebert stands for Christian values, but does her personal life show the opposite?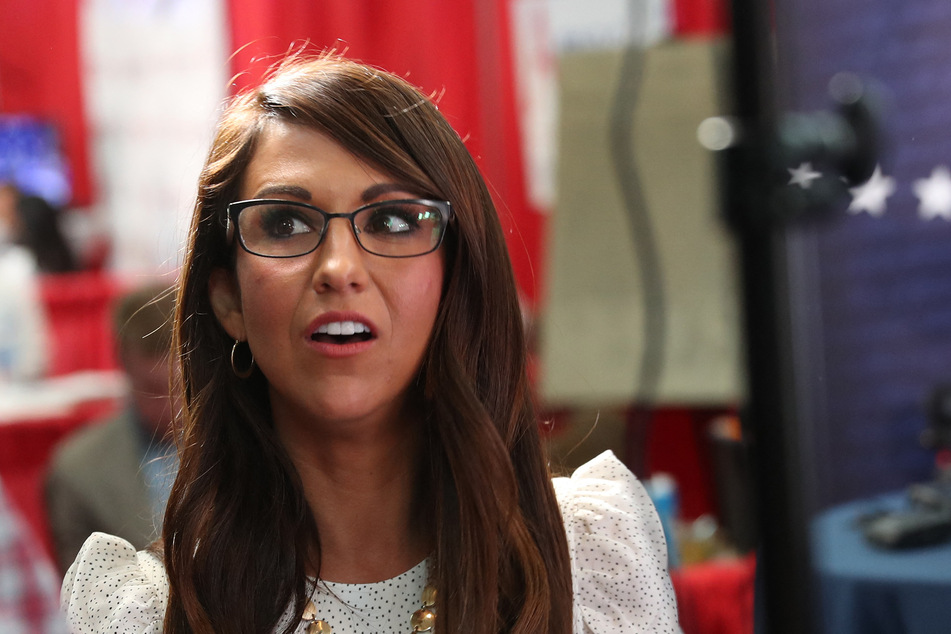 Things allegedly became even more toxic after Martinez retaliated against Boebert on two occasions, resulting in her being arrested and Bobert filing restraining orders against her.
Archambault admitted to the outlet that he "spent a lot of time at their house, hanging out with her, helping her, as a friend would do," but insists that "nothing sexually" took place between him and Boebert.
He described his ex-wife as "an insecure woman," but admitted he exacerbated it because he tended to "choose work over family."
The new report has led critics to point out that while Boebert is a stern advocate for Christian and family values, her personal life may reflect the polar opposite.
At the time of Martinez's claims, Boebert was married to Jayson Boebert. Lauren recently filed for divorce from Jayson, who claimed to be caught off guard when he was served the papers.
A spokesperson for Boebert denied the claims, pointing to a statement she released regarding her divorce where she said she has "always been faithful" in her relationship.
Cover photo: EMILY KASK / AFP