Lauren Boebert issues update on Democrat date who fondled her at Beetlejuice show
Washington DC - Representative Lauren Boebert claims she dumped the date that was with her when she was recently escorted out of a Beetlejuice performance for her disruptive behavior.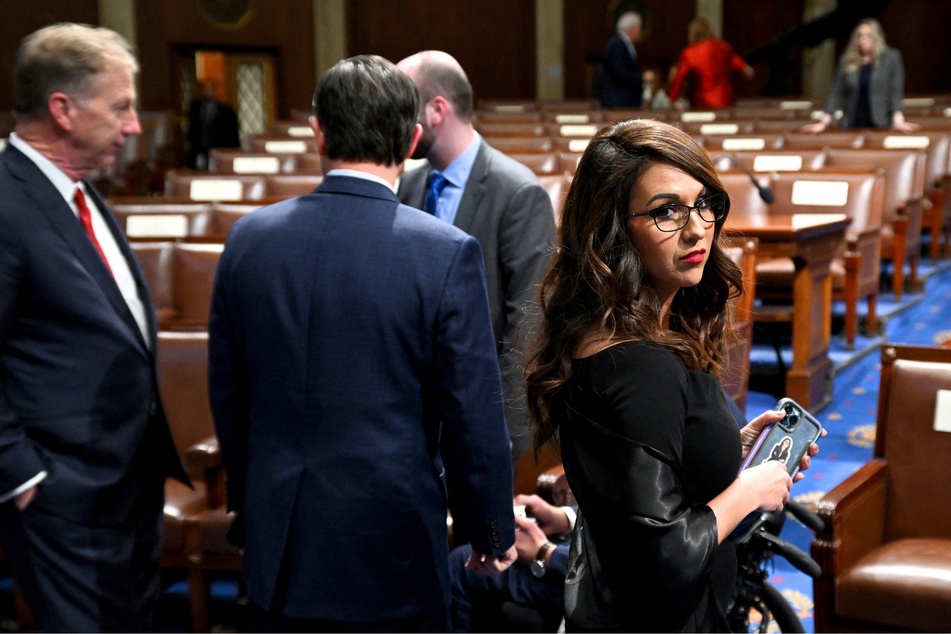 Boebert has been at the center of a media firestorm following her wild date night, but she claims she is now done with the guy she was with.
"Ultimately, all future date nights have been canceled, and I learned to check party affiliations before you go on a date," she told TMZ.
On September 10, Boebert attended a show at the Buell Theatre in Denver, Colorado with a man later identified as Quinn Gallagher, a registered Democrat and local bar owner.
The two were kicked out of the show that night by security for allegedly "vaping, singing, causing a disturbance."
When Boebert tried to publicly downplay the incident, the theater released surveillance video taken during the incident.
At one point in the clip, Boebert and her date are seen fondling each other in the middle of the performance.
"All in all, you know, it was mostly a lovely time, and I've taken responsibility for my actions," she said, also describing Gallagher as a "wonderful man."
Will Lauren Boebert be able to survive this mess?
Lauren Boebert, who is well known as a loud and proud MAGA Republican, is no stranger to controversy, but this incident has attracted negative attention from fellow conservatives, and it only seems to keep getting worse.
From GOP commentator Meghan McCain, who posted a brief rant on social media calling Boebert "trash," to former Donald Trump attorney Jenna Ellis, who reportedly described the incident as "embarrassing and disrespectful," criticism has not let up.
The incident also caused Boebert to be removed from the list of guest speakers at the upcoming Texas Youth Summit.
Cover photo: SAUL LOEB / POOL / AFP