Marjorie Taylor Greene dragged for messing up Yom Kippur social media post
Washington DC - Representative Marjorie Taylor Greene was ruthlessly ripped apart on social media after she shared a Yom Kippur post with a glaring mistake.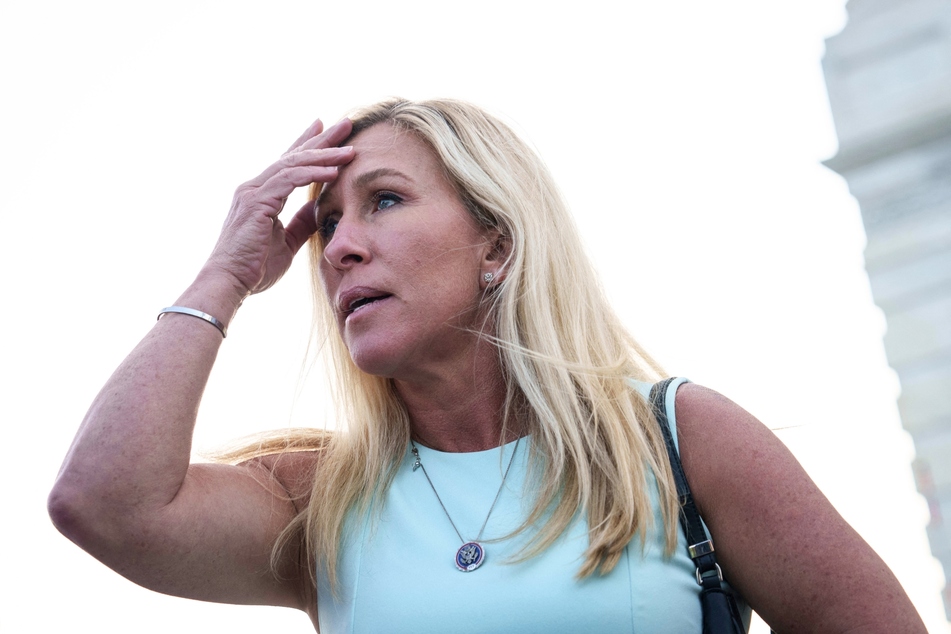 On Sunday, MAGA's "MVP" shared a post to X, the social media platform formerly known as Twitter, where she gave a shoutout to all her Jewish fans for the holiday.
"To all those preparing for the solemn day of Yom Kippur, I wish you a meaningful fast," she said. "Gamar Chasima Tova!"
Greene's post included an image that said, "Wish you a blessed Yom Kippur" over a picture of a Hanukkah menorah - a nine-branched candelabrum that is traditionally lit for a different Jewish holiday that takes place in December.
Greene, who has made public statements that many have argued are antisemitic, including claiming that wildfires in the US are caused by "Jewish space lasers," quickly deleted the flub, but not before being dragged by other social media users.
Florida Congressman Jared Moskowitz corrected Greene, stating, "That's a picture for Chanukah. Different Jewish Holiday. Yom Kippur is where you atone for your sins."
"Lord knows you will be very busy," he added.

MTG has a new memoir coming out on November 21, where she vows to address everything from her being kicked out of the House Freedom Caucus to her "Jewish space lasers" theory.
Cover photo: Drew Angerer / GETTY IMAGES NORTH AMERICA / Getty Images via AFP