Marjorie Taylor Greene makes "major announcement" about upcoming book
Washington DC - Representative Marjorie Taylor Greene will soon be releasing her very first book, which will be a tell-all where she plans on "setting the record straight" about her image.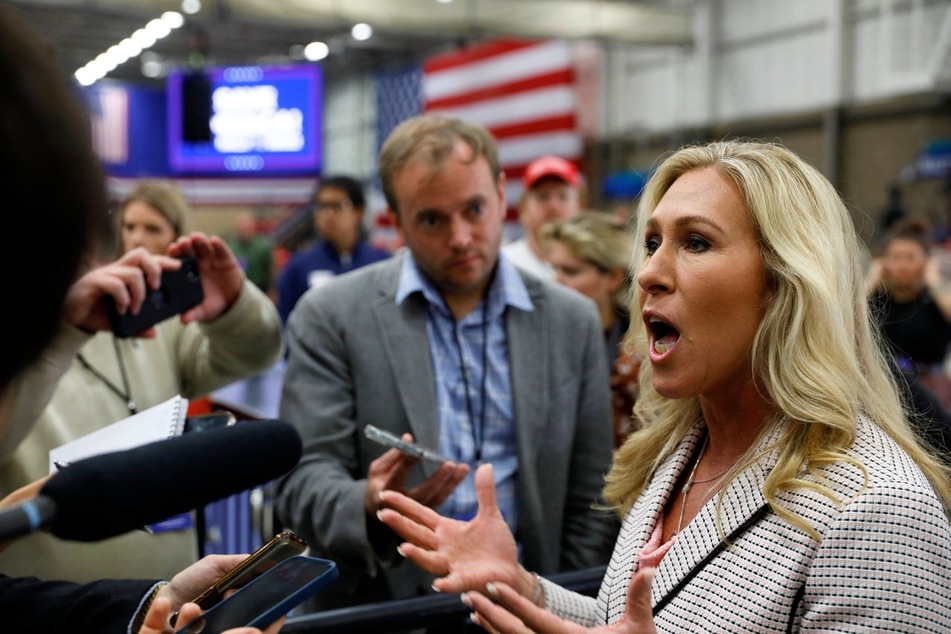 On Tuesday, the Georgia congresswoman made the "major announcement" on social media, saying her new book, titled MTG, will be soon hitting bookshelves everywhere.
She intends to "introduce myself to America as me, not the character that the mainstream media created and has sold to America over the past few years."
"I wanted people to hear my side of the story," Greene explained to The Washington Examiner. "Some of it is setting the record straight."
Greene has garnered a reputation for far-right politics and conspiracy theories. The staunchly pro-Donald Trump was recently dubbed "MAGA's MVP."
"I'm always controversial, but I think this book might be a little controversial with some of the stories," she admitted.

MTG promises the book will address everything from her upbringing and personal life, to Covid, her being kicked out of the House Freedom Caucus, and even her theory about how "Jewish space lasers" are causing wildfires in the US.
MTG is scheduled for release on Tuesday, November 21.
Cover photo: JEFF KOWALSKY / AFP