Mike Pence is homeless and "couch-surfing" with Indiana politicians
Columbus, Indiana - Former Vice president Mike Pence and his wife Karen apparently don't have a permanent place to live since leaving their official residence at the US Naval Observatory in Washington DC.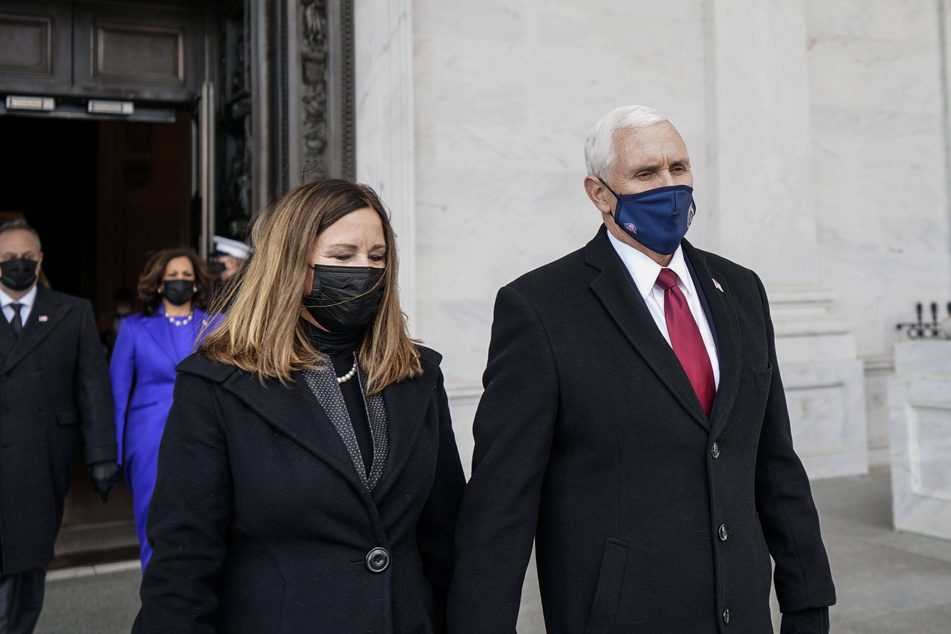 The former second couple is "couch-surfing" at the residences of Indiana officials, sources told Business Insider.
Reportedly, Pence and his wife are staying at a cabin that Indiana Governor Eric Holcomb uses as a retreat. Meanwhile, two Republicans close to Pence said that he and his wife were staying at Pence's brother's place in Columbus, Indiana.
Pence announced in his farewell address he'd be moving back to Indiana, where he served as governor from 2013 to 2017. However, he didn't say where he would move with his wife.
It now appears they had nowhere to go. Pence, who grew up in Columbus, hasn't owned an Indiana home for at least the past eight years, according to the Associated Press. During that time, he and his wife lived in the Indiana Governor's Residence in Indianapolis before moving to the vice presidential residence at the US Naval Observatory in Washington DC.
However, some Republicans told the news outlet that the mystery around Pence's place of residence might also be due to safety concerns.
Having received a wave of death threats in the past weeks, Mike Pence has been in a precarious situation. Part of the mob that stormed the Capitol on January 6 reportedly wanted to kill Pence, shouting that they would hang him.
Wherever the Pences end up living, they will also keep their secret service protection for another six months, according to reports.
Cover photo: IMAGO / MediaPunch