QAnon Shaman left note on Mike Pence's desk: this is what it said!
Washington DC -
Supporters of outgoing outgoing president
Donald Trump
who
stormed the US Capitol
on January 6 intended to "capture and assassinate" lawmakers, according to court documents.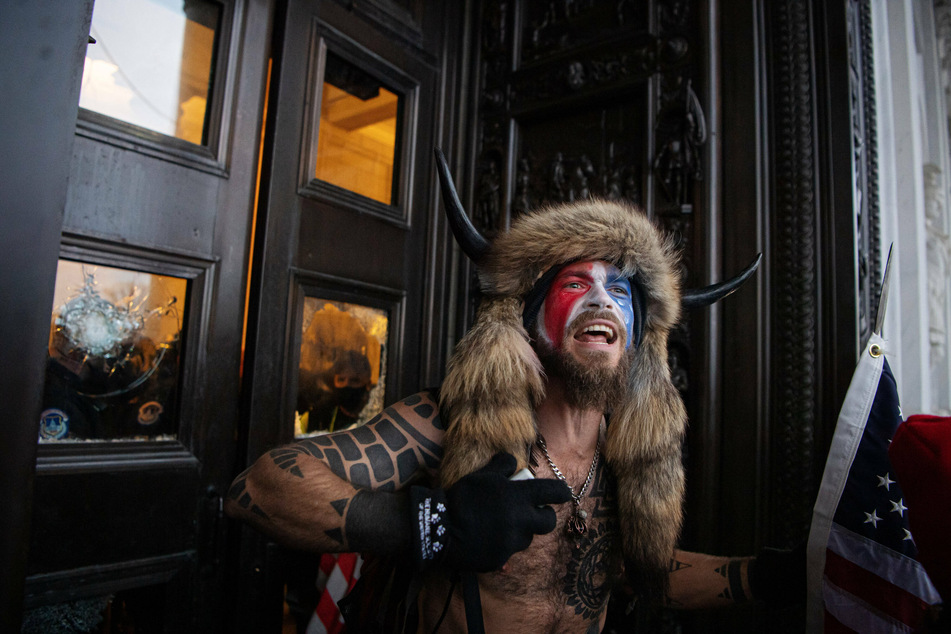 Prosecutors made the assessment in a filing requesting that a judge detain Jacob Chansley, one of the mob leaders, who was photographed with a horned bearskin headdress; red, white, and blue face paint; and a bare torso. Chansley is also known as Jake Angeli or the "QAnon Shaman."
Chansley, who was arrested in Arizona, is to remain in custody pending trial, according to prosecutors. The man is accused of "active participation in an insurrection attempting to violently overthrow the United States Government."
"Strong evidence, including Chansley's own words and actions at the Capitol, supports that the intent of the Capitol rioters was to capture and assassinate elected officials in the United States Government," prosecutors said in the court filing.
So far, Chansley has not been charged with intent to capture or kill any politicians.
Chansley did, however, leave an ominous-sounding message on Vice President Mike Pence's desk at the Capitol, the indictment said.
Vice President Mike Pence missed the Shaman by mere minutes...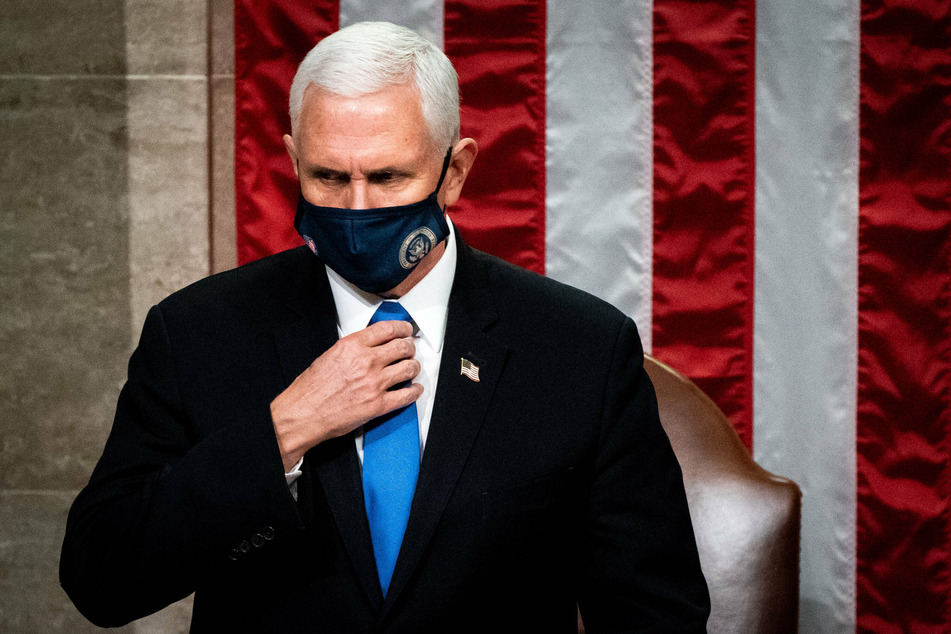 "it's only a matter of time, justice is coming," the note reportedly said. During questioning, Chansley stated that the message was not a threat.
Pence had earned Trump's wrath for rebuffing the president's demand to declare him the winner of the election during Congress' session to certify President-elect Joe Biden's victory.
Representatives of the prosecutor's office in Washington have stated that for many suspects, additional charges, which are more serious and therefore more complex, are still being prepared.
Citing lawmakers and unnamed officials, US media reports state that the rioters got very close to members of Congress on January 6.
The Washington Post revealed on Friday that Vice President Mike Pence nearly collided with the intruders.
Pence's Secret Service bodyguards were able to get him out of the Senate and into a safe room just in time.
Cover photo: imago images / Bildbyran