Nancy Pelosi leaves possible Taiwan stop open as she starts Asia tour
Singapore - The Speaker of the US House of Representatives Nancy Pelosi has departed on a tour of Asia, but it remains unclear whether she would include a visit to Taiwan, despite warnings this would be viewed by Beijing as a provocation.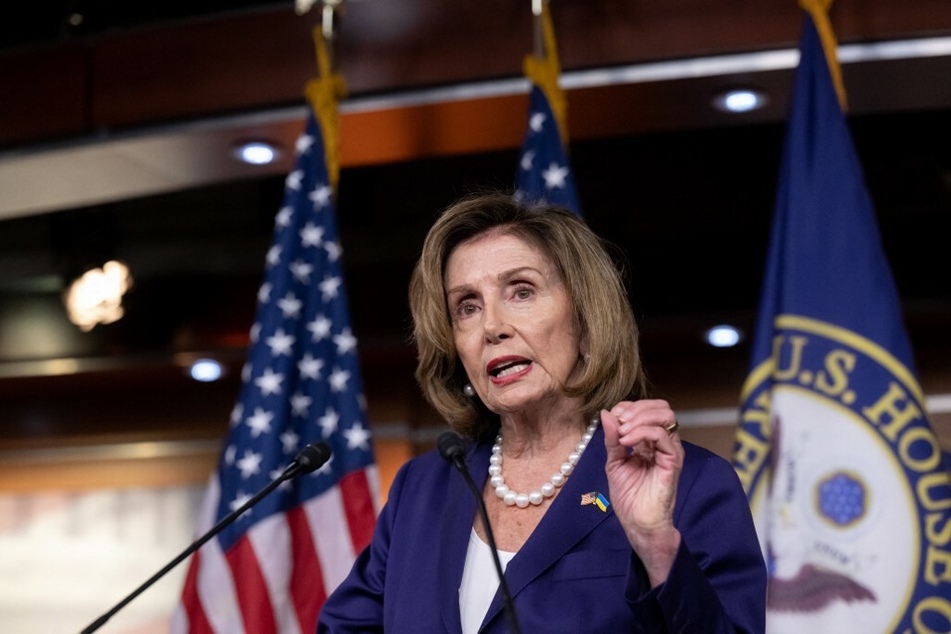 A statement released by the speaker's office on Sunday announced stops in Singapore, Malaysia, South Korea, and Japan.
Tensions between the Washington and Beijing are running high, fueled partly by the possibility of the visit, reported in some media.
Beijing sees visits by foreign politicians to Taiwan as a provocation.
Taiwan is a self-ruling democracy that has had an independent government since 1949, but it is viewed in Beijing as a breakaway province that will eventually be reunited with the mainland.
"Today, our Congressional delegation travels to the Indo-Pacific to reaffirm America's strong and unshakeable commitment to our allies and friends in the region," Pelosi said.
Her trip is due to focus on "mutual security, economic partnership and democratic governance in the Indo-Pacific region," the statement said.
China's military sends possible warnings to the US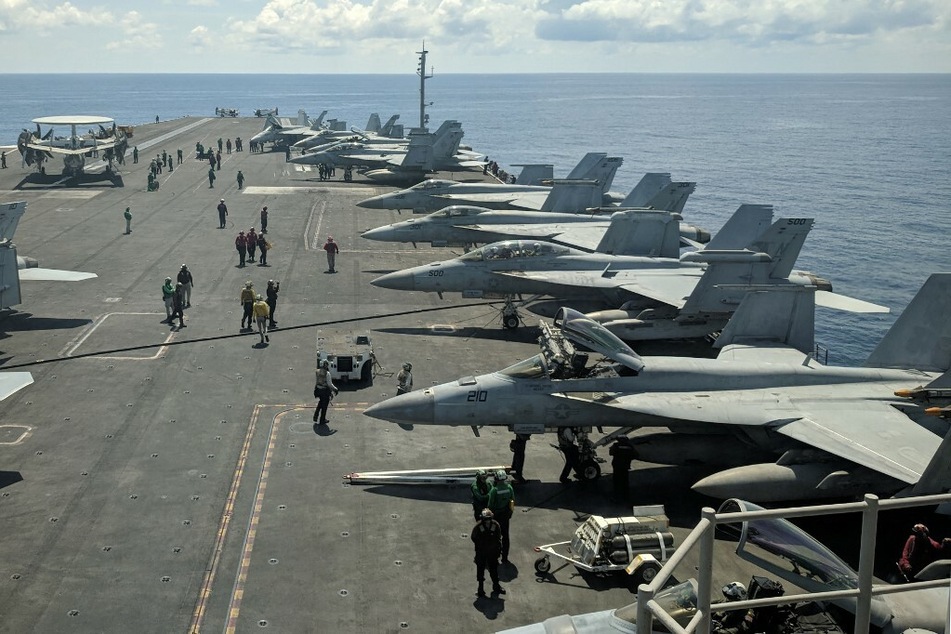 The statement came a day after China announced a military maneuver near Taiwan, in a possible warning to the United States. The Chinese navy conducted an exercise blocking areas of the sea between mainland China and Taiwan on Saturday.
China's air force also carried out patrols near Taiwan, said a People's Liberation Army Air Force spokesperson on Sunday in the Chinese People's Daily newspaper, adding that the air force has "a firm will, full confidence and sufficient capability to defend China's national sovereignty and territory integrity."
The US had sent the aircraft carrier USS Ronald Reagan into the South China Sea last week, although the US military said this had been planned long in advance and was only a routine exercise.
Concerns have been growing that the Russian invasion of Ukraine may embolden China to undertake a similar step.
Chinese President Xi Jinping had warned US President Joe Biden against a Taiwan visit by Pelosi in a call last week.
Cover photo: SAUL LOEB / AFP