Ron DeSantis makes surprising statement after Donald Trump's latest indictment
Tallahassee, Florida - As former President Donald Trump raged on social media against his Tuesday indictment many Republicans in New York and across the nation kept mum – though the former president's closest allies and at least one GOP rival in the 2024 presidential race jumped to interject.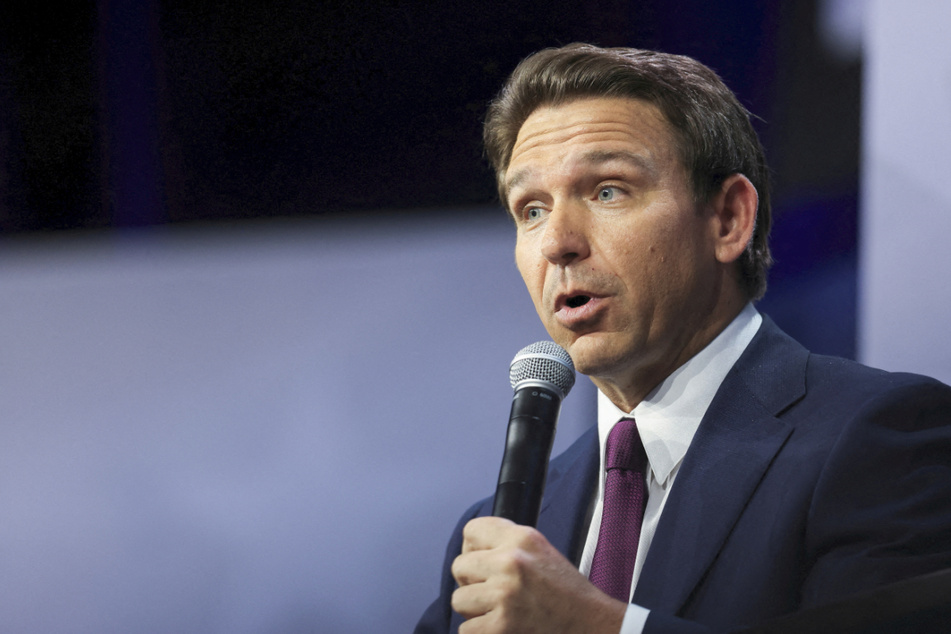 Requests for comment to the offices of New York's 11 Republican representatives in Congress went unanswered Tuesday evening after news broke that Trump faced an extraordinary third indictment, the latest coming in a federal probe into January 6 and his efforts to reverse his 2020 election loss.

But one pro-Trump New York Republican, Representative Elise Stefanik, publicly rushed to Trump's side, blasting the indictment as a political persecution.
"Today is yet another dark day in America as Joe Biden continues to weaponize this corrupt Department of Justice against his leading political opponent," Stefanik, an upstate Republican who is seen as a possible running mate for Trump, said in a statement on Twitter.
In a series of posts on his Truth Social platform Tuesday, Donald Trump described prosecuting special counsel Jack Smith as "deranged" and said the Justice Department had put out another "Fake Indictment."
And one of his primary rivals seemed to agree with him.
DeSantis calls Washington DC a "swamp"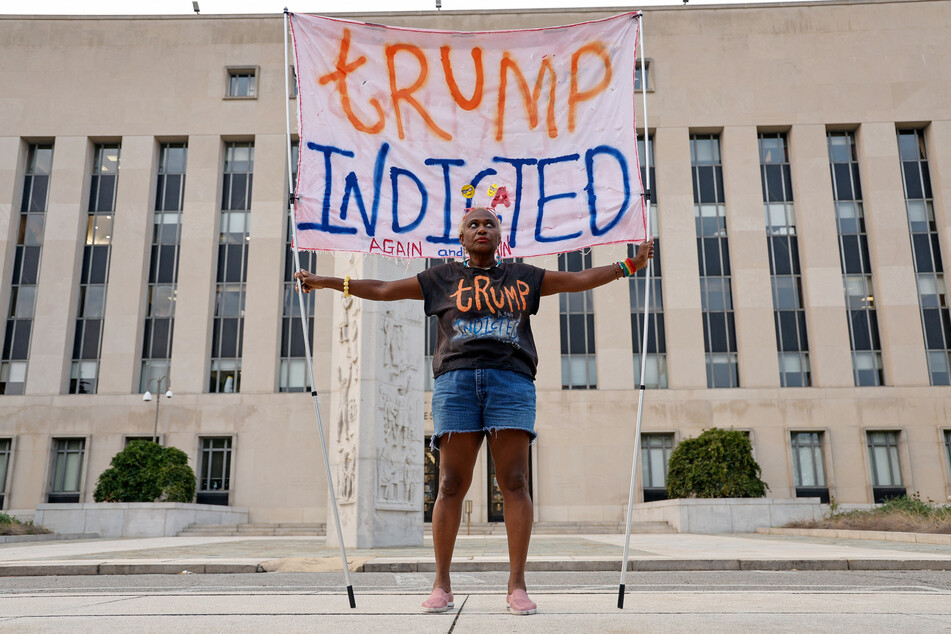 Governor Ron DeSantis of Florida, who is seeking to challenge Trump for the Republican nomination without alienating the former president's sprawling power base, likewise chided the Justice Department, albeit in less incendiary tones.
"As President, I will end the weaponization of government, replace the FBI Director, and ensure a single standard of justice for all Americans," DeSantis said on Twitter shortly before 6 pm.
"While I've seen reports, I have not read the indictment. I do, though, believe we need to enact reforms so that Americans have the right to remove cases from Washington," the governor added, describing the capital as a "swamp."
Other Republicans in the presidential primary, meanwhile, stayed quiet. The exception was Trump's former ally and vice president, Mike Pence, who outright condemned his ex-boss in a biting statement.
Cover photo: REUTERS