Rudy Giuliani accused of sexual assault in bombshell lawsuit
New York, New York - Rudy Giuliani is facing the heat in a new $10-million lawsuit leveling charges of sexual assault at the disgraced former NYC mayor.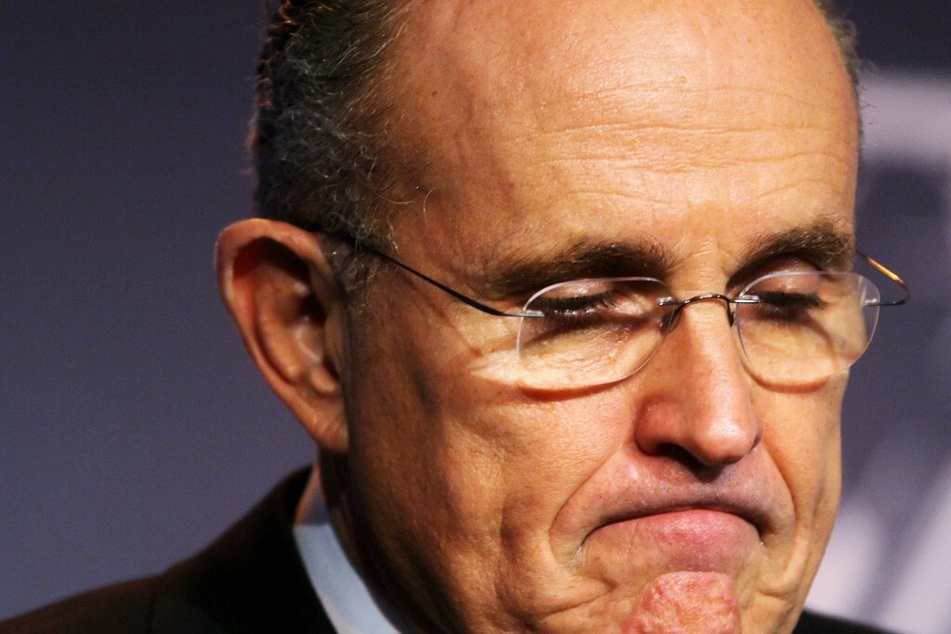 Noelle Dunphy, former director of business development for several of Giuliani's companies, filed the lawsuit before the New York State Supreme Court on Monday.
In the complaint, Dunphy accused Giuliani of making constant sexual demands and threats to her while she was under his employ.
"He made clear that satisfying his sexual demands – which came virtually anytime, anywhere – was an absolute requirement of her employment and of his legal representation," the suit states.
Giuliani reportedly "took Viagra constantly" and would expose himself to Dunphy, saying he couldn't work until "you take care of this."
Rudy Giuliani accused of racist drunken rants and wage theft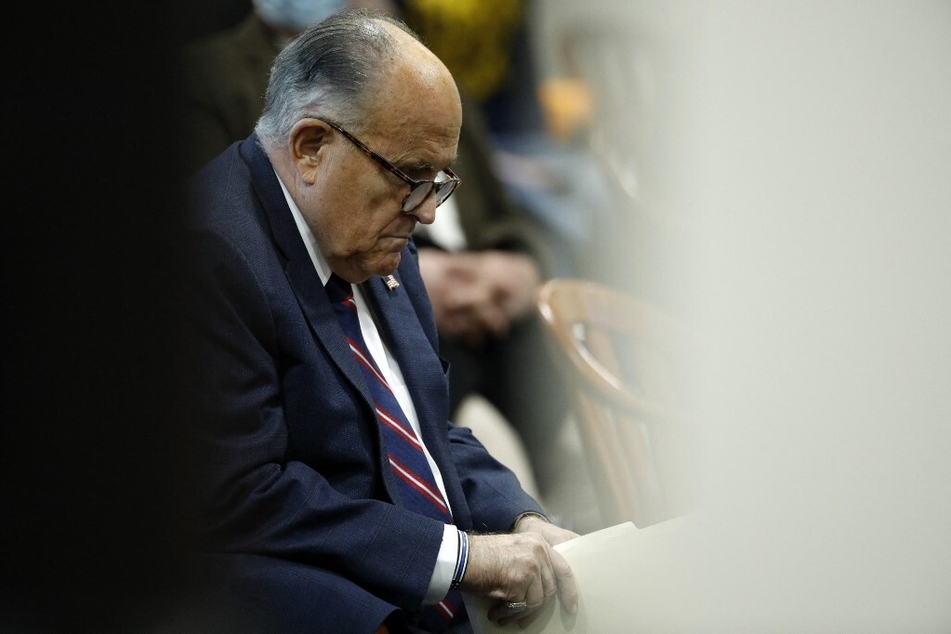 The 70-page filing paints a damning portrait of Donald Trump's ex-personal attorney: "Giuliani began requiring Ms. Dunphy to work at his home and out of hotel rooms so that she would be at his beck and call. He drank morning, noon, and night, and was frequently intoxicated, and therefore his behavior was always unpredictable."
"In addition to his sexual demands, Giuliani went on alcohol-drenched rants that included sexist, racist, and antisemitic remarks, which made the work environment unbearable."
On top of that, Giuliani is also accused of wage theft for allegedly refusing to pay Dunphy the $1-million salary he promised.
Dunphy reportedly has recordings of some of her interactions with Giuliani, who hired her in 2019 while he was working with the Trump administration. Her ex-boss reportedly gave her access to more than 23,000 of his emails, some of which allegedly contained classified exchanges with Trump.
Giuliani's attorney told CBS News the former mayor "unequivocally denies the allegations."
Cover photo: MANDEL NGAN / AFP