Senator Lindsey Graham tests positive for Covid-19 despite being fully vaccinated
Washington DC – Senator Lindsey Graham on Monday tweeted that he had tested positive for Covid-19, despite being vaccinated.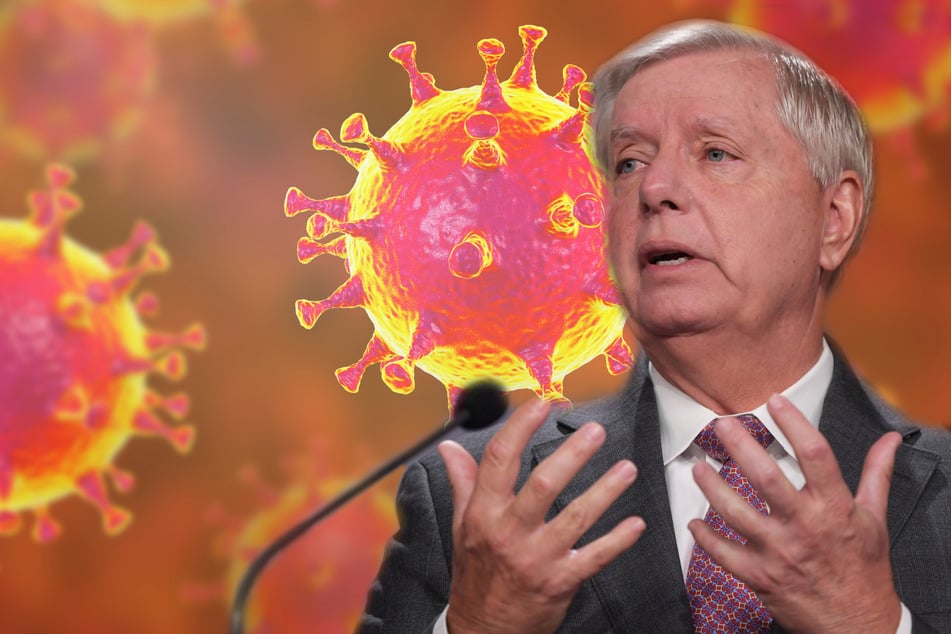 The news of the South Carolina Republican's infection sent politicians into panic mode on Capitol Hill, especially after it came out he attended a weekend event on West Virginia Senator Joe Manchin's houseboat along with other lawmakers, The Hill reported.
With at least 96 of the 100 US senators vaccinated, Graham's is the first reported "breakthrough" Covid case.
The announcement comes as pandemic restrictions have loosened in the Capitol. Though doctors have recommended lawmakers wear masks at all times regardless of vaccination status, many Republicans, and some Democrats, choose not to do so.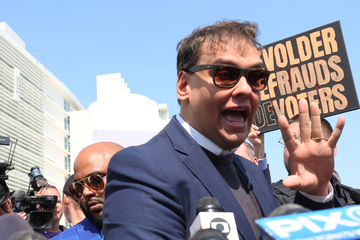 "I started having flu-like symptoms Saturday night and went to the doctor this morning. I feel like I have a sinus infection and at present time I have mild symptoms. I will be quarantining for ten days," Graham explained on Twitter.
"I am very glad I was vaccinated because without vaccination I am certain I would not feel as well as I do now," he continued. "My symptoms would be far worse."
Manchin reports negative test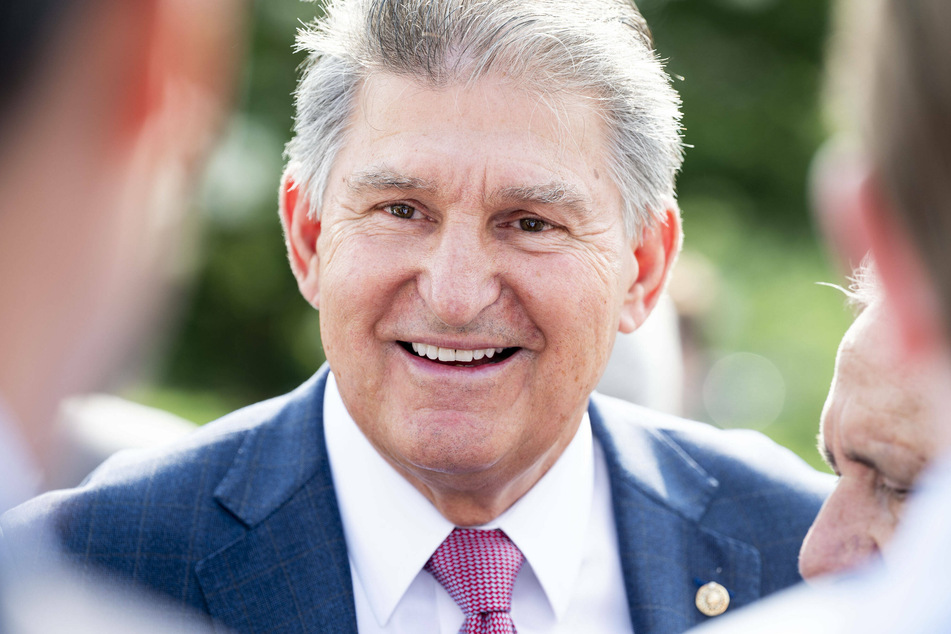 Though the vaccine does not completely protect people from contracting the coronavirus, data shows that symptoms are much milder and death rates are much lower among the vaccinated.
Still, the timing of Graham's infection is far from ideal: he is one of 17 Republican supporters of the bipartisan infrastructure bill, which could be put to a vote as early as this week. If all 50 Democrats vote in favor, they only need ten Republicans on their side, so there is a chance Graham's absence will not impact the result.
It remains to be seen how other senators will test. Manchin, a Democrat, has already revealed that he tested negative and said no other Republican supporters of the bipartisan infrastructure package were on his boat.
Cover photo: Collage: 123RF/drmicrobe & IMAGO / ZUMA Wire