Senate introduces $1.2-trillion infrastructure bill as conflicts over funding continue
Washington DC – The US Senate announced the long-awaited bipartisan infrastructure bill in a rare session on Sunday.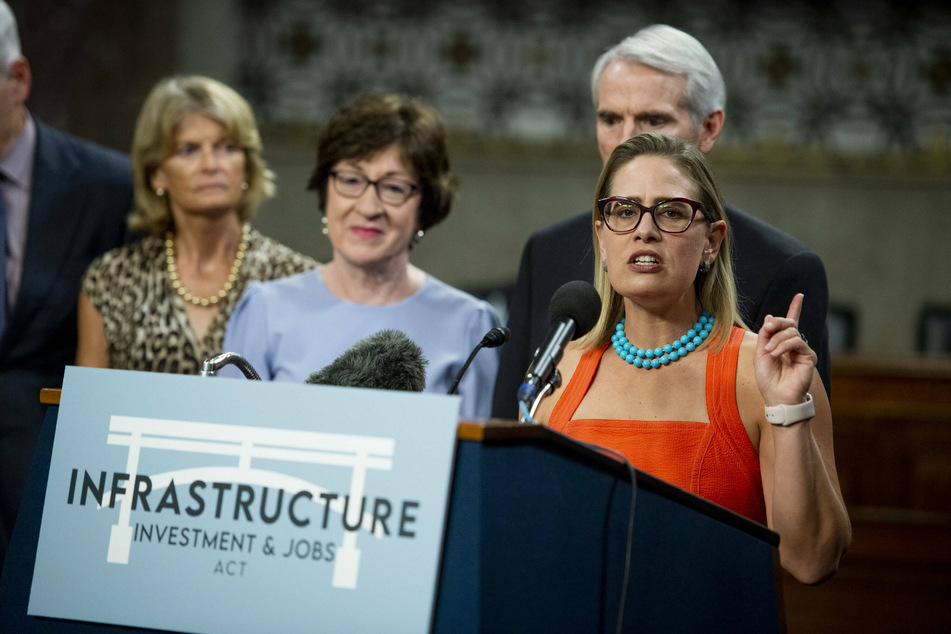 The bipartisan group of senators worked through the weekend to finish the Infrastructure Investment and Jobs Act, which is a whopping 2,702 pages long, The Hill reported.
"We are proud this evening to announce this legislation, and we look forward very much to working with our colleagues in a collaborative and open way over the coming days to work through this historic investment in infrastructure," Senator Kyrsten Sinema, an Arizona Democrat, said on Sunday.
The $1.2-trillion plan calls for investments in roads, bridges, railways, water systems, and broadband internet. The money, which would be spent over eight years, would mark the largest-ever federal investment in public transit and clean drinking water, according to the White House.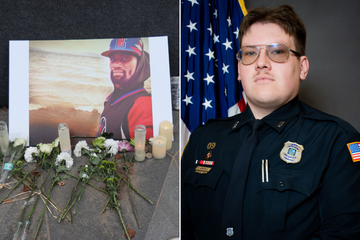 Nevertheless, the spending is significantly less than that originally proposed in Biden's American Jobs Plan, with the bipartisan deal stripping away much of the suggested funding for social programs and climate action measures.
After several delays, the senators behind the bill are hoping it can be put to a vote over the course of the week, but some Republicans have already voiced concerns over the proposal, indicating that debate might drag on longer than just a few days.
Many Democrats are also committed to pursuing climate action and expanding social programs in a separate, larger bill. Indeed, progressives have said they will not vote for a bipartisan bill unless a larger Democratic bill is passed as well.
Senate Budget Committee Chairman Bernie Sanders, a Vermont Independent, is confident the $3.5-trillion reconciliation package will go through: "I expect that not next week but the following week the budget resolution will be on the floor. It will be passed."
Cover photo: IMAGO / ZUMA Wire