Ted Cruz gets heated when pressed on shootings after Texas tragedy
Uvalde, Texas - Texas Senator Ted Cruz got defensive as journalists questioned him on mass shootings in America following the tragic shooting in Uvalde, Texas.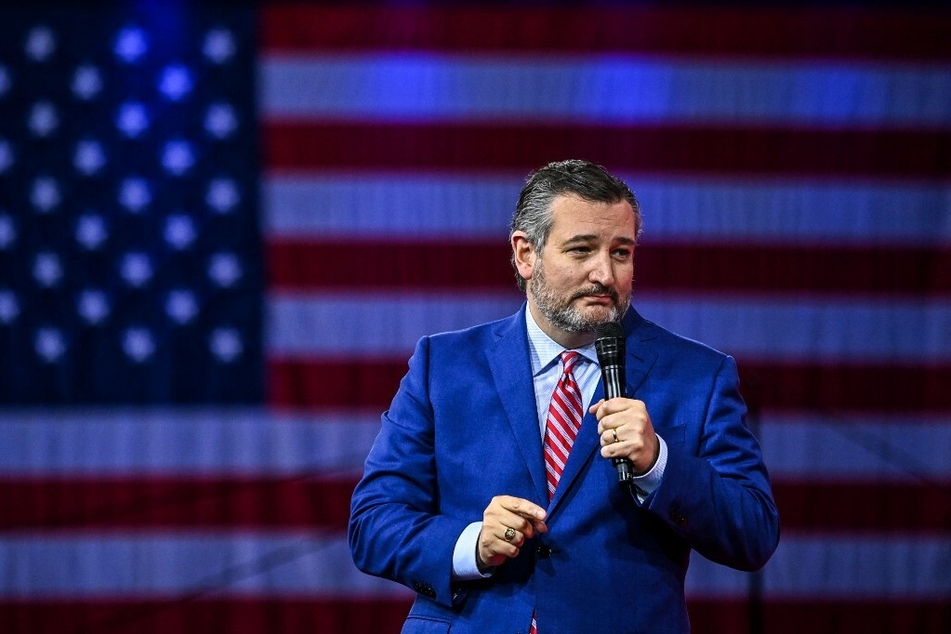 Journalist Matt Stone interviewed the Republican senator at a vigil to mourn the 21 deaths in Tuesday's elementary school shooting, and took the chance to ask the lawmaker the questions on everyone's mind.
In a video by Sky News, Cruz, a leading pro-gun politician, was asked if now was the time for gun law reform.
Cruz attempted to brush off the question, stating, "You know, it's easy to go to politics."
But the reporter continued to press him.
"Inevitably, when some violent psychopath murders people… if you want to stop violent crime, the proposals the Democrats have? None of them would have stopped this," Cruz said.
The two then began a back and forth, as Cruz grew uncomfortable with the questions.
"But why does this only happen in your country? I really think that's what many people around the world, they... cannot fathom. Why only in America?" the British reporter asked.
"Why is this American exceptionalism so awful?"
That seemed to send Cruz over the edge.
"You know, I'm sorry you think American exceptionalism is awful. You've got your political agenda. God love you," Cruz said before walking away and shutting down the chat.
Ted Cruz won't budge on staunch pro-guns position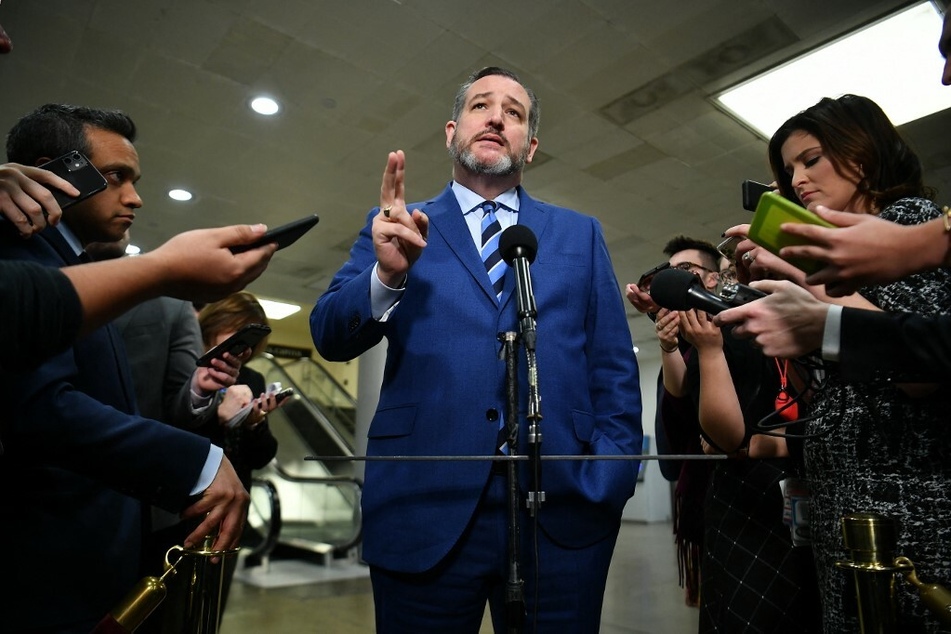 Cruz has always been a strong voice in the pro-gun community, and it seems nothing, not even the worst school shooting in his state's history, will change his perspective.
Between 2009 and 2018 there have been 288 school shootings in the US, according to Sky News. The next highest number is in Mexico, at eight.
Even in light of the Uvalde shooting, Cruz tweeted that "we need to act by hardening school security and hiring armed police officers," instead of making it more difficult for people to get guns who shouldn't be operating them.
The senator, along with Texas governor Greg Abbott, have consistently blocked any attempt by the Democratic Party to change aspects of gun laws.
A new list was released on Thursday of Congress members who have received the most money from gun rights groups. Cruz topped the roster, with over $442,000 in contributions.
The National Rifle Association will proceed in holding their annual convention this coming Friday through Sunday in Houston. Guests will include Cruz, Abbott, and former president Donald Trump.
Cover photo: Chandan Khanna / AFP