Immigrants' rights groups make TPS demand with millions at risk of deportation
Washington DC - More than 400 immigrants' rights groups are once again calling on the Biden administration to re-designate Temporary Protected Status (TPS) for Central American countries and Nepal.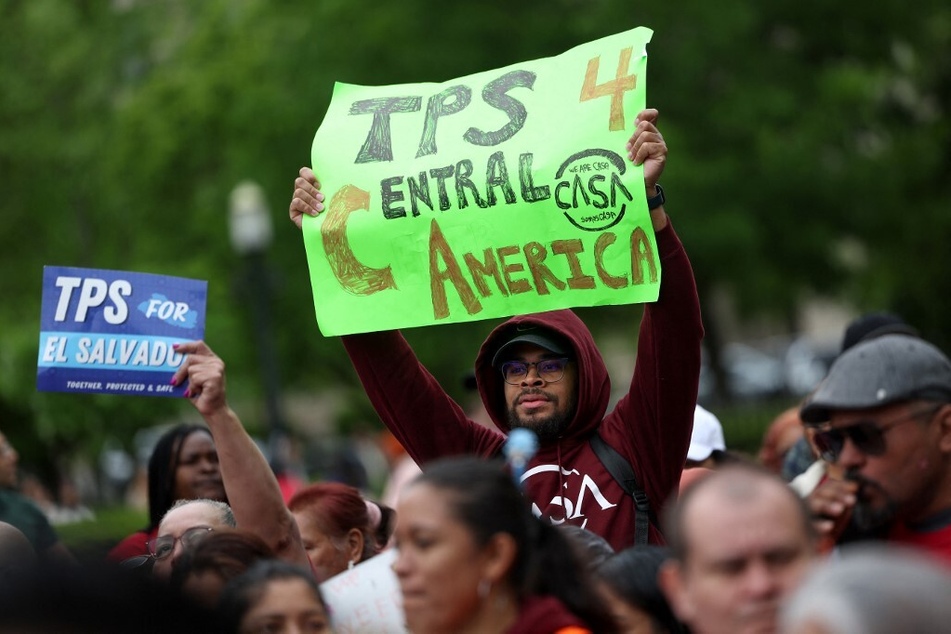 In a new letter, activists and advocates from hundreds of organizations have demanded Homeland Security Secretary Alejandro Mayorkas use his authority to re-designate TPS for El Salvador, Honduras, Nicaragua, Nepal, and Venezuela, and issue a first-time designation for Guatemala.
"The case for exercising this statutory authority delegated to you by Congress is overwhelming, considering that it would provide enormous benefits to our nation and also fulfill the spirit of the president's campaign promise not to return TPS holders to unsafe countries," the letter states.
"A decision to redesignate TPS for these countries would of course be life-changing for those who have made their lives here," the signatories continue.
"In addition, a wealth of research demonstrates the benefits to all workers and the economy of granting legal status to persons who already live and work in the US and specifically documents the huge economic contributions of persons who have or would be eligible for TPS."
TPS re-designations could protect millions from deportation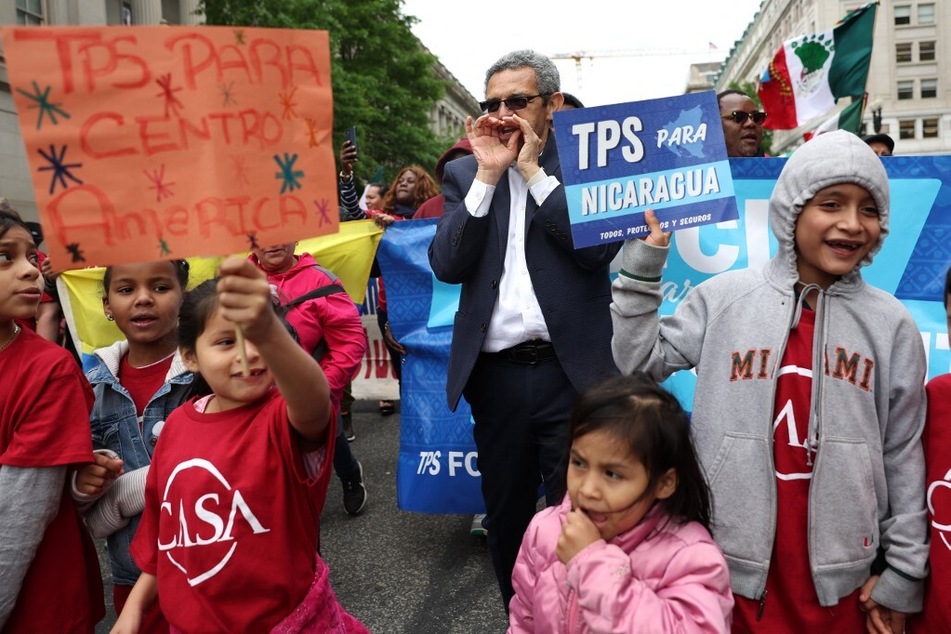 TPS is a temporary legal status for nationals of designated countries already residing in the US when conditions like political turmoil and natural disasters prevent their safe return.
Many of these long-term residents have lived, worked, and paid taxes in the US for decades and now have families with US citizen children.
In June, the Biden administration extended TPS for 18 months for El Salvador, Honduras, Nicaragua, and Nepal. The decision granted temporary protections to hundreds of thousands of TPS holders, but the failure to issue re-designations has left 1-2 million people facing the same dangers without coverage and vulnerable to deportation.
Activists in their letter pointed out that there are no downsides to re-designating TPS: doing so would both accelerate work authorizations for currently undocumented people and increase remittances to countries of origin, helping to improve the desperate conditions driving migration to begin with.
TPS holders have long argued that the US government owes a moral debt to Central American people due to its history of intervention and destabilization in the region.
Cover photo: Kevin Dietsch / GETTY IMAGES NORTH AMERICA / Getty Images via AFP