Biden administration extends TPS for hundreds of thousands of immigrants
Washington DC - The Biden administration has rescinded the Trump administration's termination of Temporary Protected Status (TPS) for El Salvador, Honduras, Nicaragua, and Nepal, extending protections for hundreds of thousands of immigrants.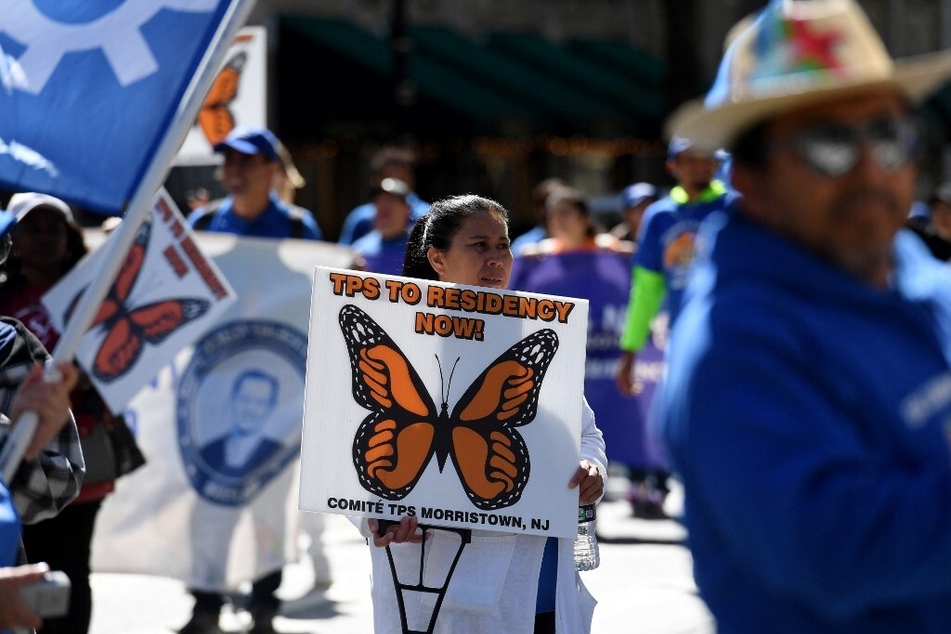 The US Department of Homeland Security on Tuesday announced an 18-month extension of TPS that will protect more than 300,000 immigrants from threat of deportation.
TPS is a temporary legal status conferred upon nationals of designated countries when conditions like natural disasters and political instability prevent their safe return. Many TPS holders from Central American countries have lived, worked, and paid taxes in the US for decades and now have families with US citizen children.
In 2017, then President Donald Trump threatened to end the program. TPS families fought back with a lawsuit, known as Ramos v. Mayorkas, which has kept their protections alive ever since.
The DHS announced in November 2022 that TPS for El Salvador, Nicaragua, Honduras, Nepal, Haiti, and Sudan had been auto-extended through July 2024. At the same time, the administration failed to re-designate TPS for El Salvador, Honduras, Nicaragua, and Nepal or issue a first-time designation for Guatemala – actions Biden can take without congressional approval.
In recent months, TPS holders have ramped up their campaign for justice, arguing that the US government owes a moral debt to Central American people due to its history of intervention and destabilization in the region.
TPS holders celebrate hard-fought victory
The National TPS Alliance says it is this grassroots pressure from immigrants' rights groups that has finally brought the administration to act.
"President Biden should have restored TPS on his first day in office," TPS holder José Palma said in a National TPS Alliance press release, "but instead we endured two years of uncertainty while we battled in courts, demonstrated in streets, and made our case within a dysfunctional congress."
The Biden administration's decision to extend TPS is expected to moot the Ramos v. Mayorkas lawsuit, which was set to have a hearing in Seattle on June 22. The National TPS Alliance is calling on the administration to concede the case and make moves to establish a pathway to permanent residency.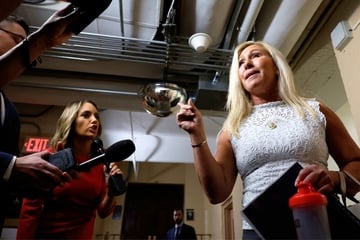 "This is a victory for TPS families and demonstrates just how when our community fights back, we win! The fight is still far from over. We remain committed to the struggle for permanent residency and equal rights," Palma said in his statement.
"This is our north star, and we have no doubt that we will get there."
Cover photo: OLIVIER DOULIERY / AFP