Central American TPS holders demand Biden act to prevent consequences of deportation
Los Angeles, California - Migrants from Honduras and El Salvador are once again calling on President Joe Biden to re-designate Temporary Protected Status (TPS) following the release of two new reports detailing the potentially catastrophic impacts of deportations.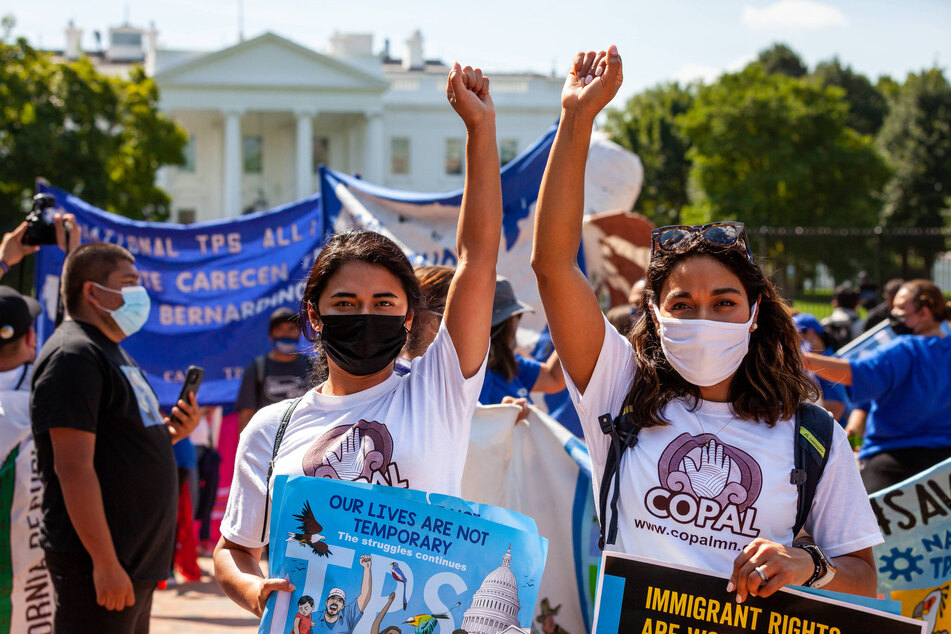 As TPS holders struggle to secure permanent residency protections, they are also demanding Biden use his executive authority to provide immediate relief for migrants and refugees from Central America in the form of TPS re-designation.
TPS is a temporary legal status conferred upon nationals of designated countries already residing in the US when natural disasters, political instability, and other conditions make it dangerous for them to return.
The fight for TPS re-designations got a boost last week with the release of two reports by Los Angeles-based sociologist Cecilia Menjívar and El Salvador-based economist William Pleites. In the country profiles, the scholars note that Honduras and El Salvador are experiencing high degrees of economic instability due to the Covid-19 pandemic, climate change, and other social conditions, with the negative impacts only expected to grow.
In Honduras, the second most violent country in Latin America, Menjívar and Pleites found that 73.6% of the country's population lived in poverty in 2021, with 53.7% in extreme poverty – up from 25.2% in extreme poverty before Covid. Meanwhile, 26.6% of Salvadoran households live in poverty, with 8.6% in extreme poverty.
Both nations are suffering high unemployment and underemployment, illiteracy, and child malnutrition rates, while also left extremely vulnerable to climate change. Though homicide rates have gone down in Honduras and El Salvador, crime is still high, with increasing reports of disappearances in the latter country.
"Given country conditions in both El Salvador and Honduras, these countries are not prepared to receive migrants who may be deported from the United States," Menjívar insisted in a press conference on Tuesday.
New reports warn of disastrous consequences of deportations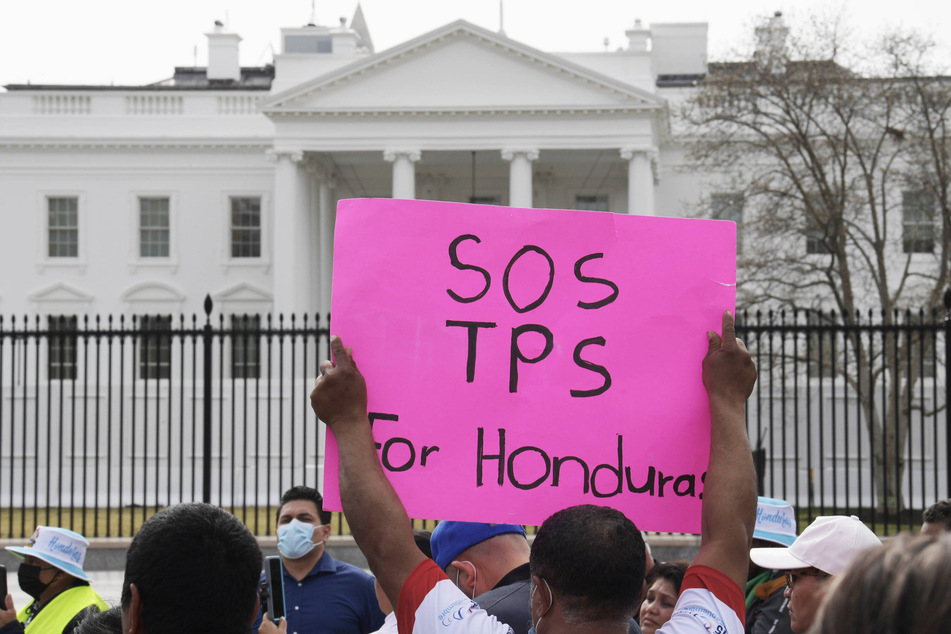 Not only would deporting migrants to Honduras and El Salvador put lives at risk, but it would also create "intense incentives" for more Hondurans and Salvadorans to leave their countries, Menjívar and Pleites said.
Their reports found that an estimated 93.5% of Salvadoran migrants live in the US, with remittances in 2022 amounting to over $7 billion, or 23.8% of the country's GDP. In Honduras, remittances in 2022 amounted to $8,683,600, accounting for 27.3% of the country's GDP.
Depriving Honduras and El Salvador of this crucial form of income through deportations would only serve to increase poverty rates and instability, which would, in turn, spark higher crime rates and emigration flows. More Central Americans may also be inspired to try to make the trip to the US as deported people take back with them knowledge about opportunities in the US as well as travel routes, the scholars warned.
"What both countries need to reduce migration is adjustments to their economic models and obviously not to receive the impact of the elimination of TPS," Pleites explained, noting that re-designating TPS would be a win-win for the US and for Central American countries.
TPS holders urge Biden to act following impact reports' release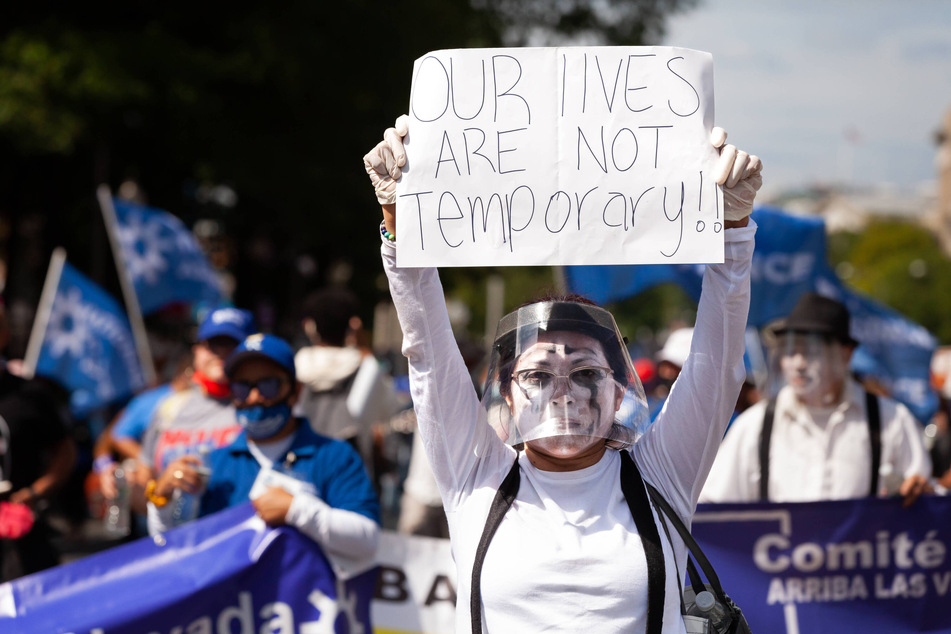 TPS holders have long argued that the US government owes a moral debt to Central Americans, considering its history of intervention and destabilization in the region.
Instead of heeding calls for comprehensive immigration reform, President Biden has stoked controversy in recent months by proposing a new rule that will effectively bar Central American migrants from claiming asylum in the US, while expanding immigration opportunities for people from Cuba, Nicaragua, Venezuela, and Haiti with sponsors already residing in the country.
"TPS holders have given the best years of their lives to this country. They're raising beautiful families," said Pablo Alvarado, a former TPS holder and current co-executive director of the National Day Laborer Organizing Network. "Actually it was Central Americans who first advocated for the first TPS in this country, and the irony is that they are the least, at this moment, who are benefitted by re-designations."
Immigrants' rights activists have called on Biden to use his executive authority to extend protections for Hondurans and Salvadorans as well as issue a first-time designation for Guatemala, which faces many of the same conditions as its Central American neighbors.
"Congress has essentially been hijacked by a group of extremist xenophobes, nativists, and it is uncertain what is going to happen in terms of immigration reform at the level of Congress," Alvarado said. "But what's really certain for us is that the president, President Biden, has the authority – the power of his pen – to re-designate TPS for El Salvador and Honduras."
TPS holders like José Palma of El Salvador expressed hope that the new reports will spur the administration to act on re-designations for Central American nationals.
"I think the Biden administration should consider not only what we are contributing in protecting our families, but also all the contributions we make to the United States and to the countries where we come from," Palma said.
Cover photo: IMAGO / NurPhoto