Amherst assembly releases reparations plan to reverse generations of racial injustice
Amherst, Massachusetts - The African Heritage Reparation Assembly of Amherst (AHRA) on Tuesday released its final report and reparations recommendations to address generations of injustice against Black residents, from the era of enslavement through the present day.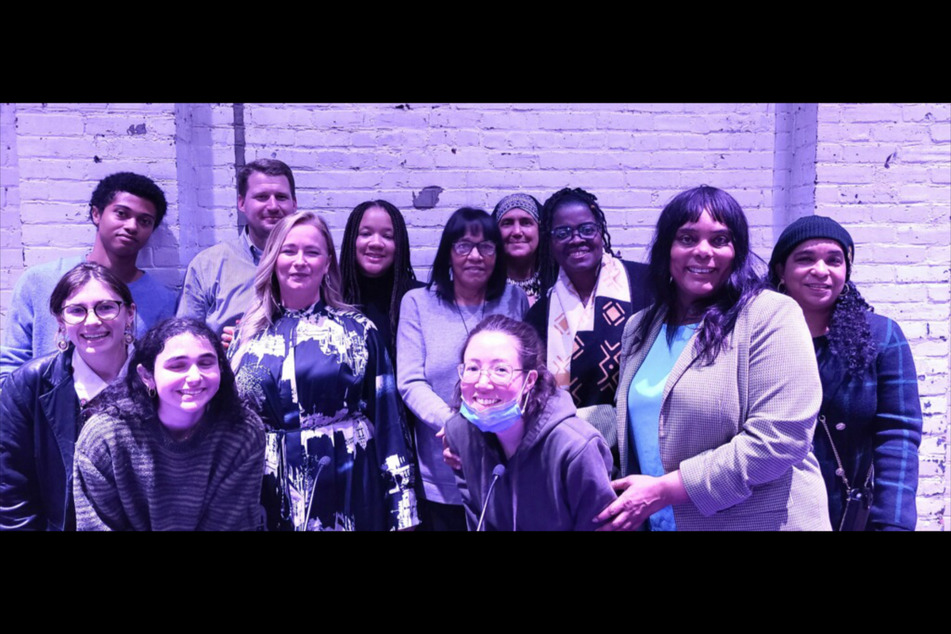 After two years of study and community input, the seven-member AHRA has issued its final report detailing the ongoing impacts of historic and current harms inflicted on Black people, reflected in today's disparities in wealth, education, housing, health care, transportation, and other areas.
The panel found that Amherst's legacy of racial violence and deprivation is very much alive today. For example, the median income for white families was 2.4 times greater than that of Black families as of 2019. Meanwhile, Black drivers are 1.5 times more likely to be arrested during a traffic stop than white drivers, despite speeding less and being involved in fewer accidents.
To reverse this cycle of harm, the AHRA calls for investments in youth programming, affordable housing, business grants and entrepreneurial training, cultural preservation, genealogical research, and more.
The report also urges passage of legislation to enable direct cash payments to eligible individuals. According to the plan, all Black residents are entitled to benefit from the initiatives, with a priority placed on people whose ancestors were enslaved.
The Town of Amherst has already agreed to set aside $2 million in funding over 10 years, to be financed through cannabis tax revenue, but the AHRA is asking officials to speed up the allocation of resources to allow for meaningful reparations work now.
"The path of local reparations invites a community to genuinely acknowledge and confront the present-day manifestations of its past. It asks us to look closely at our individual beliefs and collective structures that allow harm to persist, so that we may transform and heal," AHRA Chair Michele Miller said in a press release.

"This is hard, necessary work, in which we can all play a role and from which we can all benefit."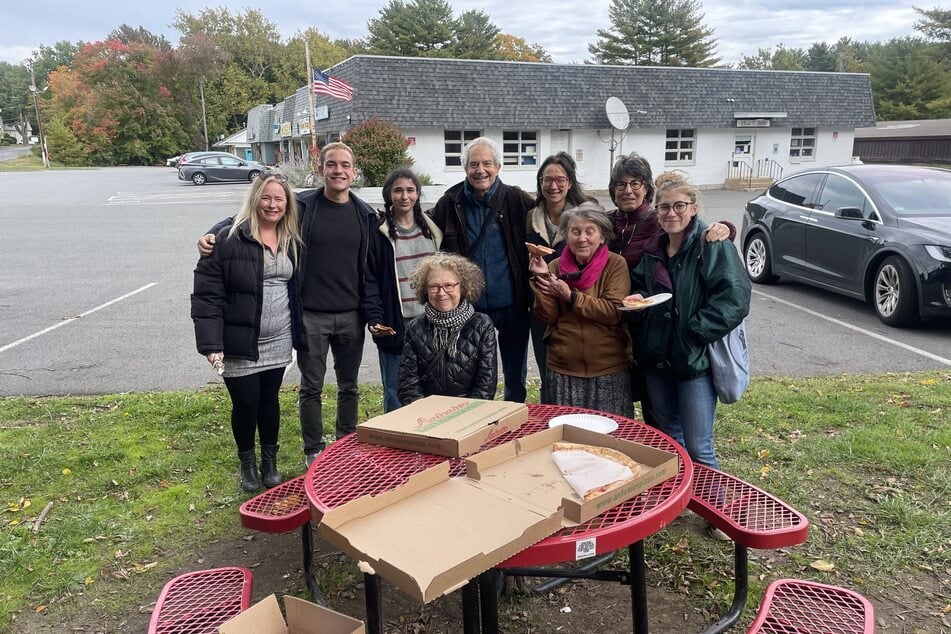 Amherst's reparations plan lays the groundwork for state and federal action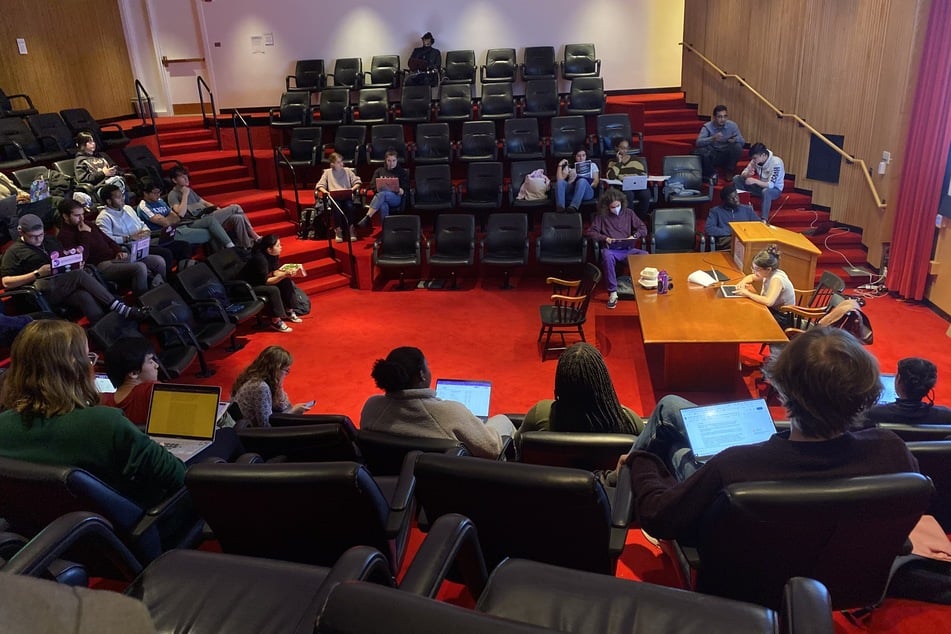 While the AHRA recommendations would go far in reducing stark Black-white disparities in Amherst, the final report affirms that a US federal commitment will be necessary to fully eliminate the racial wealth gap, currently calculated to be at least $14 trillion nationally.
Demands for federal action have been growing in recent years, with HR 40, the Commission to Study and Develop Reparation Proposals for African Americans Act, gaining record support in Congress after the 2020 murder of George Floyd.
Since Republicans retook control of the House of Representatives, advocates have increasingly called on President Joe Biden to enact a commission by executive order, though he has so far failed to comply.
AHRA members see their work as a crucial step in building momentum behind state and federal reparative justice movements as some communities make historic efforts to tackle their legacies of injustice, while others remain hesitant to do so.
"The idea of reparations is as old as human conflict itself," explained AHRA Assembly Member Dr. Amilcar Shabazz. "When we experience harm, the necessary way to end the conflict is to assess, acknowledge, and apologize, and to repair the damage consistent with the needs identified by the harmed community. This involves a process that requires time, effort, and resources."
"The AHRA report responds to these needs with a structured approach that commits us to do all that we can on the state and federal levels," he continued. "We are acting locally in advance of global change."
Cover photo: Courtesy of Michele Miller