Malcolm X and Yuri Kochiyama's legacy of solidarity in the fight for reparations
El-Hajj Malik el-Shabazz, also known as Malcolm X, and Yuri Kochiyama were not only connected in the fight for reparations in America. These two inspiring revolutionaries also happened to share the same birthday.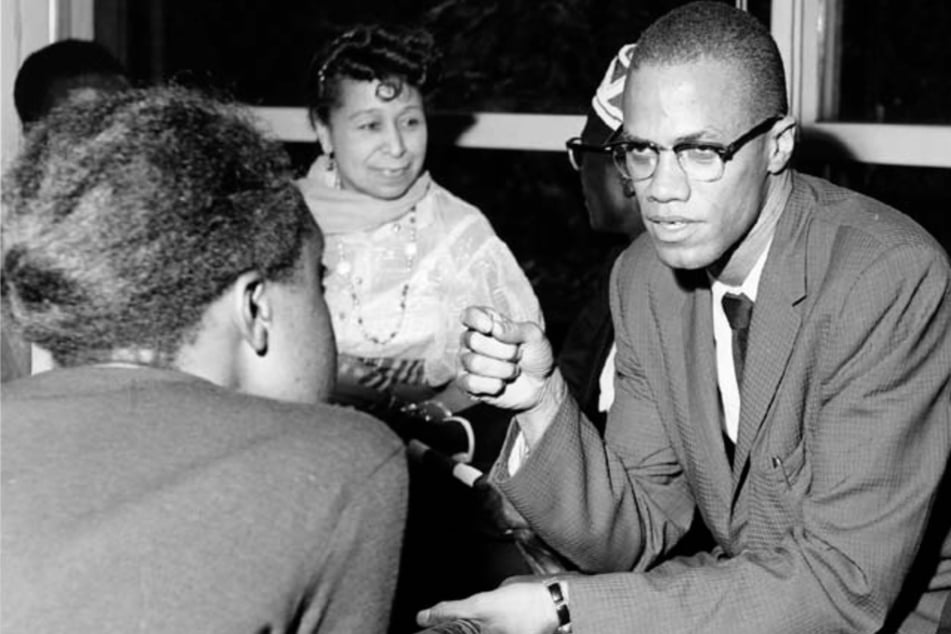 May 19, 2022, would have been the 101st birthday of Japanese-American activist Yuri Kochiyama and the 97th birthday of Black-American freedom fighter Malcolm X.
Kochiyama grew up in California, where her father was forcibly incarcerated after the attack on Pearl Harbor in December 1941. He was released in January of that year, but he was so weakened by his experiences that he died the next day.
Kochiyama, her mother, and her siblings were sent to a US concentration camp after President Franklin D. Roosevelt signed Executive Order 9066 in February 1942.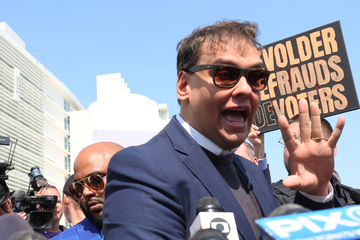 After her release, Kochiyama and her husband moved to New York City, where she met Malcolm X in 1963. She subsequently joined his Pan-African Organization of Afro-American Unity, which sought to establish ties among people of African descent across the Americas and the African continent to fight for Black freedom and self-determination.
Malcolm X had already left the Nation of Islam and risen to prominence as an outspoken critic of US violence and oppression of Black people, both in America and around the globe.
Kochiyama was present when Malcolm X was assassinated in New York City in 1965 and held him in her arms as he died. She later became a strong advocate for reparations for Japanese-Americans. After the Civil Liberties Act was passed in 1988, granting reparations to victims of Japanese internment, she fought for reparations for Black Americans as well.
Though both have now passed, Malcolm X and Yuri Kochiyama embody a legacy of Black-American and Japanese-American solidarity that lives to this day.

Black-American and Japanese-American solidarity in action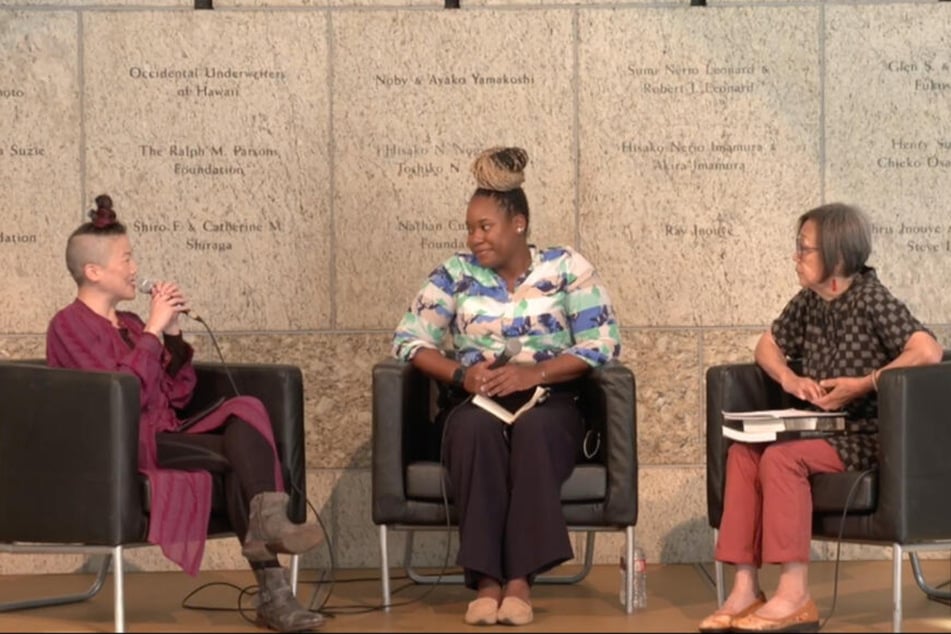 The struggle for reparations for Black Americans continues, as the US has yet to issue a formal apology or address the harms caused by enslavement, Jim Crow, and present-day structural racism.
Black-American activists have campaigned for decades for a reparations program. One year after the 1988 Civil Liberties Act passed, HR 40, the Commission to Study and Develop Reparation Proposals for African-Americans Act, was introduced in Congress for the first time.
Though advocates say the bill has enough support to pass in the lower chamber today, House leadership has yet to bring it to a vote – which advocates say is due to a lack of political will in Washington.
Just as Yuri Kochiyama fought alongside Black leaders like Malcolm X, Japanese-American allies continue to be outspoken proponents of reparations for enslavement and centuries of Black disenfranchisement.
The National Nikkei Reparations Coalition (NNRC), which formally launched this month, is dedicated to the campaign for HR 40 – with prominent Black leaders in the reparations movement serving as advisors along the way.
To honor both Malcolm X and Yuri Kochiyama's legacy and the ongoing fight for redress, the NNRC has a Week of Action planned from May 21-25. They will host a series of virtual events featuring speakers, artists, and Yuri Kochiyama's own granddaughter, Akemi Kochiyama.
They are also organizing call storms, tweet storms, and letter-writing campaigns to the White House, urging President Biden to enact a reparations study commission by Juneteenth of this year.
People of all backgrounds are invited to embrace the spirit of solidarity and join the events – whether simply to learn or to raise your voice for justice.
In Yuri Kochiyama's words, "Tomorrow's world is yours to build."
Cover photo: No Easy Victories: African Liberation and American Activists over a Half Century, 1950-2000