Reparations: Senators send letter urging Biden to act now
Washington DC - In the wake of Juneteenth, a group of senators on Tuesday sent a letter to President Joe Biden calling on him to establish a federal reparations commission.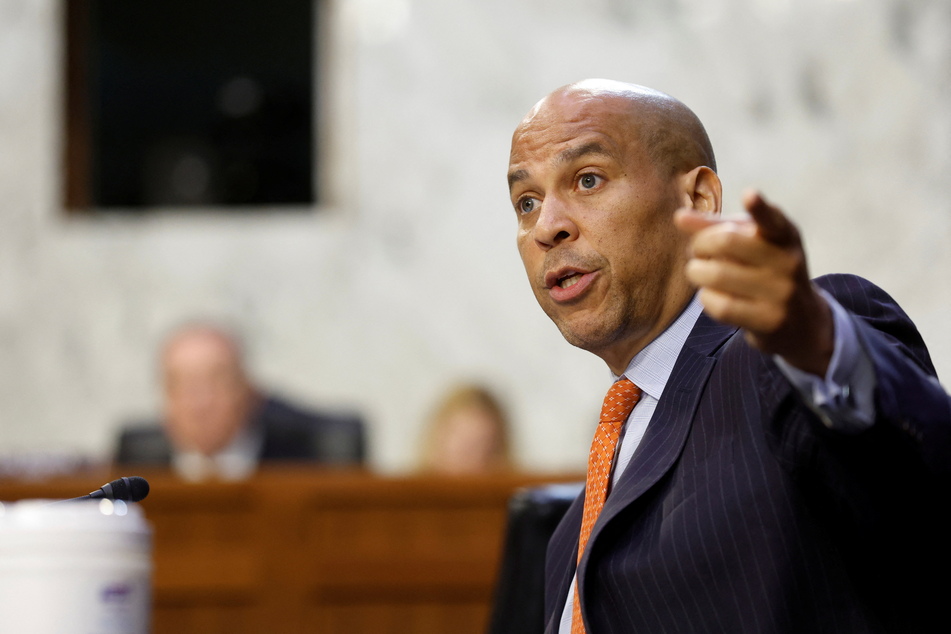 "We write to you to urge you to continue the work you started last year when you signed the Juneteenth National Independence Day Act, and ask you to establish a Presidential Commission to study and issue proposals on a national apology and reparations for African Americans," the letter seen by TAG24 NEWS opened.

Signees included Cory Booker, Christopher Coons, Alex Padilla, Ed Markey, Amy Klobuchar, Bernie Sanders, Tina Smith, Elizabeth Warren, Patty Murray, Sheldon Whitehouse, and Mazie Hirono – all of whom are co-sponsors of S 40, the Commission to Study and Develop Reparation Proposals for African Americans Act.
"As you recognized when you signed last year's legislation, this year's holiday should be 'a Juneteenth of action on many fronts,'" they continued in the letter.
"This year, you can fulfill that promise by using your executive authority to establish a commission to study reparations proposals for African Americans that will consider systemic discrimination that is an ongoing legacy of slavery."
A critical moment for the reparations movement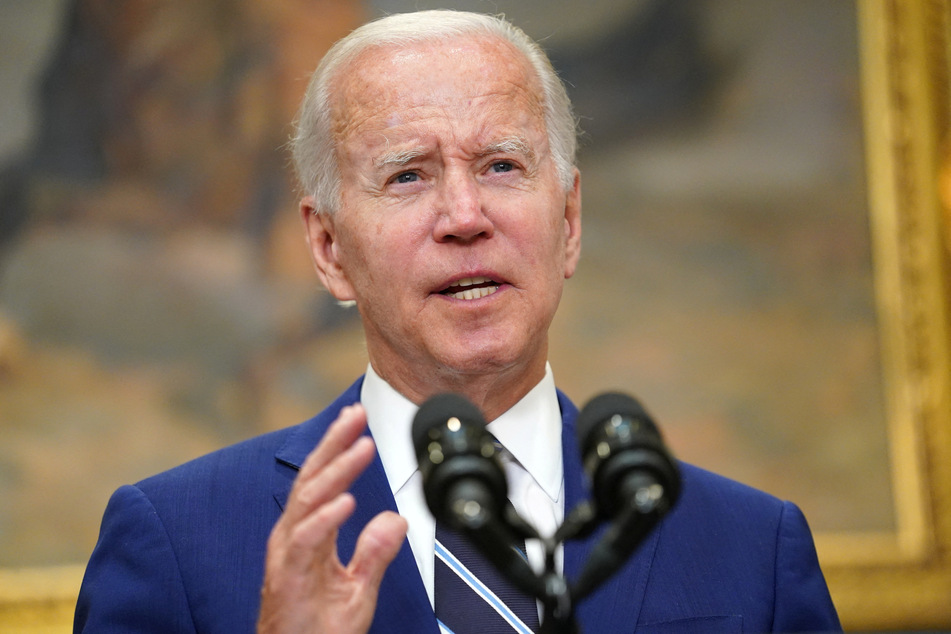 The letter comes at a critical moment for the reparations movement.
While there is record support in Congress for establishing a federal commission, the clock is ticking as the bill is set to expire at the end of the year.
If the bill doesn't pass by 2023, advocates will have to start from scratch gathering support from lawmakers, potentially in a very different Congress after this year's midterms.
HR 40, the House version of S 40, has enough support to pass, advocates say, but House leadership has yet to bring the bill to a vote. If the legislation does advance in the lower chamber, the odds are slim that it would get past a Senate filibuster.
That's why reparations activists are pushing the White House to enact the commission by executive order, and they were demanding action by Juneteenth. But as the holiday came and went, Biden never responded to their calls.
Senators are letting the president know it's not too late to follow through for Black Americans, and that the time to bring the commission into being is now.
"Issuing an executive order to create this commission would be a fitting way to demonstrate your continued commitment to pursuing racial justice and equality in this country," the senators wrote.
Cover photo: Collage: REUTERS