UN renews calls for reparations and slams colonizers' lack of "moral courage"
Geneva, Switzerland - The UN is renewing calls for reparations for people of African descent, noting that no former colonial power has done enough to address its legacy of enslavement and racial oppression.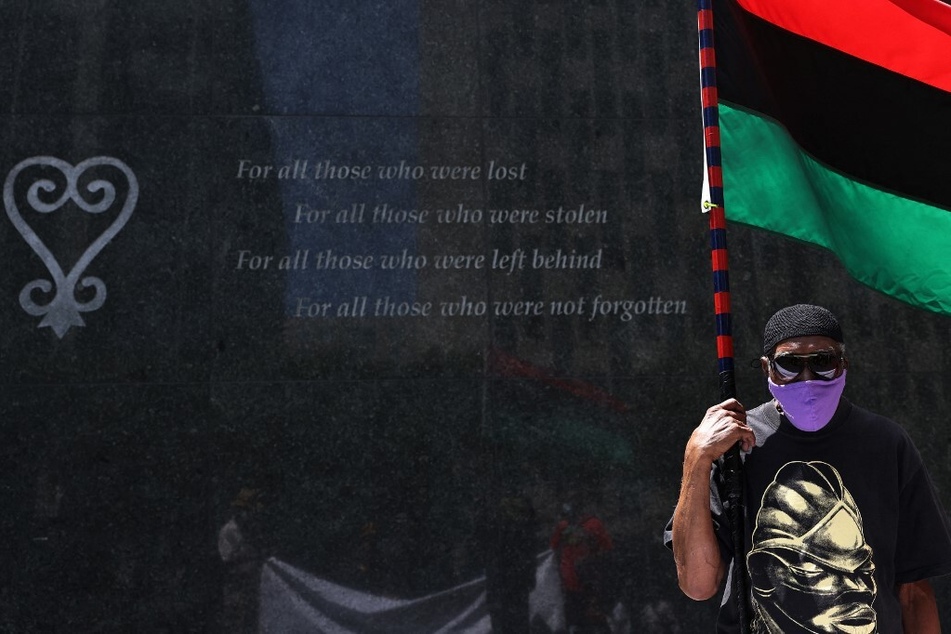 "It is estimated that between 25 and 30 million people were violently uprooted from Africa for enslavement," the UN secretary-general's report states.
"The Trans-Atlantic trade in enslaved Africans caused the largest and most concentrated deportation of human beings involving several regions of the world during more than four centuries."
It added: "Slavery and the slave trade are prohibited under international human rights law, and enslavement has been recognized among the acts constituting, under specific circumstances, a crime against humanity."
The formal abolition of slavery did not stop the persecution of people of African descent, as colonizing governments pursued "racially discriminatory policies and systems, including segregation and apartheid, that perpetuated racial discrimination, oppression, and inequalities."
To end this cycle of abuse, the UN says states must enact reparations initiatives that center truth-telling, public acknowledgment, memorialization, education, restitution, medical and psychological rehabilitation, compensation, and guarantees that these injustices will never be repeated.

"Reparatory justice is not just about addressing the wrongful acts of the past, it is about building societies that are truly inclusive, equal and free from racism and racial discrimination," said UN High Commissioner for Human Rights Volker Türk. "A comprehensive approach should, therefore, address the past, present and future."
UN report decries states' lack of "political will and moral courage"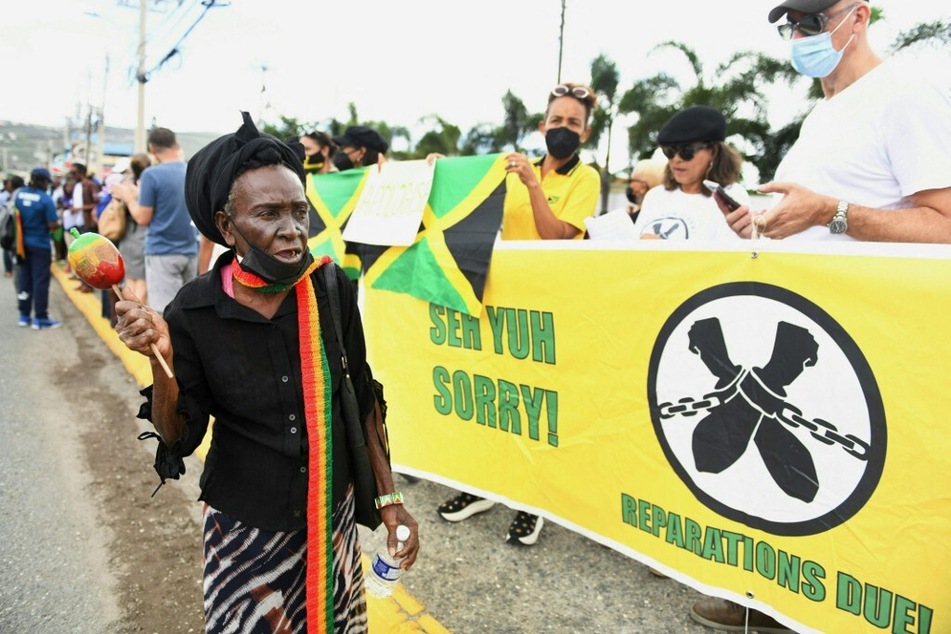 The UN report comes as communities across the US, the Caribbean, and the African continent demand sweeping measures to eliminate the vestiges of enslavement and racial discrimination.
The UN report highlights a reparations initiative in Evanston, Illinois, approved in 2019, and Florida legislation to compensate victims of the 1923 Rosewood Massacre, passed in 1994, as positive developments.
Nevertheless, the UN has found that no former or current colonial power – including the US – "has comprehensively accounted for the past and addressed its contemporary legacies and ongoing manifestations."
"While such local initiatives are significant and commendable, they fall far short of a comprehensive State response," the report goes on to say.
Ultimately, the UN said the failure to invest in reparations comes down to a lack of "political will and moral courage" as wealthy colonizing nations and elites continue to reap the benefits of racial oppression.
"It is high time reparatory justice is made a priority, to address one of the biggest injustices in human history, and one that continues to negatively impact the daily lives of people of African descent across the globe," Türk insisted.
Cover photo: MICHAEL M. SANTIAGO / GETTY IMAGES NORTH AMERICA / GETTY IMAGES VIA AFP