Bernie Sanders leads the charge to reintroduce Medicare For All in Congress
Washington DC - Progressive members of Congress on Wednesday reintroduced legislation in the US House and Senate calling for Medicare for All.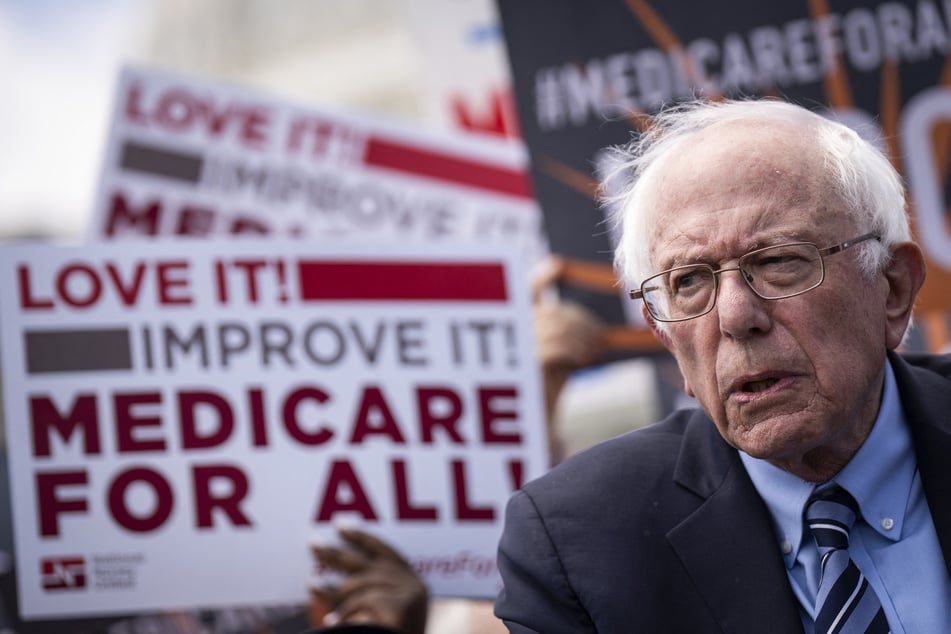 Senator Bernie Sanders and Representatives Pramila Jayapal and Debbie Dingle joined forces with more than 120 colleagues to reintroduce Medicare for All in the 118th Congress.
The legislation calls for the expansion of the government's existing Medicare program – typically open only to those 65 and older – to cover all Americans. It would allow everyone to access primary, vision, dental, reproductive, and mental health care; prescription drugs; and other medical services without having to front the costs.
"The American people understand, as I do, that health care is a human right, not a privilege," Sanders said in a statement. "In America, your health and your longevity should not be dependent on your bank account or your stock portfolio."
"After all the lives that we lost to this terrible pandemic, it is clearer now, perhaps more than it has ever been before, that we must act to end the international embarrassment of the United States being the only major country on earth to not guarantee health care to all," the senator added.
Sanders lays out the human cost of current US health care system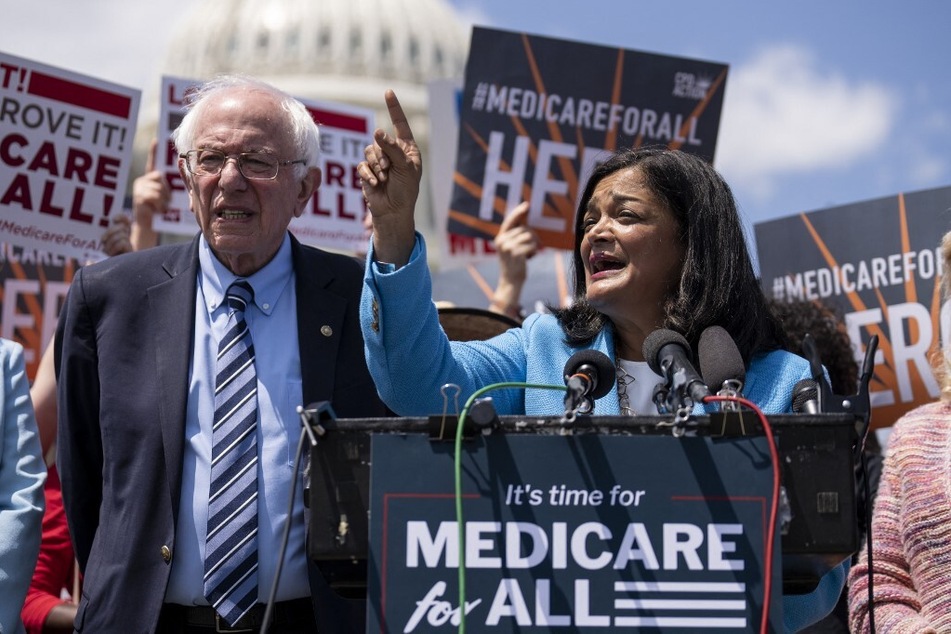 Medicare For All, a cornerstone of Sanders' 2016 and 2020 bids for president, has gained increasing popularity, especially since the Covid-19 pandemic.
Every year, 68,000 Americans die because they can't afford health care, while more than 85 million Americans are uninsured or underinsured, Sanders' statement said.
Not only would Medicare For All save lives, but a 2020 US Congressional Budget Office report found it would also save $300-$650 billion annually.
"There is a solution to this health crisis – a popular one that guarantees healthcare to every person as a human right and finally puts people over profits and care over corporations," Jayapal insisted.
"That solution is Medicare for All – everyone in, nobody out."
Cover photo: Drew Angerer / GETTY IMAGES NORTH AMERICA / Getty Images via AFP