Beto O'Rourke says Abbott "absolutely failed" children in foster care
Austin, Texas – On Wednesday, gubernatorial candidate Beto O'Rourke spoke to a crowd about the many ways Gov. Greg Abbott has "absolutely failed" those in Texas' foster came system and others under state care.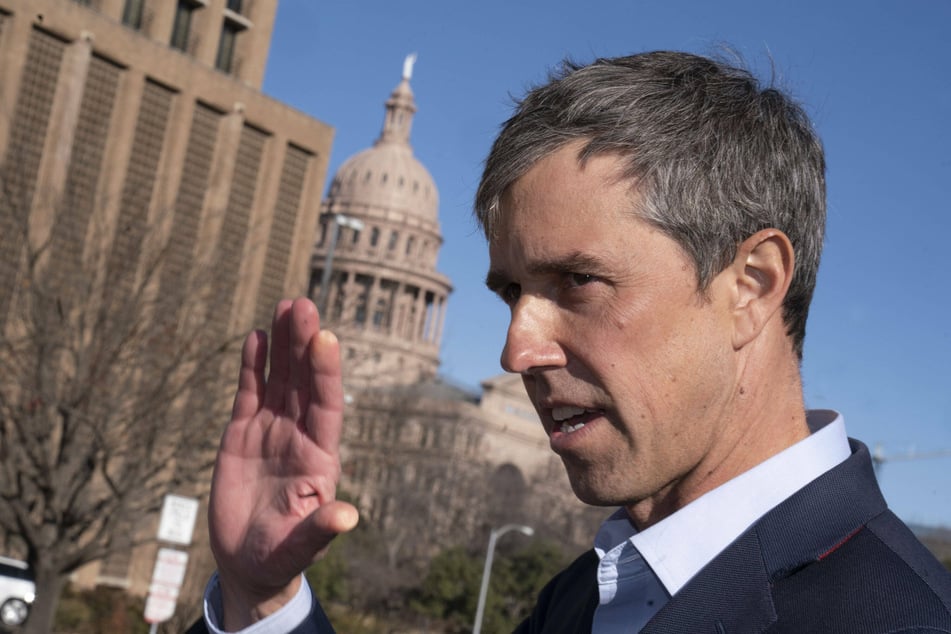 The Democratic nominee held a press conference in Austin on Wednesday to address reports that surfaced on March 10 regarding young girls in the state's care being trafficked for sex.
The Texas Tribune reported that employees at The Refuge – a care facility in Bastrop, Texas contracted by the state to care female foster care children who are victims of sex trafficking – were found to have trafficked the very children they were supposed to be protecting.
While preliminary reports stated there were nine young girls between the ages of 11-17 who were victimized, O'Rourke noted Wednesday that number is now 11.
Speaking in front of the Texas Department of Family and Protective Services (DFPS) building, the department who contracted The Refuge, O'Rourke said, "What is almost unbelievable is that the governor and his office were alerted about this issue back in January."
"It took them a month and a half after they learned that girls who had been trafficked for sex had been turned over to an agency that was then trafficking them again for sex," O'Rourke stated, adding, "This didn't have to have happened. There are changes we could have made."
The El Paso native then proposed a number of strategies to right the wrongs of Gov. Abbott, such as improving how families and children are helped through DFPS, keeping minors with relatives when possible, expanding mental health care, and investing in Texas Child Protective Services (CPS).
"We need to invest in CPS. [We need] more caseworkers, more oversight, and more accountability. All of those things have been missing thus far. We have to have more resources," O'Rourke said, noting that Texas requires a governor who will hold responsible parties accountable and actually fix the problem.
Beto O'Rourke doubles down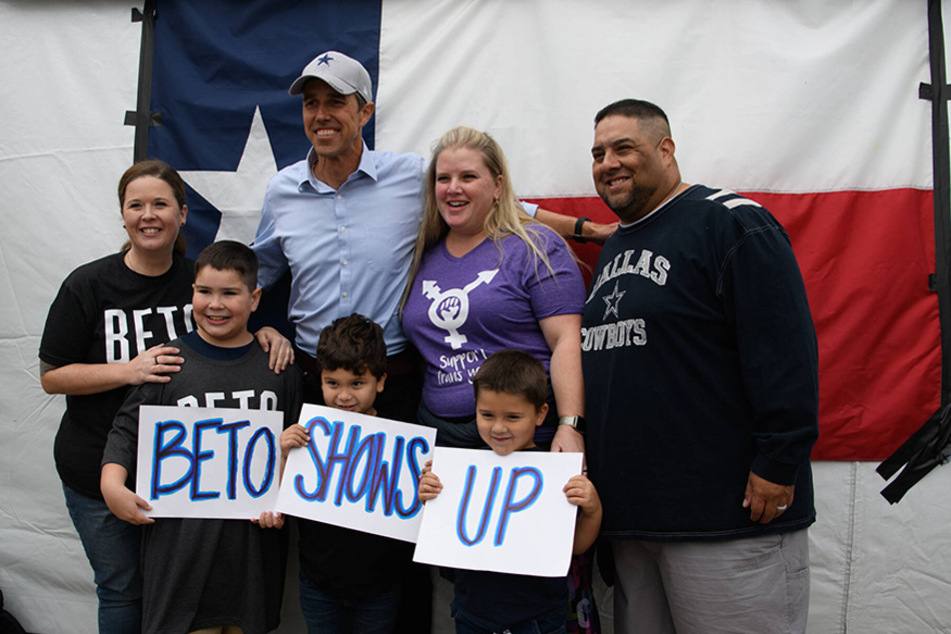 The gubernatorial hopeful then said he'd seek federal aid to help CPS do its job, and to help families acquire the assistance they need in a state system that hasn't kind to them.
O'Rourke also addressed the millions of dollars in federal funding that Texas is missing out on by being noncompliant with federal programs.
As governor, O'Rourke said he would ensure the state is compliant with the Family First Prevention Services Act, a federal law that restructured requirements for a state to receive child welfare funding.

Throughout the press conference, he doubled down on the importance of keeping families together and placing minors with relatives when possible opposed to under state care.

The last thing, he said "is making sure that when possible, again with the welfare and the care and the outcome of those children being paramount, that if we have to place them, we place them with other family members."

"I want to make sure that is a priority of the state going forward."

Following the press conference, Gov. Abbott's campaign spokesperson Renae Eze issued a statement to the Texas Tribune blasting O'Rourke.

"Typical Beto O'Rourke – all rhetoric, no real solutions," she said, adding, "It's sad that [he] is resorting to politicizing the well-being of Texas children to benefit his campaign."
Cover photo: IMAGO/ZUMA Wire