Biden administration announces first-ever plan to target US domestic terrorism
Washington DC – The Biden administration released its plan to combat domestic terrorism on Tuesday.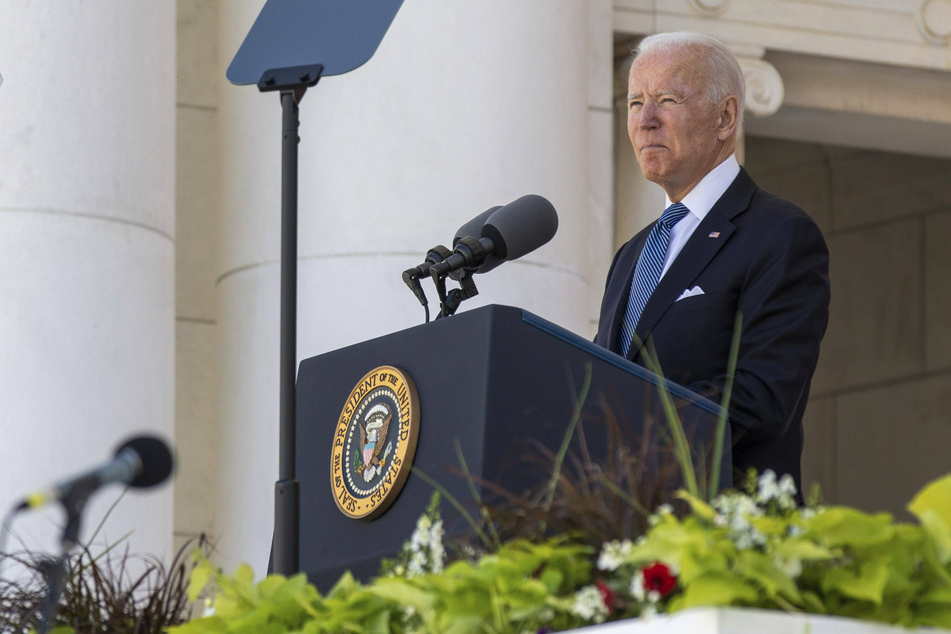 The White House announced the country's first National Strategy for Countering Domestic Terrorism on Tuesday, the result of a 100-day domestic terror response review President Biden ordered on his first day in office.
According to an intelligence report summary released in March, the two most common forms of domestic terrorism in the US include white supremacists and anti-government extremists.

The administration has now outlined its strategy to tackle these internal threats, including plans to improve tracking and information sharing across law enforcement at all levels, increase support for prevention programs, raise funding for law enforcement to target terrorism, and pass measures to counter misinformation and promote greater social equity.
The plan also calls for greater collaboration and information exchange with tech companies, which has some civil liberties groups concerned about privacy.
"Any particular tech company often knows its own platform very well. But the government sees things, actual threats of violence, across platforms. They see the relationship between online recruitment, radicalization and violence in the physical world. And so helping to illuminate these threats is a process that has already begun between the government and the tech sector," a White House official told journalists, as reported by The Hill.
Biden says achieving racial equity is a key component of combating terrorism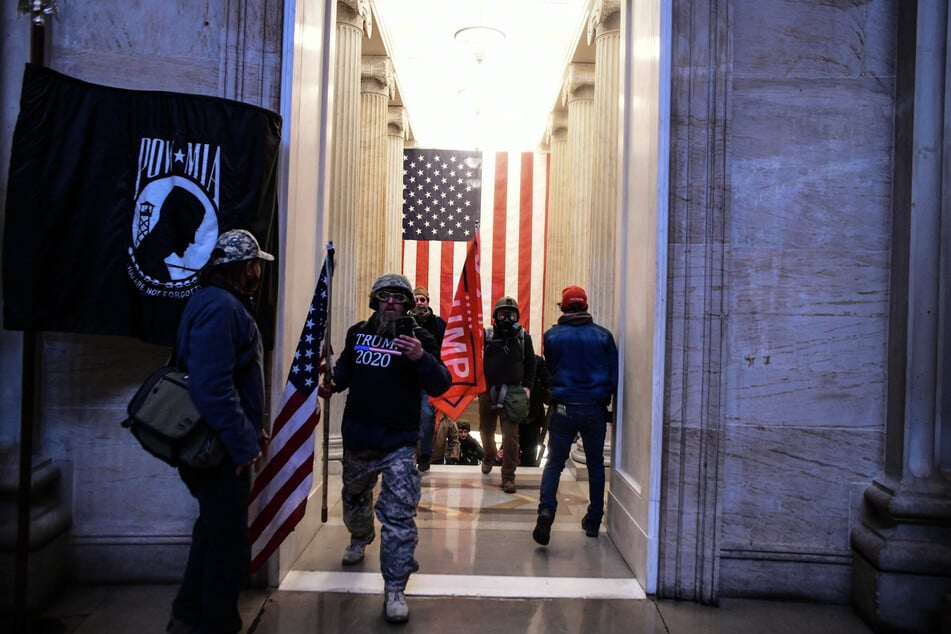 The new plan also does not yet address whether the US government will require a new domestic terrorism statute for prosecuting extremists. Currently, most charges are drafted by piecing together state statutes.
Joe Biden has asked the Justice Department to review the question, as many civil liberties groups have expressed concerns that a federal statute could be used to go after Black and brown activists.
Nevertheless, the White House affirmed its commitment to greater racial equity and addressing the root causes of domestic extremism in its full plan, saying, "That means tackling racism in America. It means protecting Americans from gun violence and mass murders. It means ensuring that we provide early intervention and appropriate care for those who pose a danger to themselves or others."
"It means ensuring that Americans receive the type of civics education that promotes tolerance and respect for all and investing in policies and programs that foster civic engagement and inspire a shared commitment to American Democracy," the report continues.
Cover photo: IMAGO / ZUMA Wire