Biden-Harris administration announces steps to close pay gap on Equal Pay Day
Washington DC – To commemorate Equal Pay Day, the Biden-Harris administration announced several steps it was taking to close the gender pay gap.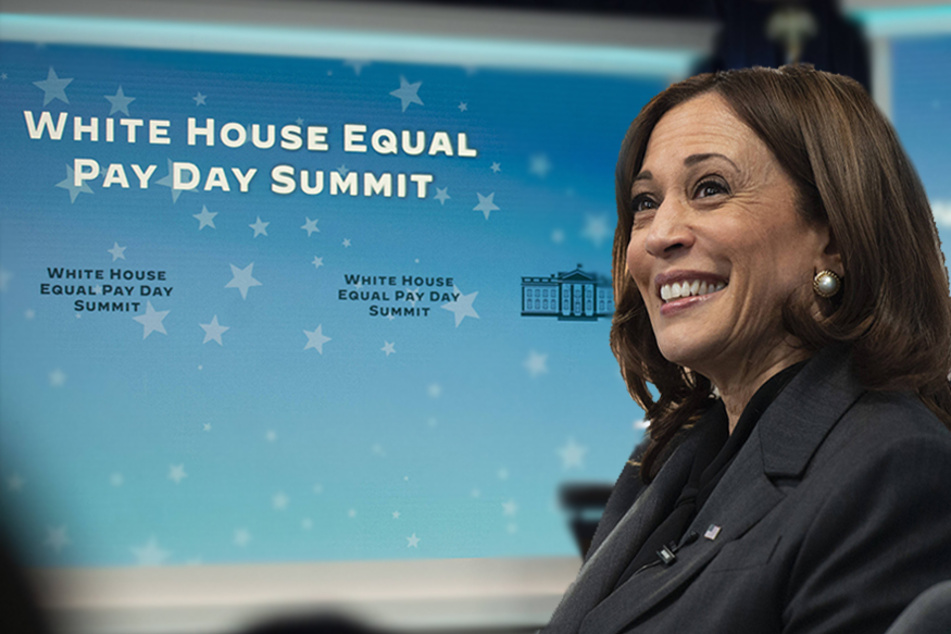 This year, Equal Pay Day is being celebrated earlier than ever before.
"The earlier that Equal Pay Day arrives, the closer our Nation has come to achieving pay fairness," The White House said in a proclamation on Monday.
Founded by the National Committee on Pay Equity in 1996, Equal Pay Day symbolizes how far into the year women must work to earn what men earned the previous year.
But celebrating Equal Pay Day isn't something the administration hopes to do for years on end, as President Joe Biden noted "we should not be satisfied until Equal Pay Day is no longer necessary at all."
On average, women who work full-time earn 83 cents for every dollar paid to their male counterparts.
In an effort to move toward eradicating the gender pay gap altogether, Biden signed an executive order on Tuesday that directs the Office of Personnel Management to take the "appropriate steps" to secure equal pay across Federal agencies.

The order also directs the Federal Acquisition Regulatory Council to consider enhancing pay equity and transparency for Federal contractors.
The administration proposed this be done by limiting or prohibiting Federal contractors from gathering information about job applicants' pay history when deciding whether to hire them, or how much to pay them.
In addition, the Labor Department issued a new directive allowing Federal contractors to conduct strengthened pay audits to help address and prevent pay disparities based on gender, race, or ethnicity.
Vice President Kamala Harris spoke to this point directly at the Equal Pay Day Summit on Tuesday, saying that such audits "help organizations determine whether they are paying all of their employees equitably, and if they are not, [it] gives them data to correct that inequity."
Vice President Harris highlights progress at Equal Pay Day Summit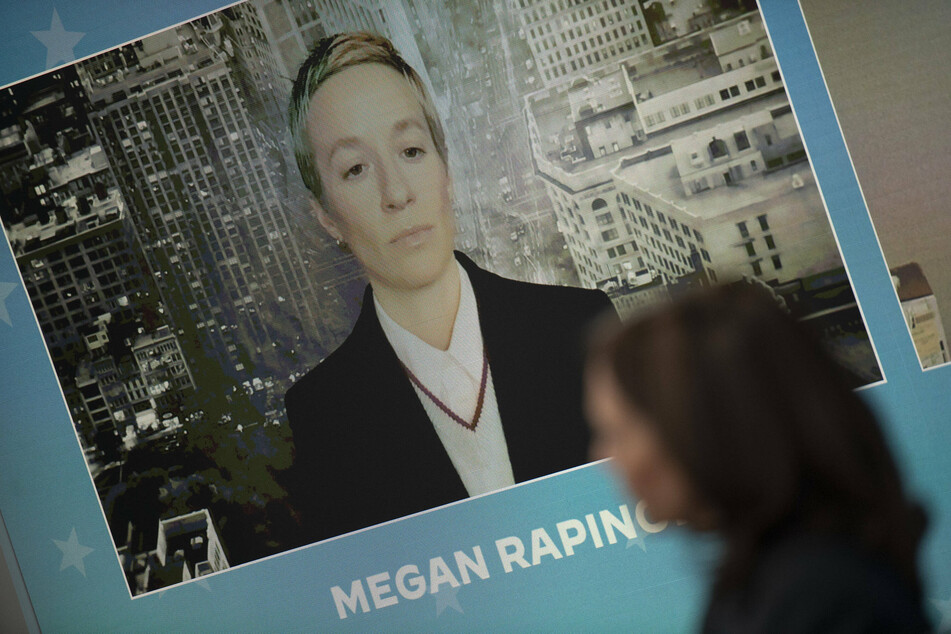 At the summit, Harris also expressed the administration's desire to combat discrimination against caregivers and ensure there's equitable access to good-paying jobs for women.

On Monday, the Equal Employment Opportunity Commission published a guide that outlines when discrimination against job applicants and current employees based on their caregiving responsibilities may violate the law.
"For too long, our economy has rested too much on unpaid or underpaid women," Harris said, adding, "Our economy just has not been working as it should for the women in our nation."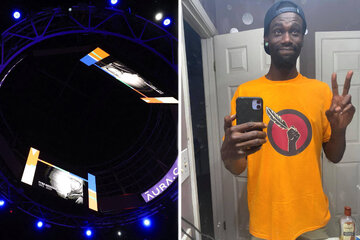 The Vice President then doubled down on the inequity in high-paying jobs for women and the issue with discriminating against caregivers who are seeking employment.
Following her speech, Harris spoked with several soccer players on the US Women's National Team (USWNT) such as Megan Rapinoe and Alex Morgan, while applauding their fight for equal pay.
When Harris asked Rapinoe what lessons she could speak to for women in other industries fighting the same fight, Rapinoe said, "It's all kind of the same thing, because we're all dealing with the same issues."

Rapinoe added that the more women start to connect their stories together and draft off each other, the more progress will be made to close the pay gap altogether.
As for the economy, the Vice President said it best when declaring, "An economy that works for women works for everyone."
Cover photo: Collage: IMAGO/UPI Photo