Biden administration axes the "Remain in Mexico" policy
Washington DC – The Biden administration announced on Tuesday the official end to the Trump-era Migrant Protection Protocols (MPP), also known as the "Remain in Mexico" policy.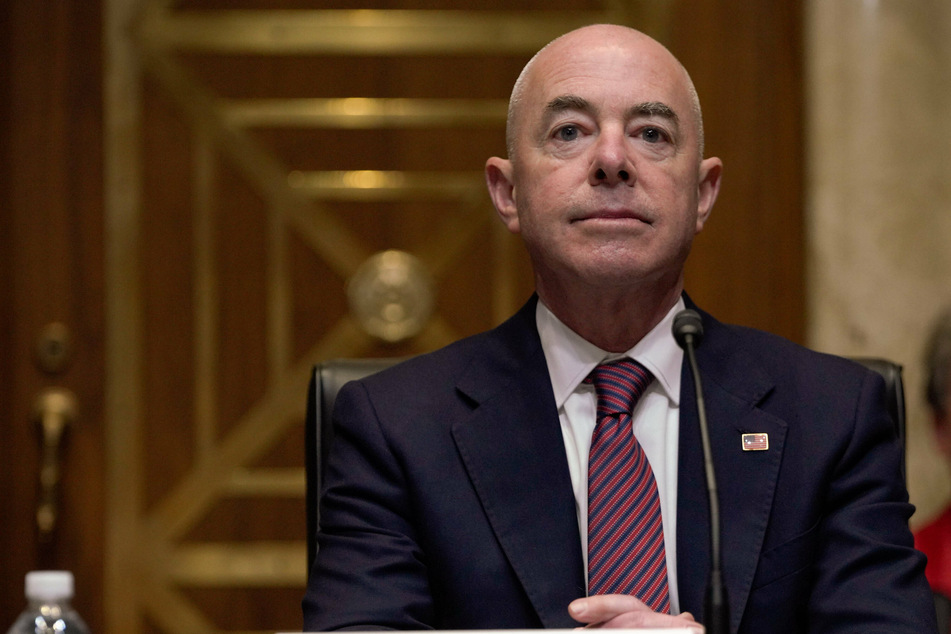 The Trump administration implemented MPP, a policy by which asylum seekers at the Southern border were sent back to Mexico to await immigration court dates. The policy is estimated to have impacted around 68,000 people since its inception in 2019, CNN reported.
Many of the asylum seekers affected by the program were sent back to dangerous locations in Mexico. In some cases, they were forced to wait years in fear of extortion and violence.
After Biden took office, his administration stopped enrolling people in the MPP program and slowly began the process of bringing asylum seekers awaiting court dates back into the United States.
Now, Homeland Security Secretary Alejandro Mayorkas has issued a memo calling for a formal end to the policy: "I direct DHS personnel to take all appropriate actions to terminate MPP, including taking all steps necessary to rescind implementing guidance and other directives or policy guidance issued to implement the program," he wrote.
ACLU attorney calls practice "cruel, depraved, and illegal"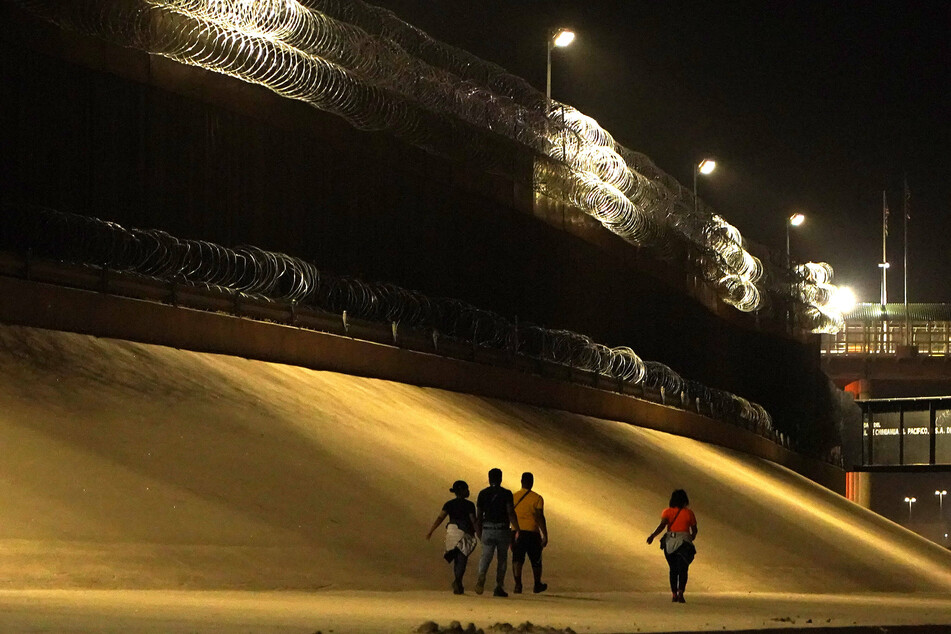 According to Mayorkas, MPP had "mixed effectiveness." Some of the stated problems that led to his decision to end the program included its large budgetary requirements, inadequate support for asylum seekers to attend court hearings, and increased strain on time and resources for border security officers.
"MPP is no longer a necessary or viable tool for the Department," he concluded. "Because my decision is informed by my assessment that MPP is not the best strategy for implementing the goals and objectives of the Biden-Harris Administration, I have no intention to resume MPP in any manner similar to the program as outlined in the January 25, 2019 Memorandum and supplemental guidance."
American Civil Liberties Union attorney Judy Rabinovitz, who served as lead counsel in a case against the program, praised the decision, saying, "The forced return policy was cruel, depraved, and illegal, and we are glad that it has finally been rescinded."
Cover photo: IMAGO / UPI Photo