Biden and House Republican leader McCarthy seal debt deal
Washington DC - US President Joe Biden and the Republican leader of the House of Representatives, Kevin McCarthy, have sealed their compromise for a bill to avert the insolvency of the United States, Biden said on Sunday.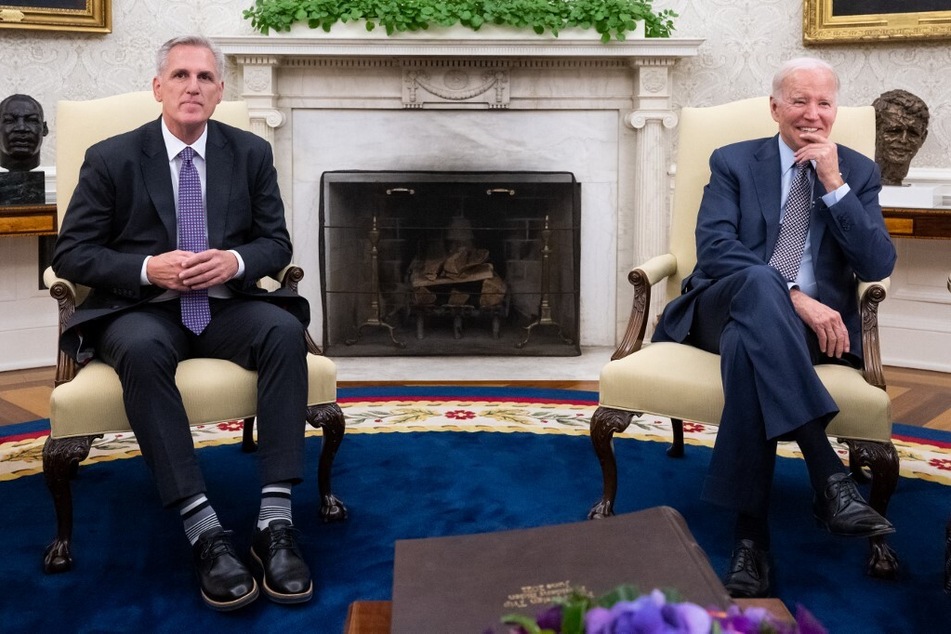 "Speaker McCarthy and I have reached a bipartisan budget agreement that will avert the worst crisis – a default for the first time in our country's history," Biden tweeted.

Previously, there had only been talk of a "tentative agreement."
The deal is "good news" for the American people, Biden wrote further. He called on Congress to immediately pass the agreement to raise the US debt ceiling until 2025 in exchange for significant spending cuts.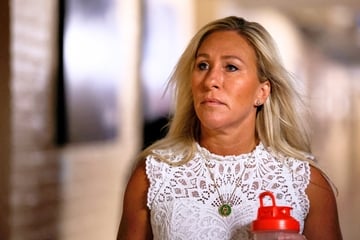 A vote in the House is scheduled for Wednesday.
In the United States, Congress sets a debt ceiling at irregular intervals and determines how much money the government can borrow.
The debt ceiling has now been reached and the US Treasury has to tap the capital reserves, since the US is now no longer allowed to take on new debt to pay its bills.
More Republicans must agree to debt deal
To raise the debt ceiling, Biden and his fellow Democrats need the Republicans, who have been opposing an increase without significant cuts in government spending.
US Treasury Secretary Janet Yellen has warned of a possible government default if Congress does not increase the debt ceiling by June 5.
The US debt dispute with Congress led Biden to cancel foreign visits to Australia and Papua New Guinea earlier this month.
Cover photo: SAUL LOEB / AFP