Bipartisan Senate talks on George Floyd Justice in Policing Act collapse
Washington DC – Over a year after George Floyd's murder, legislative change seems farther away than ever as bipartisan talks in the Senate have officially come to an end.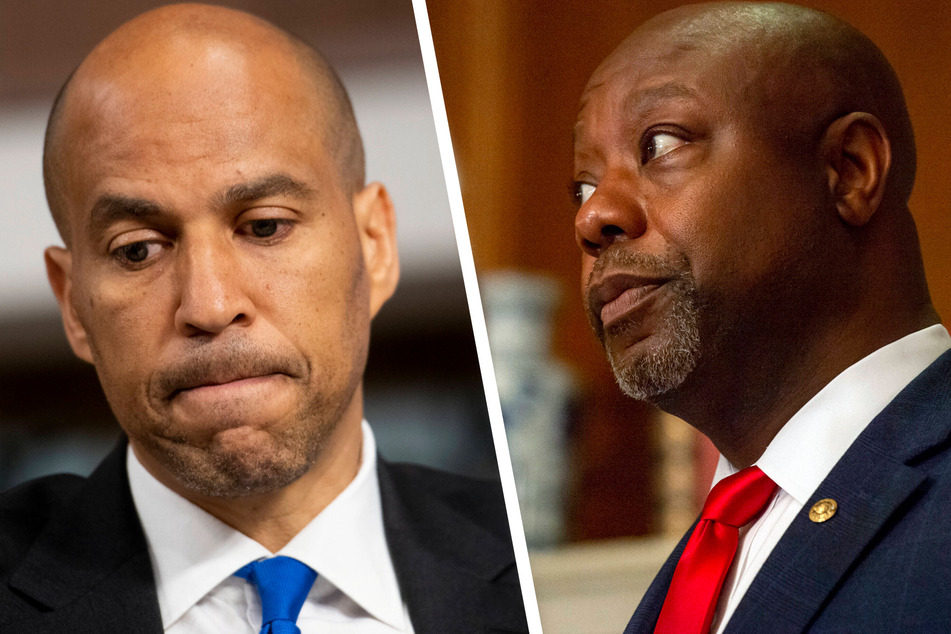 Following the Floyd's murder at the hands of ex-Minneapolis cop Derek Chauvin and the resultant wave of Black Lives Matter protests, lawmakers faced heightened pressure to pass legislation that would protect Black Americans from violence and discrimination by law enforcement.
The House responded by passing the George Floyd Justice in Policing Act in March. The legislation then moved to the Senate, where a bipartisan group of legislators has been meeting to negotiate police reform measures.
But all that seems to have gone up in smoke as senators announced on Wednesday that the bipartisan talks had failed, the Associated Press reported.
"It was clear that we were not making the progress that we needed to make," said Democratic Senator Cory Booker of New Jersey.
Booker and Republican negotiation leader Tim Scott of South Carolina, two of only three Black US senators, were apparently unable to come to an agreement on individual officer liability, professional standards, and national data collection on police use of force.
Victims' families have made continuous trips to Washington DC to keep up the pressure, but ultimately, Booker felt, "I couldn't get to a point where I can meet with families and tell them that we were going to address the specific issues that were putting your family member in harm's way."
Scott, meanwhile, slammed Democrats for "let[ting] their misguided idea of perfect be the enemy of good, impactful legislation."
Biden responds to failed talks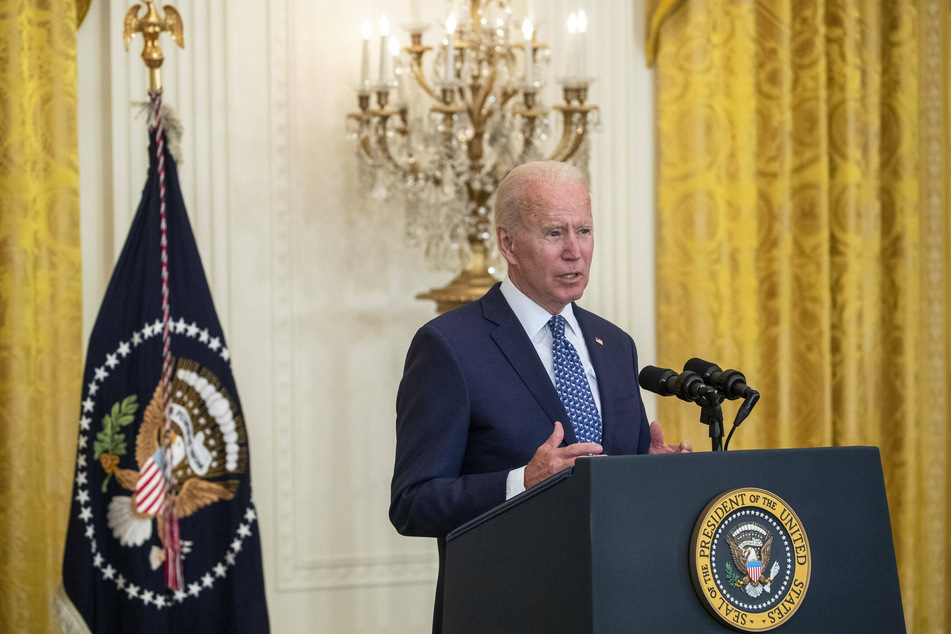 Biden responded to the news in a statement, which read, "The murder of George Floyd is a stain on the soul of America. It spurred the nation to collectively demand justice, and we will be remembered for how we responded to the call."
"Regrettably, Senate Republicans rejected enacting modest reforms, which even the previous president had supported, while refusing to take action on key issues that many in law enforcement were willing to address," he continued.
He announced that he would consider next steps, including executive orders to achieve key police reform goals.
Advocates, like civil rights attorney Ben Crump, have called on Senate Democrats to still hold a vote on the George Floyd Justice in Policing Act "so Americans can see who is looking out for their communities' best interests."
Cover photo: Collage: IMAGO / ZUMA Wire