College Board succumbs to Gov. DeSantis' pressure and revises African American studies course
New York, New York - Following Governor Ron DeSantis' ban on a proposed AP African American studies course in Florida high schools, the College Board has revised the course, caving to pressure from DeSantis and other conservatives.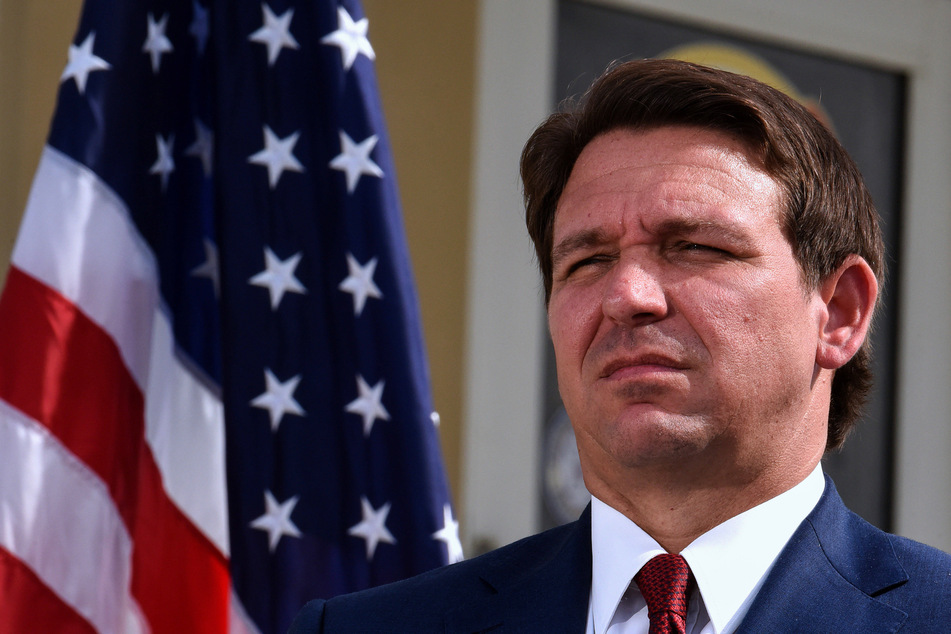 The College Board, the organization that helps prepare prospective students for a college education, announced on Wednesday they had completed a revision of the framework for the African American studies course that had been piloted since the fall.
According to The Hill, prominent Black writers and scholars have been removed from the curriculum, including Kimberlé Crenshaw, Angela Davis, and Roderick Ferguson.
Subjects associated with critical race theory, the Black queer experience, intersectionality, and Black feminism have also been removed.
The subject of Black Lives Matter has been made optional, and a section on Black conservatism has been included.
DeSantis blocked the course from Florida high schools in January, arguing elements of the course were "inexplicably contrary to Florida law and significantly lacks educational value."
The move received national backlash and prompted several students to threaten to sue the Governor.

Most of the revisions seemed to bend to elements that DeSantis deemed problematic, but David Coleman, the head of the College Board, told the New York Times that the organization "can't look to statements of political leaders."
During a recent press conference, Gov. DeSantis reportedly defended his stance, stating, "We want education, not indoctrination. If you fall on the side of indoctrination, we're going to decline. If it's education, then we will do."
Cover photo: IMAGO / ZUMA Wire