Death-row inmate at US federal prison executed
Washington, D.C. – The federal government of outgoing US President Donald Trump allowed the execution of a black man convicted of murder to go ahead at a federal prison in Indiana just weeks before the president is due to leave office.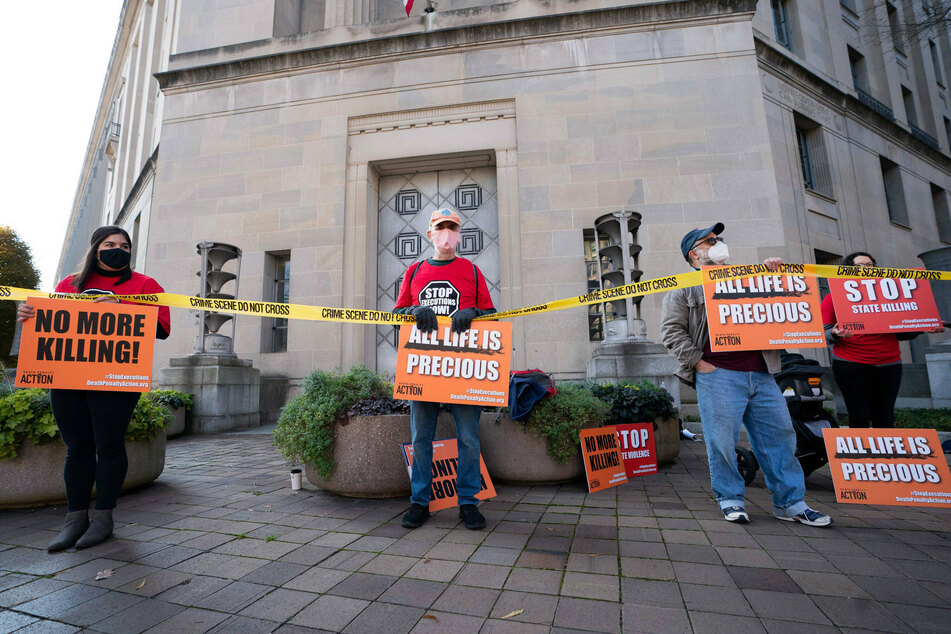 Brandon Bernard (✝40) died by lethal injection on Thursday evening at the Federal Correctional Complex in Terre Haute, Indiana, according to media reports.
Bernard was arrested for a double murder committed as an 18-year-old gang member and sentenced to death by a jury.
Reality TV star Kim Kardashian West expressed her opposition to his execution and to the death penalty, TAG24 reported.
She tweeted: "1 hour until Brandon Bernard will be executed. It's #HumanRightsDay and here in the United States we are executing someone who was 18 at the time of the crime, was not the shooter and has rehabilitated himself. So shameful."
The US Supreme Court had rejected a motion to stay the execution of Bernard on Thursday evening.
Kim Kardashian criticizes the decision on Twitter
Trump plans to allow several more executions before he leaves office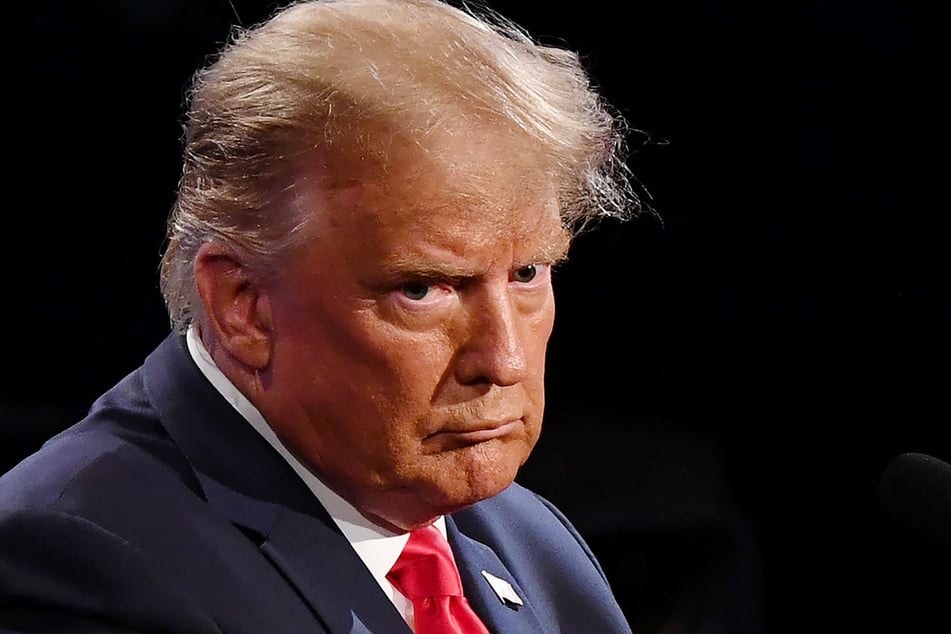 The Department of Justice is planning several federal executions of convicted criminals before Joe Biden is inaugurated on January 20.
Biden, a Democrat, rejects the death penalty. Trump, a Republican, enforced the reintroduction of executions at the federal level.
While many US states enforce the death penalty, there have been no federal executions since 2003. Since then, federal courts have continued to hand down the death penalty, but it has not been carried out until recently.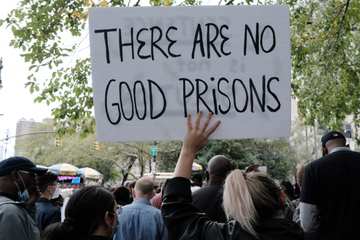 The Department of Justice resumed executions in July after a 17-year hiatus on the federal level. Bernard was the ninth person put to death by the federal government this year, NBC News reported.
Among the four other death row inmates to be executed before Biden's inauguration are, according to media reports, three black men and one white woman. She would be the first woman in more than 60 years to be executed on the federal level. Her execution is scheduled for January 12.

Cover photo: imago images / UPI Photo