Democratic National Committee passes resolution in support of reparations
Washington DC – The Democratic National Committee (DNC) on Saturday passed a resolution affirming its commitment to establishing a reparations study commission for Black Americans.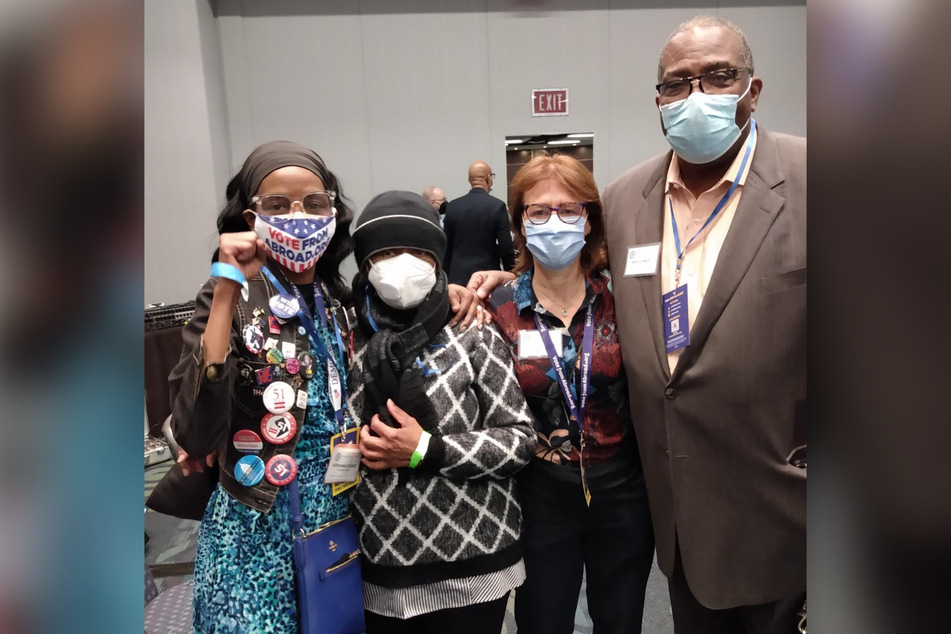 The proposal, entitled Resolution Pertaining to Commission to Study US Reparations, passed during the DNC Winter Meeting in Washington DC.
The move signaled another step forward in the national fight for HR 40, or the Commission to Study and Develop Reparation Proposals for African-Americans Act, first introduced in Congress in 1989.
The DNC resolution was raised by Democrats Abroad (DA), the foreign arm of the Democratic Party representing US citizens living outside the country. DA has its own Reparations Task Force to advocate for reparative justice legislation stateside.
DA International Chair Candice Kerestan, a Pennsylvania voter in Germany, introduced the proposal at Thursday's Resolutions Committee meeting.
Adrianne George, a DC voter in Sweden and DA DNC member, defended the proposal by citing National Coalition of Blacks for Reparations in America (N'COBRA) Legislative Committee Chair Kenniss Henry, who was also in attendance during the DNC meeting.
"This country is complicit in the pernicious treatment of People of African Descent without so much as any true acknowledgement or an apology for such heinous crimes as the brutality of 256 years of forced free labor that began with a journey so hideous that the stains forever remain not just in this American soil but with the unknown number of ancestors who have joined together to become an aqua graveyard at the bottom of the Atlantic Ocean," Henry said in a statement, as read by George.
The resolution advanced out of committee with enthusiastic support before proceeding to a full DNC vote on Saturday, where it also went through without a hitch.
Ongoing HR 40 advocacy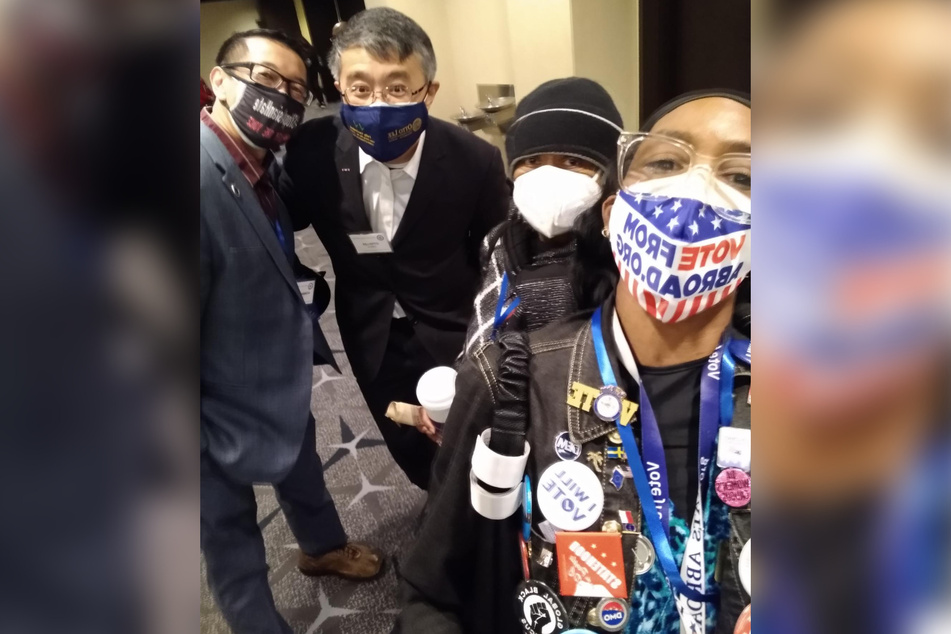 The DNC's renewed commitment to supporting reparative justice comes as advocates continue pushing for a national commission to study and develop reparations proposals for Black Americans.
With 196 co-sponsors and even more confirmed votes, activists are sure they have the support they need to pass HR 40 in the lower chamber.
Despite the overwhelming support the bill enjoys from Democratic representatives, House leadership has yet to bring it to a full vote.
"I still think it has to do with the Party," Henry told TAG24 on Sunday, adding that there is a stigma around the word "reparations," but "only when it refers to people of African descent."
She said many Democratic leaders are afraid that passing HR 40 would cause the Party to lose votes in the 2022 midterms, but that reasoning has already led to decades of delays in the fight for justice: "There's always going to be a midterm, and for 30+ years you've been saying the same thing."
Henry and other advocates are pushing for the bill to go to a vote by July before Congress goes into summer recess and lawmakers enter full-on campaign mode ahead of the November elections.
Advocates then plan to turn their attention toward the White House in the hopes of enacting the commission by executive order.
Continuing the momentum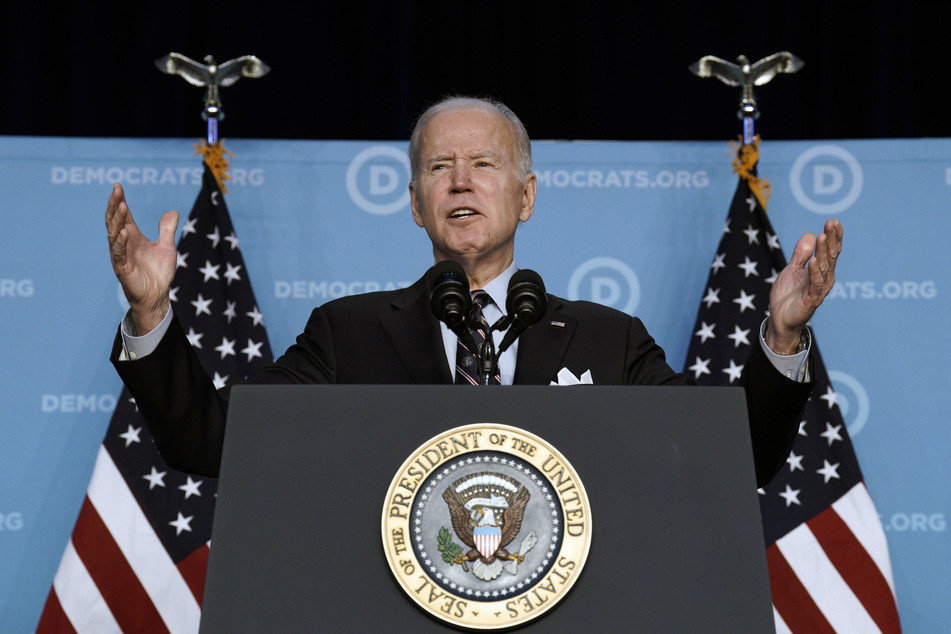 Henry and fellow reparationists want to use the momentum of the DNC resolution to move the conversation around HR 40 forward in Congress and with the White House.

"I hope it will further the advocacy," she said.
President Joe Biden and Vice President Kamala Harris both made appearances at the DNC meeting, which Henry saw as a promising foundation for ongoing negotiations with the West Wing.
Though she did not see House Speaker Nancy Pelosi, Majority Leader Steny Hoyer, or Majority Whip Jim Clyburn in attendance, she hopes the news will be passed on to their offices.
Henry and a team of activists hold weekly meetings with Texas Rep. Sheila Jackson Lee, lead sponsor of HR 40. The resolution will figure in to their game plan going forward: "I promise you that she will know that I actually know about this resolution's passage, and then the next question will be: 'Congresswoman Jackson Lee, what will you be able to do now that this has happened?'"

Nevertheless, N'COBRA and other groups' legislative advocacy efforts alone aren't enough to get the job done. Henry said policymakers also need to see a "mass movement of people" in support of reparative justice.
She encouraged everyday people to call the White House comment line and leave a message for President Biden urging him to prove he "has the backs of people of African descent" by issuing an executive order for HR 40.
"We have to go out there and be cheerleaders and sing the song of reparations all the time," she insisted.
Cover photo: Collage: Adrianne George