Democrats to control Senate after tight Georgia runoffs
Atlanta, Georgia – Democrat Jon Ossoff won the Senate runoff race in Georgia, delivering control of the US Senate to Democrats, according to multiple US networks on Wednesday, including NBC and ABC.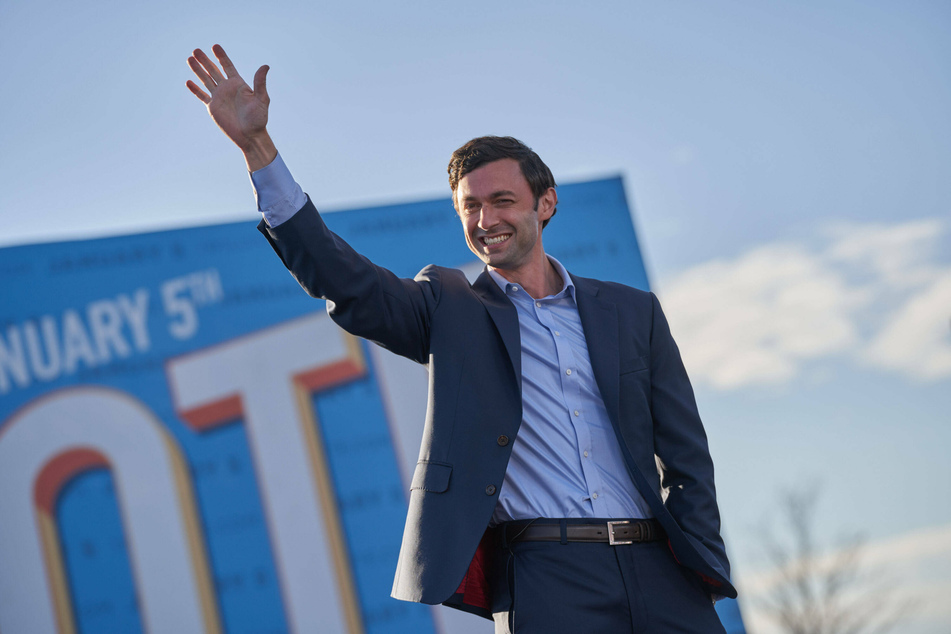 Ossoff (33) beat incumbent Republican candidate David Perdue (70), who had been in the Senate since 2015.
The outcome of the race will allow Democratic president-elect Joe Biden to implement his agenda more easily.
The Senate will now be split evenly between Republican and Democratic lawmakers, but the vice president, which in the new administration will be Democrat Kamala Harris, can act as a tie breaker.
Ossoff's victory was one of twin runoff elections, a quirk of Georgia state law, which were held because no candidate succeeded in garnering the 50% of the vote needed to win the November election.
In the other race, Democrat Raphael Warnock won against the incumbent Republican senator, Kelly Loeffler (50).
Warnock, a 51-year-old newcomer to politics who is a pastor in the Atlanta church where civil rights leader Martin Luther King Jr preached, had a lead of over 1-percentage-point.
Warnock will be the first Black person to represent the southern state in the US Senate.
"This is a historic moment and I'm just deeply grateful to be a vessel in a moment in which we're facing such large problems in our country," he told ABC News on Wednesday.
Loeffler, however, insisted there was "a path to victory, and we're staying on it."
It is still unclear whether there will be a recount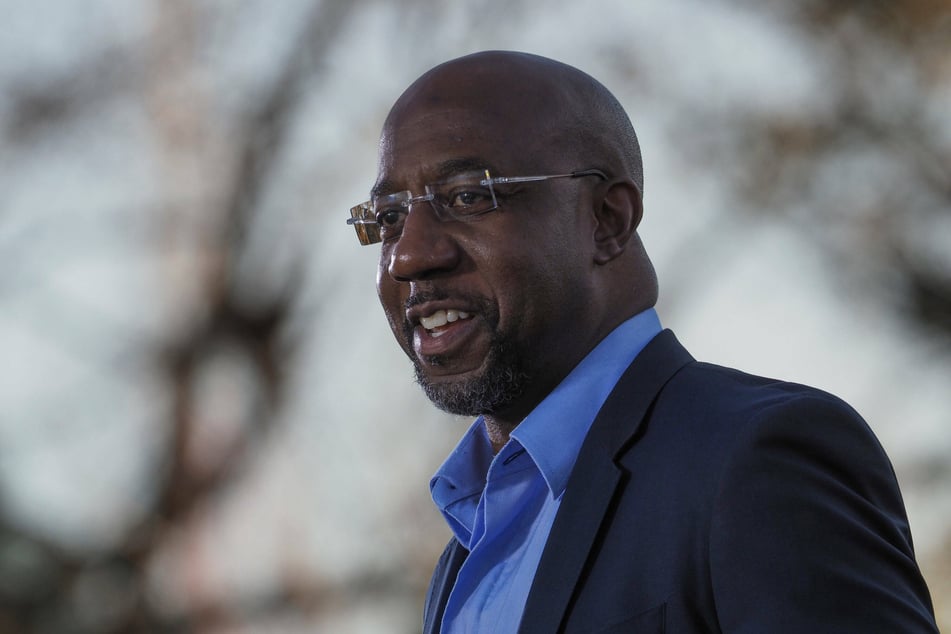 Ossoff, meanwhile, thanked Georgians for electing him in a video posted on social media before the US media called the race.
The 33-year-old former head of a documentary film company and former political staffer will be the youngest member of the Senate.
The campaign of Perdue, who is a staunch ally of US President Donald Trump, cautioned that "this is an exceptionally close election that will require time and transparency to be certain the results are fair and accurate."
A question hanging over the final tally of votes is whether there will be a recount. A 0.5-percentage point margin in Georgia allows a losing candidate to seek a recount, but initial reports suggest that Ossoff won by 0.6 percentage points.
Democratic control of both chambers of Congress and the White House will significantly empower the party to pass its agenda. Democrats control the lower chamber, the House of Representatives, by a narrow majority.
"It looks like we will emerge from yesterday's election with Democratic leadership in the House and the Senate," President-elect Biden said in a Wednesday statement.
"The American people demand action and they want unity. I am more optimistic than I ever have been that we can deliver both," continued Biden, who will be sworn into office on January 20.
Chuck Schumer will be the new Senate majority leader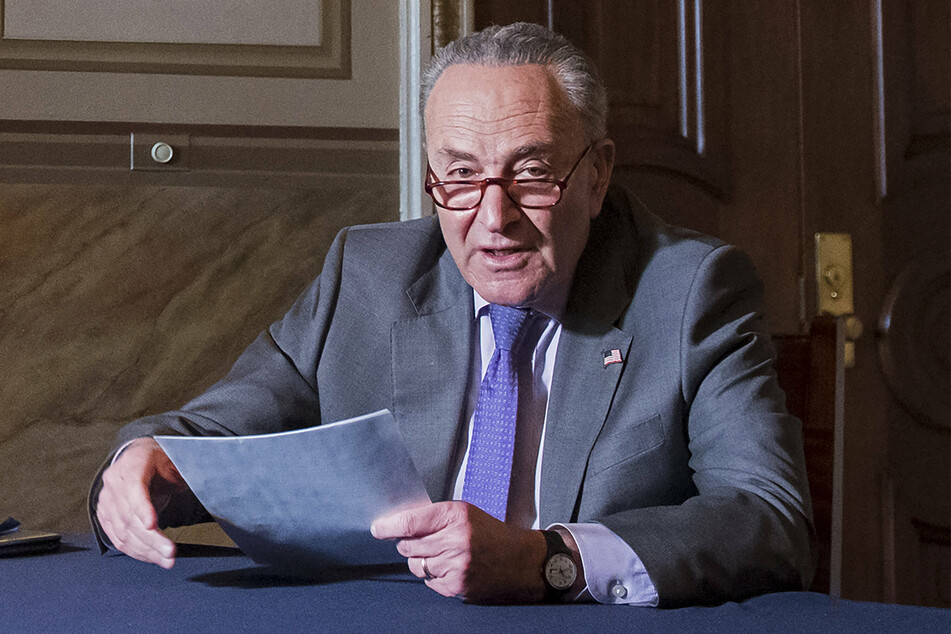 The top Democrat in the Senate, Chuck Schumer (70), who will become majority leader now that Ossoff has prevailed, said "it feels like a brand new day."
He told a press conference that "help is on the way" for Americans, adding that delivering $2,000 stimulus checks to individuals would be among the first priorities if Democrats take control of the upper chamber.
The Democratic candidates' victory over the Republican incumbents in Georgia is a blow for Trump and an unexpected turn for a state that has trended Republican for decades.
Trump held rallies for the Republican hopefuls, but his baseless allegations of widespread voter fraud cast a shadow over the campaign.
Gabriel Sterling, a top official overseeing elections in Georgia, said Trump was to blame for Republicans losing the races.
The president has refused to concede defeat in the November presidential election.
A joint session of Congress on Wednesday to certify the US presidential election – normally a procedural affair – turned into a partisan showdown as allies of President Donald Trump mounted a last-ditch effort to overturn his loss.
Cover photo: imago images / The Photo Access