Department of Defense confirms Kabul airport explosion with at least 13 US soldiers dead
Kabul, Afghanistan – The Pentagon has confirmed that an explosion occurred on Thursday at the Kabul airport in Afghanistan.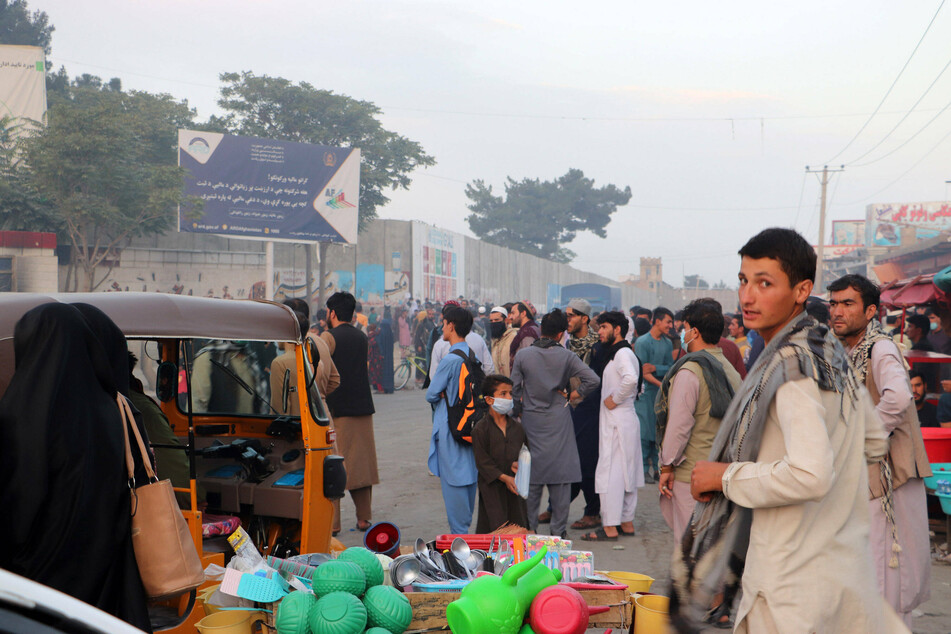 Pentagon spokesperson John Kirby confirmed the incident on Twitter, adding that the number of casualties remains unclear.
"We will provide additional details when we can," he added.
President Biden has already been briefed on the explosion by his national security team, The Hill reported.
Biden had already warned that the significant number of civilians gathering at the airport made it a possible target for terrorist attacks.
In Tuesday remarks, the president said, "The longer we stay, starting with the acute and growing risk of an attack by a terrorist group known as ISIS-K, an ISIS affiliate in Afghanistan – which is the sworn enemy of the Taliban as well – every day we're on the ground is another day we know that ISIS-K is seeking to target the airport and attack both US and Allied forces and innocent civilians."
The chaos is escalating as the US approaches its August 31 deadline for troop withdrawal. The US has already facilitated the evacuation of around 100,000 people from the country since the end of July, with most of that number being flown out in the last two weeks.
Secretary of State Antony Blinken confirmed on Wednesday that there are still about 1,500 Americans in Afghanistan and said US troops would remain to evacuate all US citizens, even if they must stay past the end of August.
Though the US has yet to confirm the number of dead and wounded in Thursday's attack, sources on the ground report that there were at least 11 casualties, including three US soldiers injured.
Update, August 26, 4:35 PM EST: Officials confirm 12 US soldiers dead and 15 injured in suicide bomber attack
Current numbers show more than 60 people were killed and at least 140 were injured in the attack, according to an Afghan public health official.
The Islamic State terrorist militia has claimed responsibility for the attack via its Amaq news outlet, and said among the victims were US forces or those helping them.
Twelve US service members were killed and 15 more were injured, confirmed General Kenneth "Frank" McKenzie, head of US Central Command.
The attack included two suicide bombers followed by gunmen opening fire on civilians and soldiers. According to initial information, one of the explosions was believed to have taken place at one of the airport gates and another at a nearby hotel.
President Biden will deliver remarks on the attack at 5 PM ET.
Update, August 26, 7:15 PM EST: Count rises to 13 US soldiers dead and 18 injured
An additional US military member has died, according to a new statement from US Central Command.
This brings the number of US service members killed to 13. The total number injured has also risen to 18, confirmed Captain Bill Urban.
The injured are currently being evacuated from Afghanistan.
Cover photo: IMAGO / UPI Photo