DeSantis follows through on threat to revoke Disney World's special district status
Tallahassee, Florida – Governor Ron DeSantis on Friday followed through on his threat to strip Disney World of its special district status after the entertainment giant spoke out against the "Don't Say Gay" bill.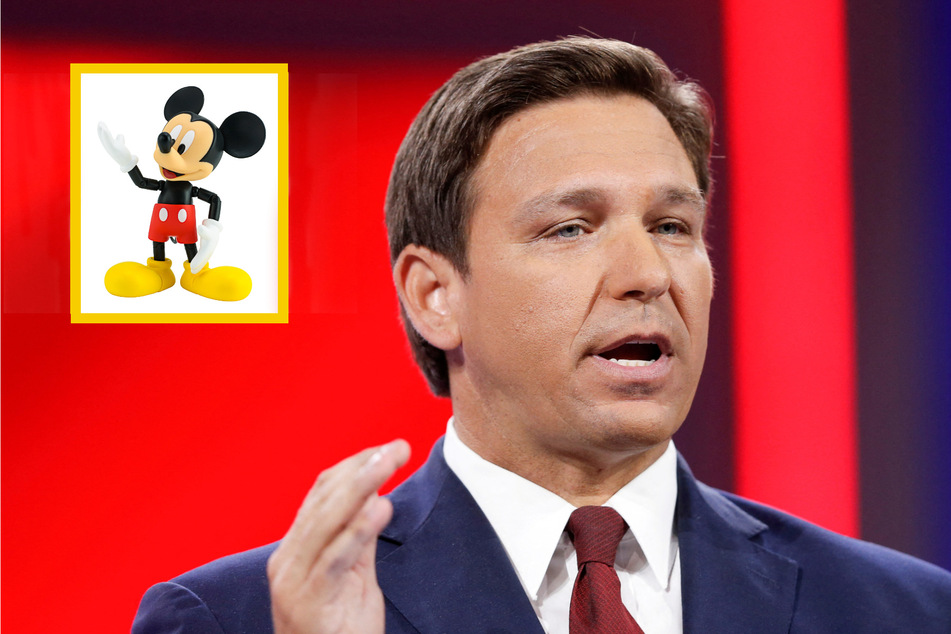 DeSantis closed out the week by signing legislation that would dissolve Disney's Reedy Creek Improvement District, which allows the park to function like a private government and fund its own infrastructure and utilities. The law is set to take effect June 2023.
Critics have argued that DeSantis is retaliating against Disney after the company came out against the Parental Rights in Education Act and corporate execs announced they were suspending political donations in the state.
The legislation, also known as "Don't Say Gay," bans educators from mentioning sexual identity or sexual orientation in public school classrooms from kindergarten through third grade.
Opponents also say the move puts an unfair burden on residents in Disney World's neighboring counties, as they will have to take on the debt and responsibilities of the former district through increased taxes.
DeSantis claimed taxes will not go up in Central Florida: "We're going to take care of all that. Don't worry. We have everything thought out. Don't let anyone tell you that somehow Disney is going to get a tax cut out of this. They're going to pay more taxes as a result of that."
But Democratic state Rep. Anna Eskamani accused the governor of lying, saying that GOP lawmakers had objected to closing corporate tax loopholes. Instead, that burden will be transferred to taxpayers, she said.
Cover photo: Collage: REUTERS & 123RF/nicescene