Florida law threatening social media platforms with fines is blocked by federal injunction
Tallahassee, Florida - A Florida law drawn up in response to former President Donald Trump's social media bans has been blocked by a federal judge.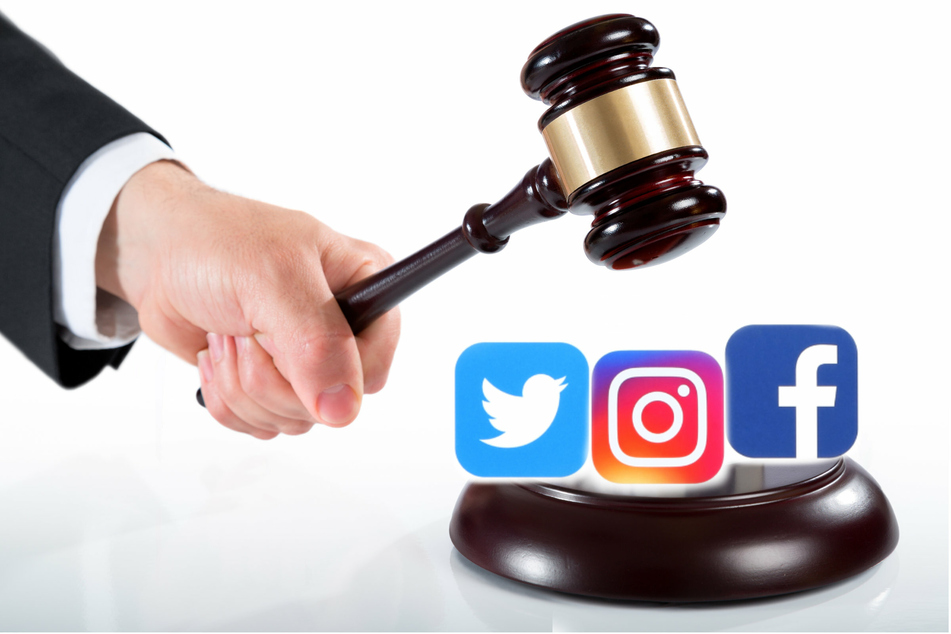 Republican Governor Ron DeSantis proposed the law in response to what Trump and his supporters see as censorship by online platforms in the aftermath of the January 6 Capitol riots.
The law as signed by DeSantis would have created a way for Florida's election commission to fine social media platforms that chose to ban political candidates prior to an election. The fines would have been steep: between $25,000 and $250,000 a day.
Politico reported that SB 7072 was supposed to go into effect Thursday, but a federal judge signed an injunction Wednesday, providing more time for the legality of the law to be fully determined.
According to District Court Judge Robert Hinkle, two major tech organizations, NetChoice and the Computer and Communications Industry Association, had claimed the law was unconstitutional and violated the First Amendment. The groups have Google, Twitter, Facebook and other platforms in their membership.
Steve DelBianco, President of NetChoice declared that the injunction would help platforms protect their users "from the worst content posted by irresponsible users."
Judge Hinkle explained his decision: "The legislation now at issue was an effort to rein in social-media providers deemed too large and too liberal. Balancing the exchange of ideas among private speakers is not a legitimate governmental interest."
Cover photo: Collage: 123RF/Romolo Tavani & rvlsoft