Florida Governor Ron DeSantis signs transgender athlete ban into law
Tallahassee, Florida – Florida Governor Ron DeSantis chose the worst way possible to kick off LGBTQ+ Pride Month.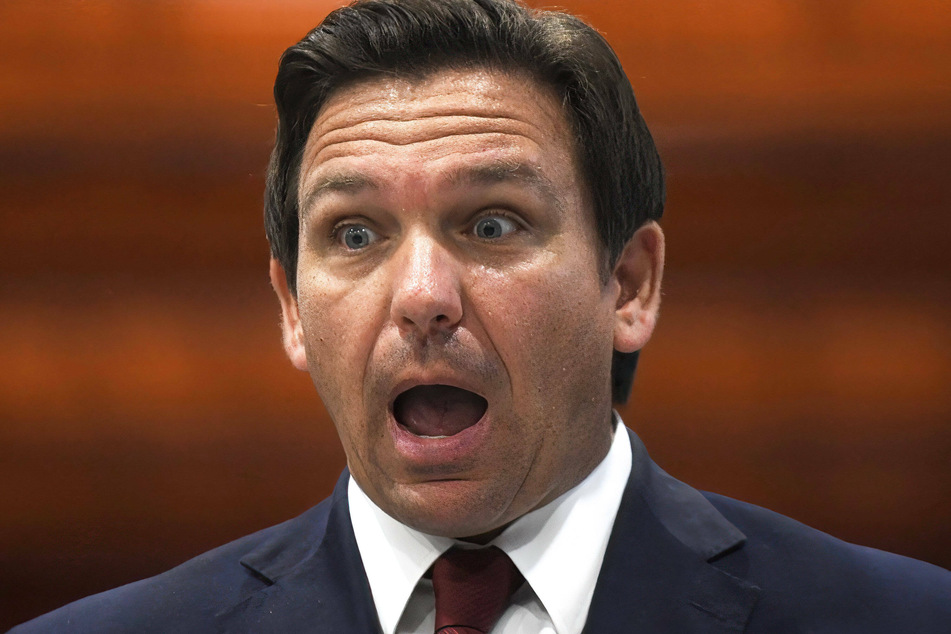 Florida is one of a string of states that has sparked controversy over bills seeking to bar transgender girls from competing on public school sports teams corresponding to their gender identity.
The state legislature approved the Fairness in Women's Sports Act at the end of April, but it seems the Republican governor waited until Tuesday to sign it. Could it be he was planning the announcement to coincide with the start of Pride Month?
"In Florida, girls are going to play girls sports and boys are going to play boys sports," DeSantis said as he signed the bill into law. "We're going to make sure that that's the reality."
According to NPR, female school athletes will have to present birth certificates to prove they are able to join girls' sports teams at public schools, but it is unclear whether all girls will have to do so or just girls whose gender is questioned.
Previous measures not included in the final bill would have required transgender athletes to go through genetic testing and examinations of their privates.
DeSantis hits back at NCAA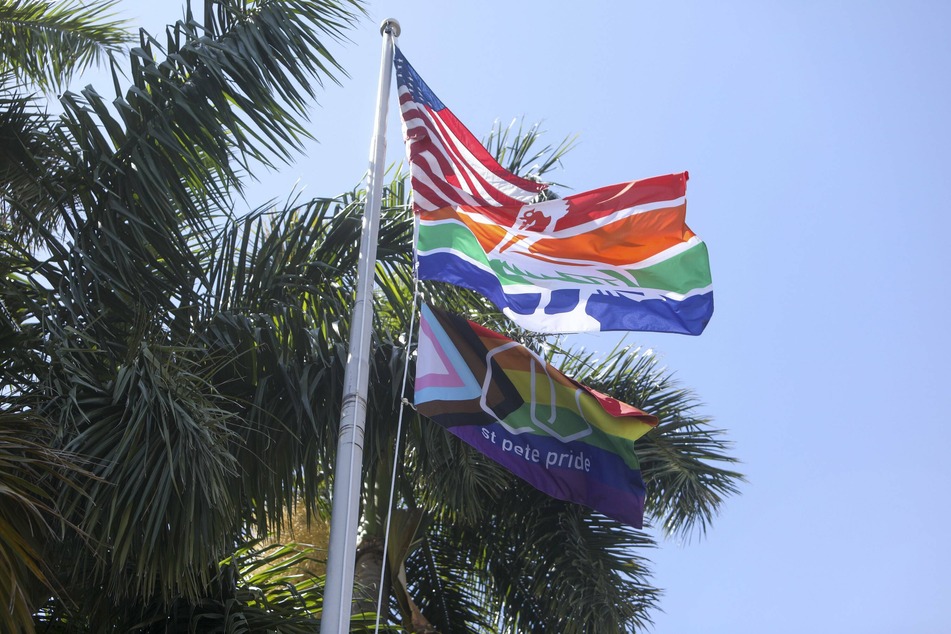 Beyond the mental health impacts for trans youth, the decision could have far-reaching economic impacts for the state. The NCAA has announced that it will no longer host championship games in states that pass such anti-trans laws, although it later decided to host its softball tournaments in several such states.
But DeSantis had tough words for the athletic association: "Let me say very clearly: In Florida, we're going to do what's right to stand up to corporations, they are not going to dictate the policies in this state. We will stand up to groups like the NCAA who think that they should be able to dictate the policies in different states. Not here, not ever."
The law is set to take effect on July 1. LGBTQ+ advocates are likely to take the matter to court on grounds of unconstitutionality.
Cover photo: IMAGO / ZUMA Wire