House passes landmark John Lewis Voting Rights Advancement Act
Washington DC – The House on Tuesday voted to pass the John Lewis Voting Rights Advancement Act.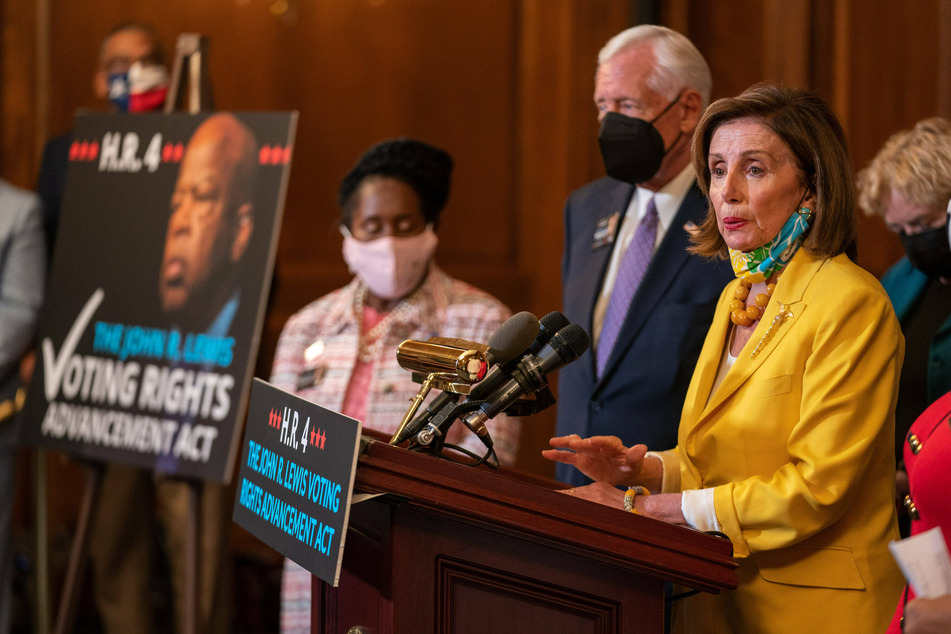 The 219-212 decision was made strictly along party lines, which doesn't bode well for the bill's fate in the Senate, Politico reported.
The voting rights legislation, named after the late congressman and civil rights icon John Lewis, aims to reinstate protections that have been gutted by the Supreme Court over the last decade.
In particular, the provisions enable the Justice Department to monitor and approve any changes to political maps and state election laws, a practice established in the 1965 Voting Rights Act but ended in a 2013 Supreme Court decision.
The court did rule that the formula used to determine which states required federal oversight could be revised, and that's exactly the gap the John Lewis bill seeks to fill.
If the bill passes, the Justice Department would be empowered to examine changes to voter ID laws, reductions in polling places, limitations on early voting, and other measures that disproportionately impact voters of color.
Progressives urge Senate passage of two voting rights laws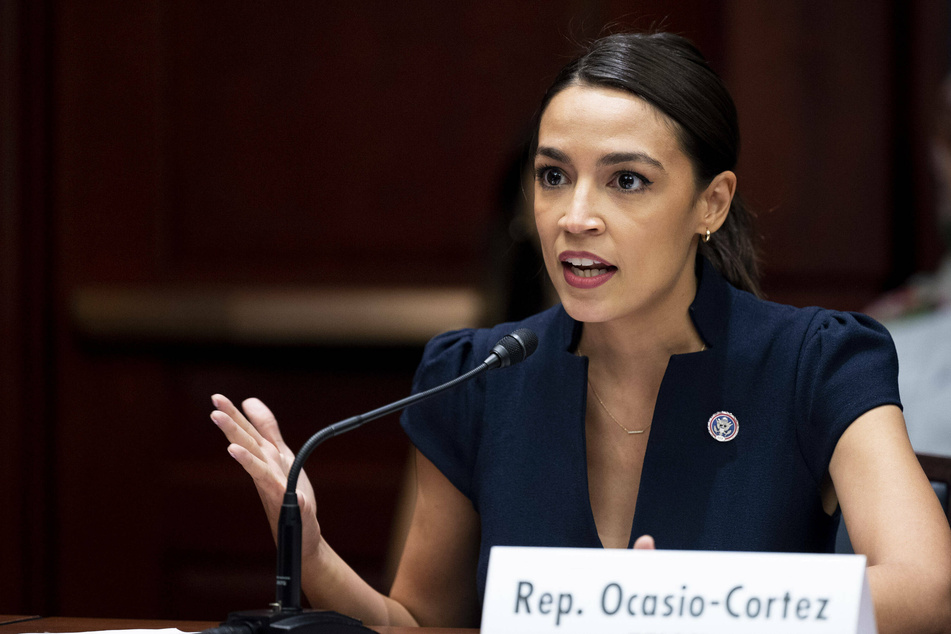 The solutions is proposes are much narrower than the other landmark voting bill currently stalled in the Senate, the For the People Act (FTPA).
The FTPA proposes more sweeping changes like instituting automatic voter registration, ending partisan gerrymandering, and limiting the influence of big money in politics.
That's why progressives are now calling on the Senate to pass both voting rights laws.
New York Rep. Alexandria Ocasio-Cortez tweeted, "The House just passed HR 4, restoring the Voting Rights Act of 1965. But our work isn't done. The Senate must also pass HR 1."
Fellow New York Rep. Jamaal Bowman echoed a very similar message: "The House passed HR 4, the John Lewis Voting Rights Advancement Act – restoring key voting provisions undone by the Supreme Court. But the work continues. And it must continue in the form of HR 1's passage to bring about a new era in our multiracial democracy."
Though it is more limited in focus, the John Lewis Voting Rights Advancement Act still faces an uphill battle in the Senate. Without ending the filibuster, which requires 60 votes to stop debate on most legislation, there is no clear path for either bill to pass.

Cover photo: IMAGO / UPI Photo